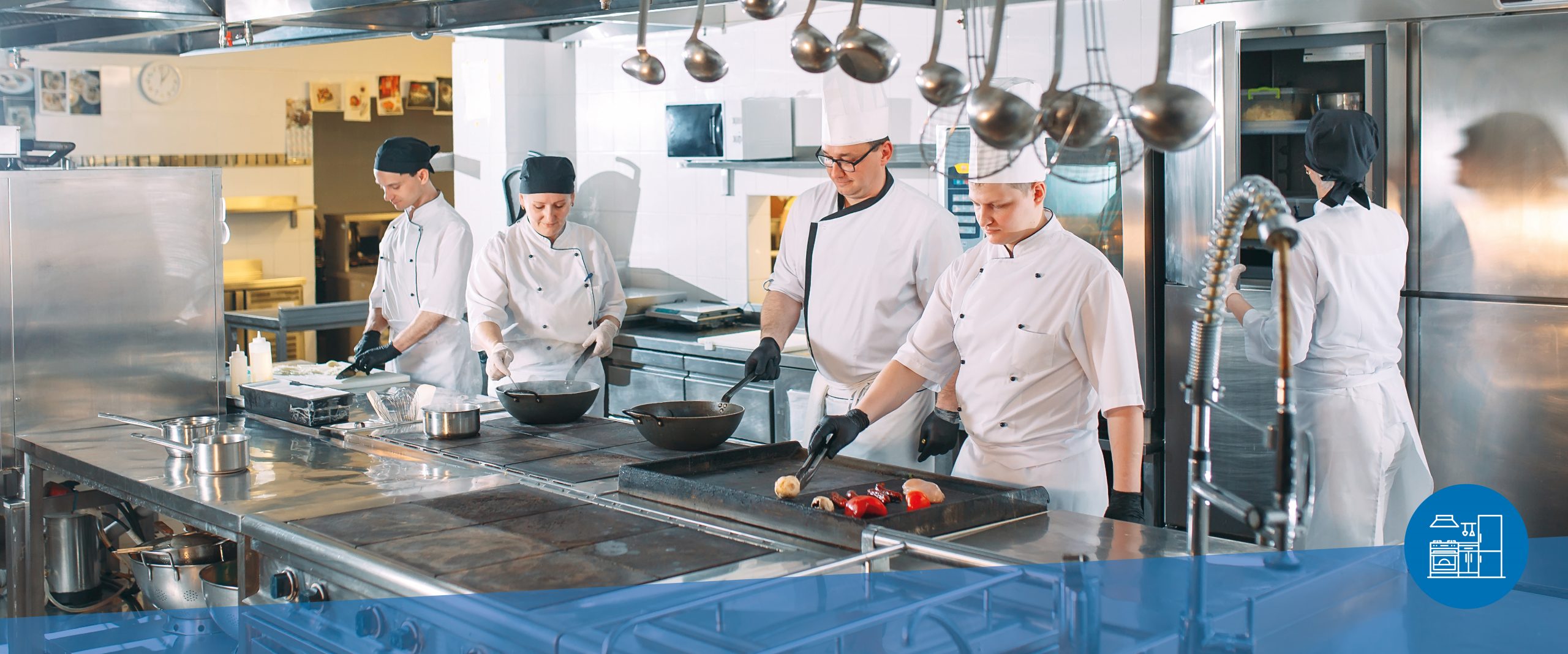 METAL CLEANING AND MAINTENANCE CREME
BAR WASHING PASTE TOPCLASS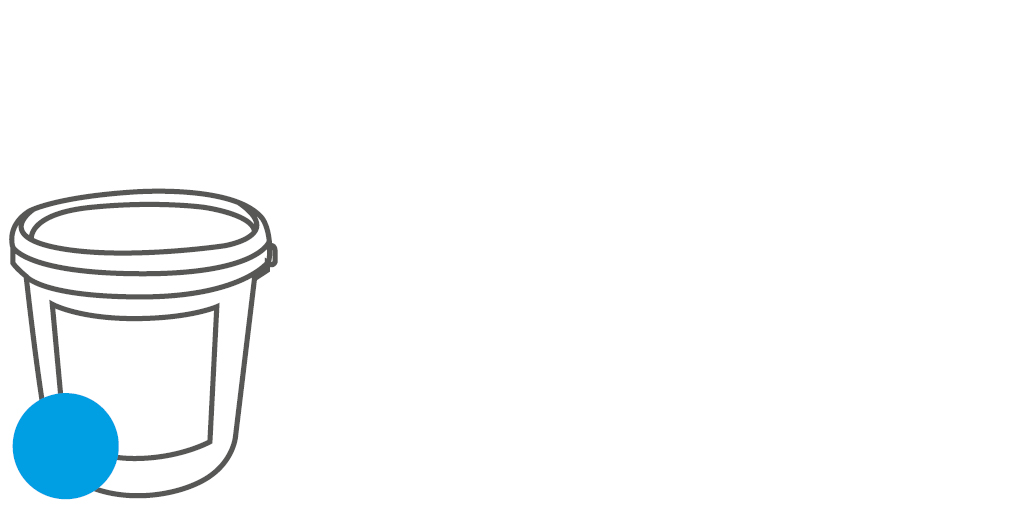 + ITEM NUMBER
1.25 kg ca: 6770-00125
+ PRODUCT TYPE
Metal cleaning and maintenance creme, without ammonium chloride, and silicone
+ NATURE OF THE PRODUCT
Yellowish paste
+ PH VALUE
pH value (conc.) = approx. 10
+ APPLICATIONS
Polishing and cleaning creme for all metals (stainless steel, chromium, copper, brass, nickel silver, etc.).
Especially suitable for the whole food area: for stainless steel equipment in the field of canteen kitchens, as bar washing paste for the gastronomy, for butcheries, bakeries, dairies, breweries, beverage industry, etc.
+ PROPERTIES
The bar washing paste TOP CLASS cleans, cares, and polishes in one work step. The conservative property of this product does not allow any formation of water stains. No black cleaning rags, any polishing work is not required anymore. With this, the bar washing paste TOP CLASS really makes work easier. It protects from corrosion, is set to be skin-friendly and does not leave any scratches or grooves. If it is applied more often, metals get a striation-free, high gloss. The paste does not include ammonia water and odorous solvents; therefore there is no unpleasant odour or taste nuisance! 
+ DOSAGE
Put some bar washing paste TOP CLASS on a wet sponge and rub off the surface with it until water drips off. Preferably dry the surface with a wash-leather. There is no need to polish it!
+ SPECIAL NOTICE
Compared with the usual metal cleaning pastes or fluid products, the bar washing paste TOP CLASS has two main advantages:
No odour or taste nuisance

Simplified mode of working due to wet application
The characteristics stated here are not binding. We reserve the right to make changes in case of product improvements or raw materials are changed, if necessary. The users must test the suitability of the product on their own responsibility if used on materials that have not been stated here. Therefore, our advisory hints are not binding and cannot be used as basis of liability for making a claim against us.

YOUR ADVANTAGES WITH US
+ More than 100 years of experience
+ Powerful range
+ Lived environmental protection
+ Well-founded professional competence
+ Formulation developments
+ 24 hour delivery service
+ Product and application training
CONTACT
Pudol Chemie GmbH & Co. KG
Bahnhofstr. 2
57520 Niederdreisbach
Deutschland
Phone: +49 (0) 2743 / 9212 – 0
Fax: +49 (0) 2743 / 9212 – 71
Email: info@pudol.de