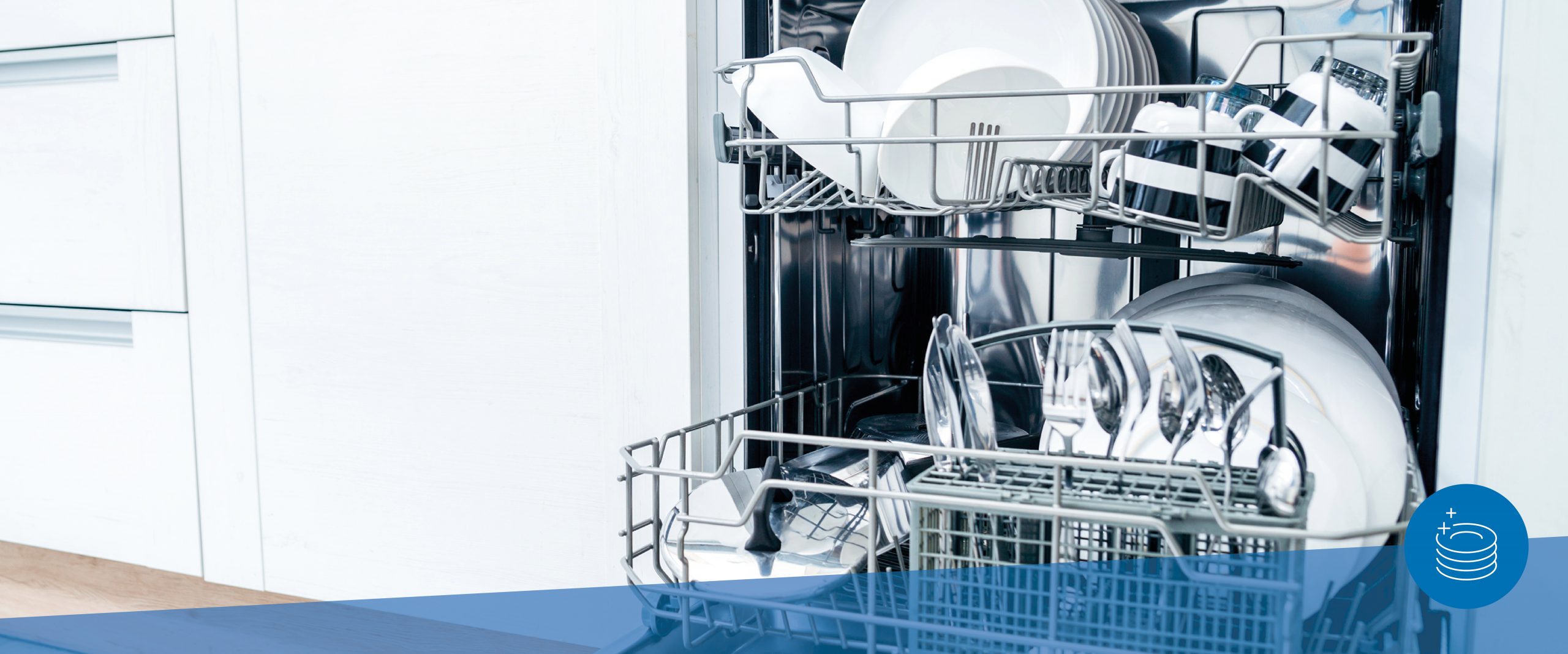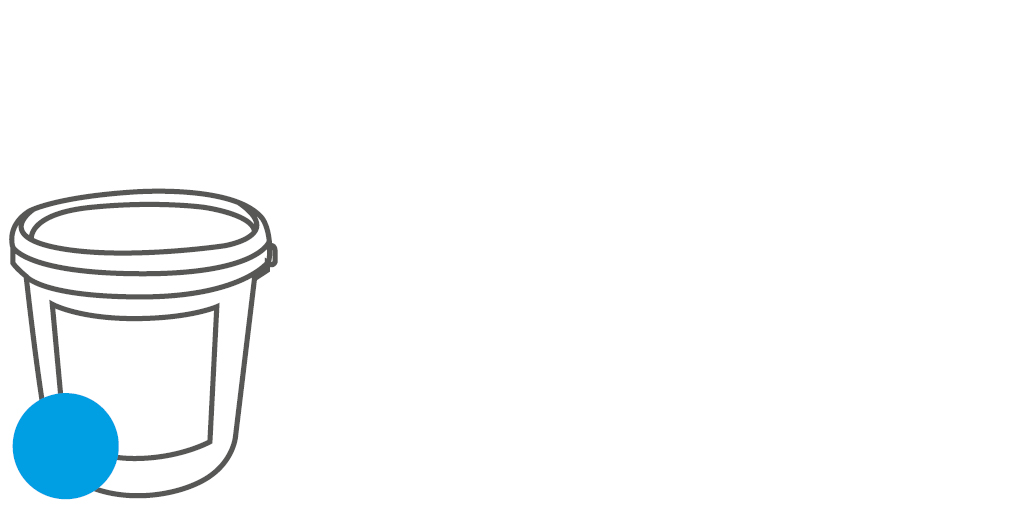 + ITEM NUMBER
160 tabs per bucket: 1450-0000
+ PRODUCT TYPE
Dishwashing Tabs
2-phase tabs
+ NATURE OF THE PRODUCT
Powder, white
+ PH VALUE
pH value in 2% solution: 10.5
+ APPLICATIONS
For cleaning of dishes in household dishwashers
+ PROPERTIES
Dishwasher tabs can be used in all common household dishwashers. Highly effective 2-phase dish cleaner concentrate in tablet form. High efficiency and cleaning power are features of this product. Convenient, clean, and easy to use. Cellophane-wrapped to protect from humidity.
+ DOSAGE
Remove the cellophane envelope. Put one tab into the cleaner dosage chamber of the dishwasher. One tab is required for one washing cycle. Caution: The tabs need a minimum run time of the machine of 30 min. Otherwise residues would remain in semi-industrial machines (< 20 min runtime).
The characteristics stated here are not binding. We reserve the right to make changes in case of product improvements or raw materials are changed, if necessary. The users must test the suitability of the product on their own responsibility if used on materials that have not been stated here. Therefore, our advisory hints are not binding and cannot be used as basis of liability for making a claim against us.

YOUR ADVANTAGES WITH US
+ More than 100 years of experience
+ Powerful range
+ Lived environmental protection
+ Well-founded professional competence
+ Formulation developments
+ 24 hour delivery service
+ Product and application training
CONTACT
Pudol Chemie GmbH & Co. KG
Bahnhofstr. 2
57520 Niederdreisbach
Deutschland
Phone: +49 (0) 2743 / 9212 – 0
Fax: +49 (0) 2743 / 9212 – 71
Email: info@pudol.de