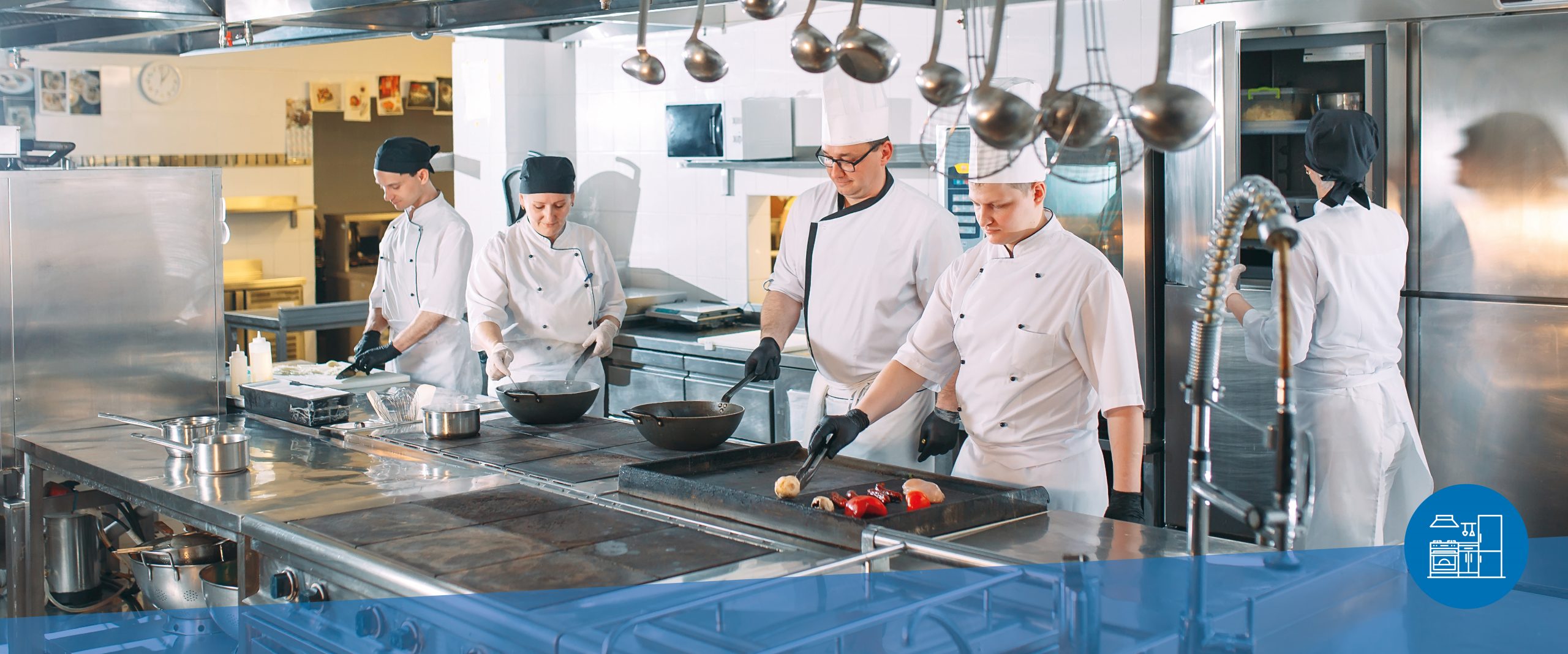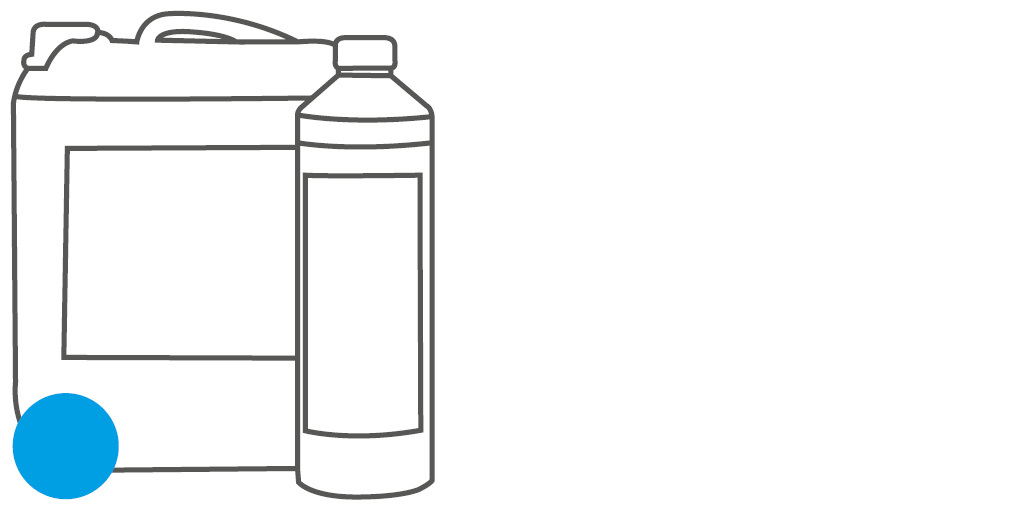 + ITEM NUMBER
1 l bottle: 0501-00100
10 l canister: 0501-01000
+ PRODUCT TYPE
Powerful multipurpose cleaner for strong dirt
+ NATURE OF THE PRODUCT
Blue liquid
+ PH VALUE
pH value (conc.) = 12
pH (1%) = 11
+ APPLICATIONS
Suitable for all washable surfaces, such as painted and coated tables, doors and cabinets in schools and offices, wall and floor tiles, bathtubs, washbasins, stainless steel, glass and plastics.
+ PROPERTIES
Use this product when if heavily polluted surfaces must be cleaned. Fragrant substances, borrowed from the nature, guarantee exclusive room hygiene. In particular, heavily frequented rooms in the public sector can pleasantly be deodorised with Multi Cleaner.
+ DOSAGE
Depending on the degree of pollution and the desired odour intensity, add 20 to 70 ml in 8 l of water (0.25 – 0.9 %). For removing of black heel stripes and extremely persistent dirt, put it undiluted on a damp cloth.
The characteristics stated here are not binding. We reserve the right to make changes in case of product improvements or raw materials are changed, if necessary. The users must test the suitability of the product on their own responsibility if used on materials that have not been stated here. Therefore, our advisory hints are not binding and cannot be used as basis of liability for making a claim against us.

YOUR ADVANTAGES WITH US
+ More than 100 years of experience
+ Powerful range
+ Lived environmental protection
+ Well-founded professional competence
+ Formulation developments
+ 24 hour delivery service
+ Product and application training
PRODUCT RANGE
+ Sanitary area
+ Food industry & gastronomy
+ Dishes & glasses
+ Laundry
+ Industry / Workshop / Street
+ Carpet & Upholstery
+ Floor
+ Glass / Windows / Facade
+ Vehicles
+ Hygiene
+ HACCP
CONTACT
Pudol Chemie GmbH & Co. KG
Bahnhofstr. 2
57520 Niederdreisbach
Deutschland
Phone: +49 (0) 2743 / 9212 – 0
Fax: +49 (0) 2743 / 9212 – 71
Email: info@pudol.de