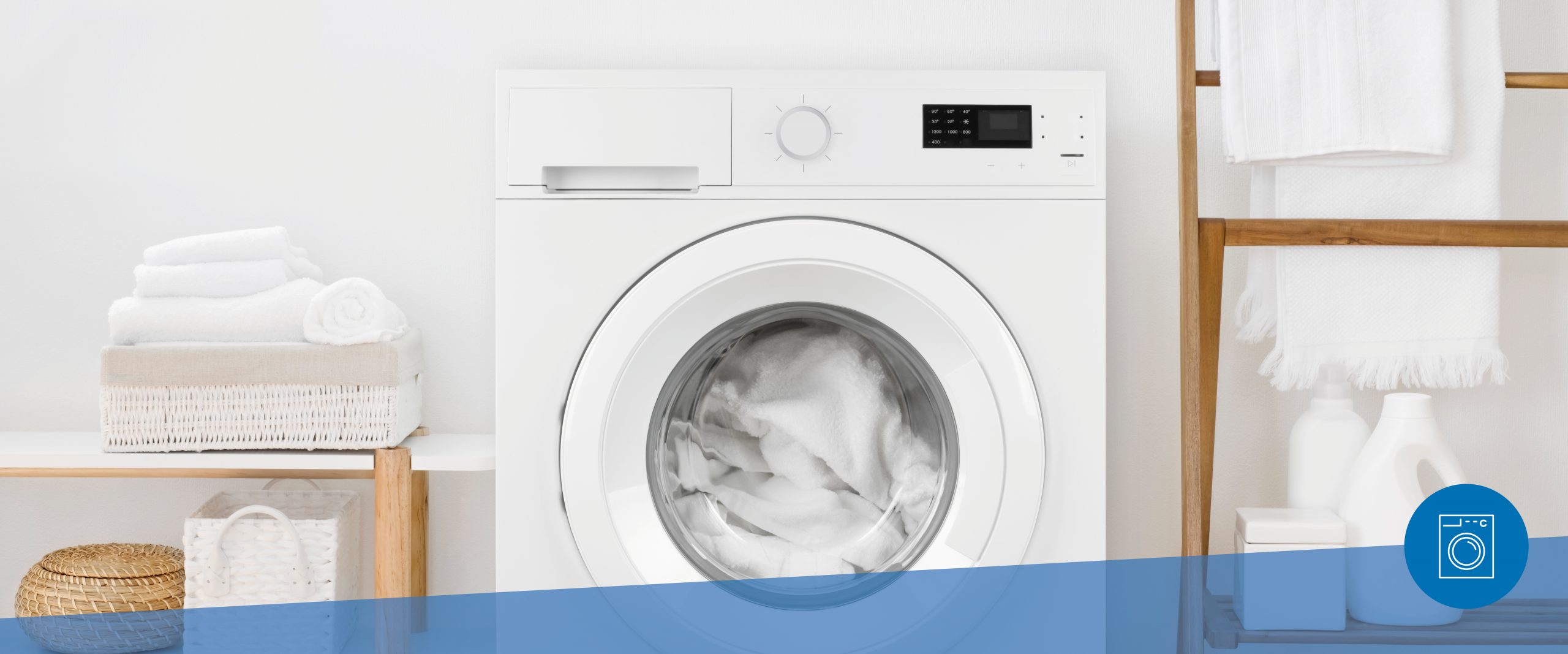 WASHING POWDER
PUDOL HEAVY-DUTY DETERGENT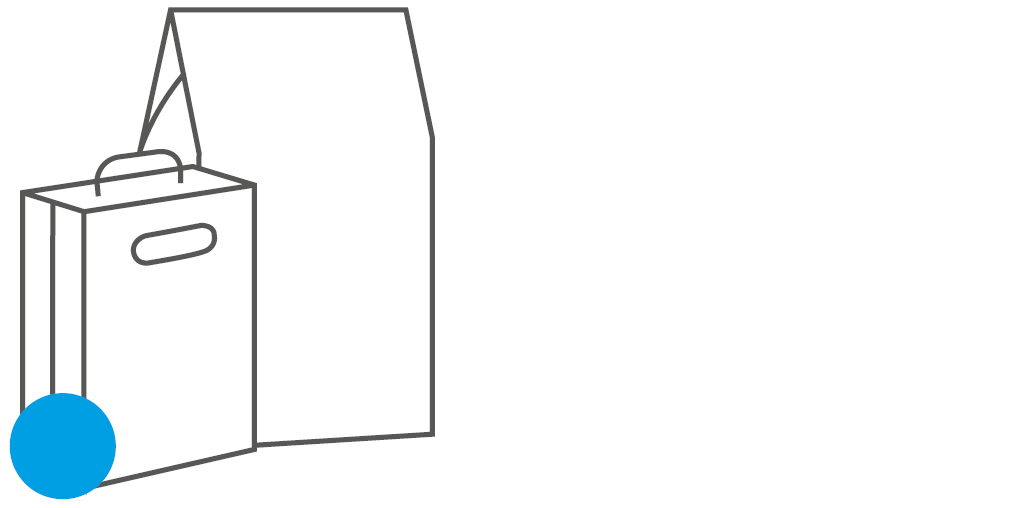 + ITEM NUMBER
10 kg cardboard box: 5350-01000
20 kg bag: 5350-02000
+ AREA OF APPLICATION
For the application with professional large-scale consumers like large laundries, hospitals, nursing homes for elderly, gastronomy etc.
+ PROPERTIES
Fresh-smelling
Free from phosphate
High yield
Protects fibres
It quickly and reliably removes also persistent stains like cacao, tea, red wine etc., from textiles like coloured or delicate fabrics, and synthetics.
+ TECHNICAL DATA
Nature of the product: Powder
Colour: White
pH-value (2 %): approx. 9
+ APPLICATION
Application                           Dosing
Drum-type washing machines (capacity 4-5 kg dry clothes):
Water hardness                   Soft (1)                   Medium (2)                  Hard (3)                   Very hard (4)
Normally dirty                     120 ml                     140 ml                           160 ml                       160 ml
Extremely dirty                   200 ml                      240 ml                          260 ml                       260 ml
Yield*                                      42 kg                         36 kg                            31 kg                           28 kg
*Yield: 1 kg of washing powder is enough for the specified quantity of normally dirty clothes if loaded with 4.5 kg of clothes in the main washing cycle.
+ STORAGE
Store in a dry place.
In a plastic bag protected from humidity and dirt.
Always keep containers well closed, out of sunlight and out of reach of children. Do not expose to high temperatures.
In closed original trading units at room temperature it is stable for at least 24 months.
+ PACKAGING UNIT
10 kg cardboard box, 72 pieces per pallet
Art.No.: 5350 – 01000
20 kg bag, 40 pieces per pallet
Art.No.: 5350 – 02000
Other trading units on request.
+ SPECIAL INFORMATION
For commercial use only.
The characteristics mentioned here are not binding. We reserve the right to make certain changes due to product improvements or necessary raw material replacement. Users are responsible for checking the suitability of the products for use on materials not mentioned. Our advice is therefore non-binding and cannot be used as a basis for liability claims against us
Please, also consider the Safety Data Sheet!
The characteristics stated here are not binding. We reserve the right to make changes in case of product improvements or raw materials are changed, if necessary. The users must test the suitability of the product on their own responsibility if used on materials that have not been stated here. Therefore, our advisory hints are not binding and cannot be used as basis of liability for making a claim against us.

YOUR ADVANTAGES WITH US
+ More than 100 years of experience
+ Powerful range
+ Lived environmental protection
+ Well-founded professional competence
+ Formulation developments
+ 24 hour delivery service
+ Product and application training
CONTACT
Pudol Chemie GmbH & Co. KG
Bahnhofstr. 2
57520 Niederdreisbach
Deutschland
Phone: +49 (0) 2743 / 9212 – 0
Fax: +49 (0) 2743 / 9212 – 71
Email: info@pudol.de