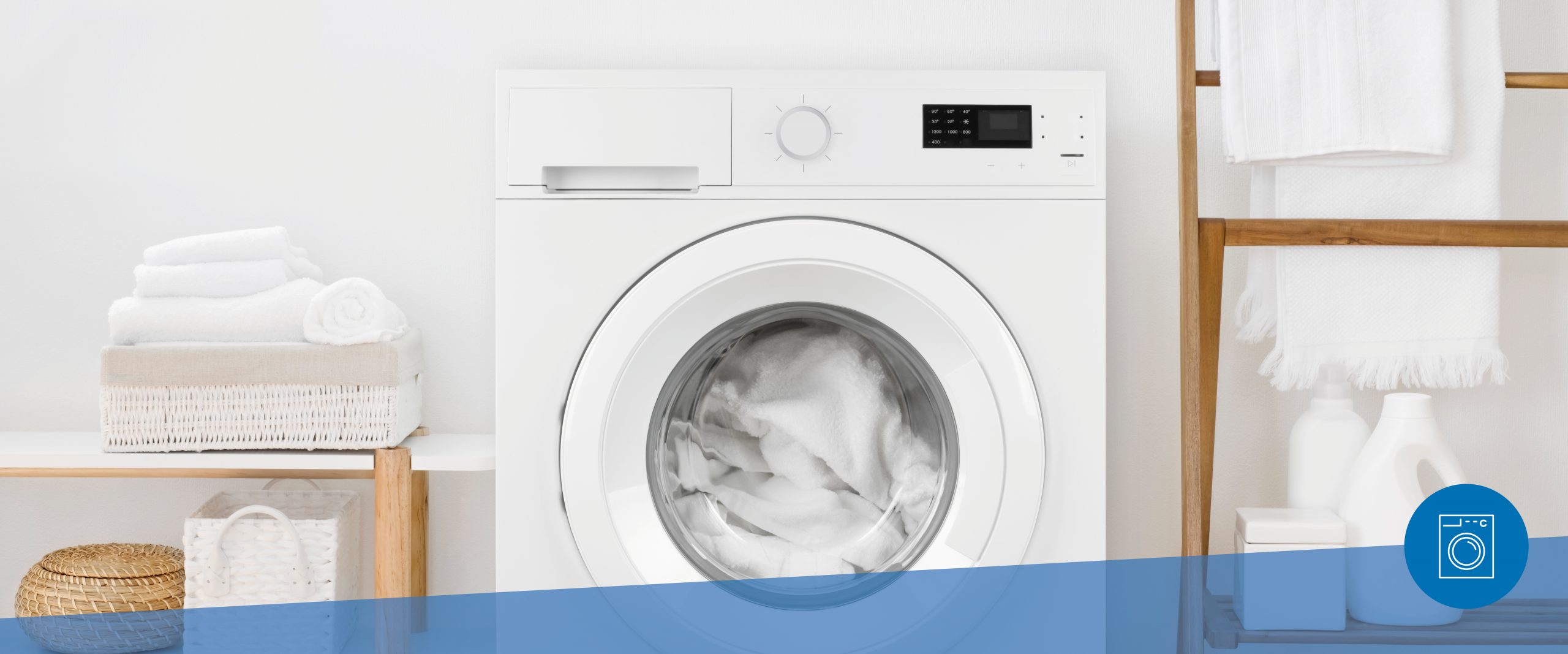 WASHING POWDER
PUDOL HEAVY-DUTY DETERGENT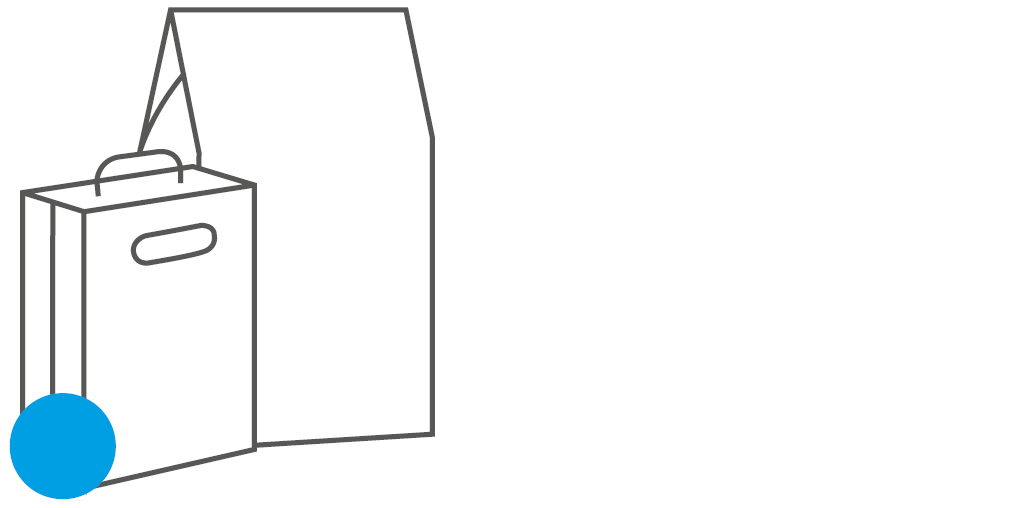 + ITEM NUMBER
10 kg cardboard box: 5350-01000
20 kg bag: 5350-02000
+ PRODUCT TYPE
Washing powder
+ NATURE OF THE PRODUCT
White powder, fresh odour, free from phosphate
+ PH VALUE
pH value (2% solution) = 9
+ APPLICATIONS
For clothes cleaning
+ PROPERTIES
Very economical heavy-duty detergent. It washes thoroughly while protecting fibres. It quickly and reliably removes also persistent dirt marks like cacao, tea, red wine etc., from textiles like coloured or delicate fabrics, and synthetics. The washing powder is designed for the professional large-scale consumer and has proved to be successful especially in the field of large laundries, hospitals, nursing homes for elderly, and gastronomy.
+ DOSAGE
Specifications are recommended for drum-type washing machines (capacity 4-5 kg dry clothes). Yield: 1 kg of washing powder is enough for the specified quantity of normally dirty clothes if loaded with 4.5 kg of clothes in the main washing cycle.
+ SPECIAL NOTICE
Store in a dry place. Can be used for at least 2 years if properly stored. Protected against moisture and dirt in a plastic bag.
The characteristics stated here are not binding. We reserve the right to make changes in case of product improvements or raw materials are changed, if necessary. The users must test the suitability of the product on their own responsibility if used on materials that have not been stated here. Therefore, our advisory hints are not binding and cannot be used as basis of liability for making a claim against us.

YOUR ADVANTAGES WITH US
+ More than 100 years of experience
+ Powerful range
+ Lived environmental protection
+ Well-founded professional competence
+ Formulation developments
+ 24 hour delivery service
+ Product and application training
CONTACT
Pudol Chemie GmbH & Co. KG
Bahnhofstr. 2
57520 Niederdreisbach
Deutschland
Phone: +49 (0) 2743 / 9212 – 0
Fax: +49 (0) 2743 / 9212 – 71
Email: info@pudol.de