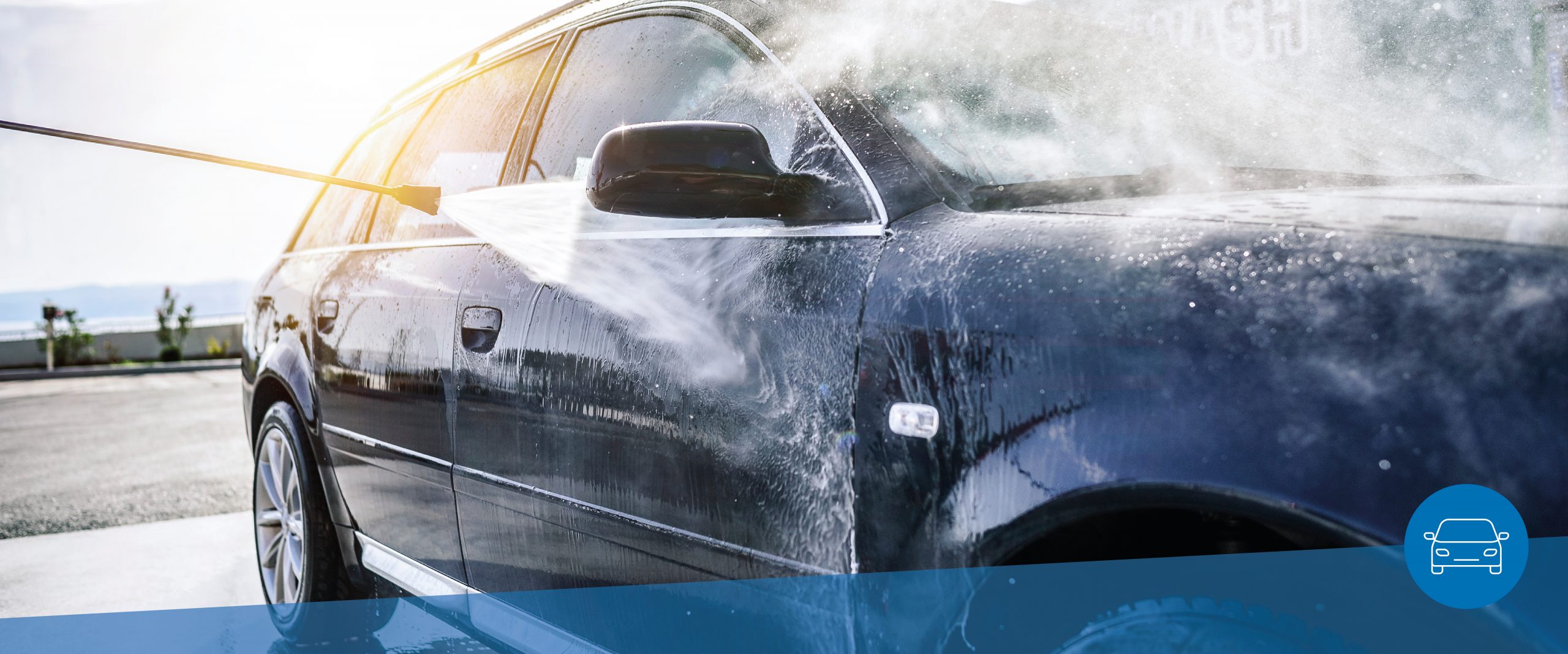 COCKPIT WASH CLEANER
COCKPIT CARE WIPES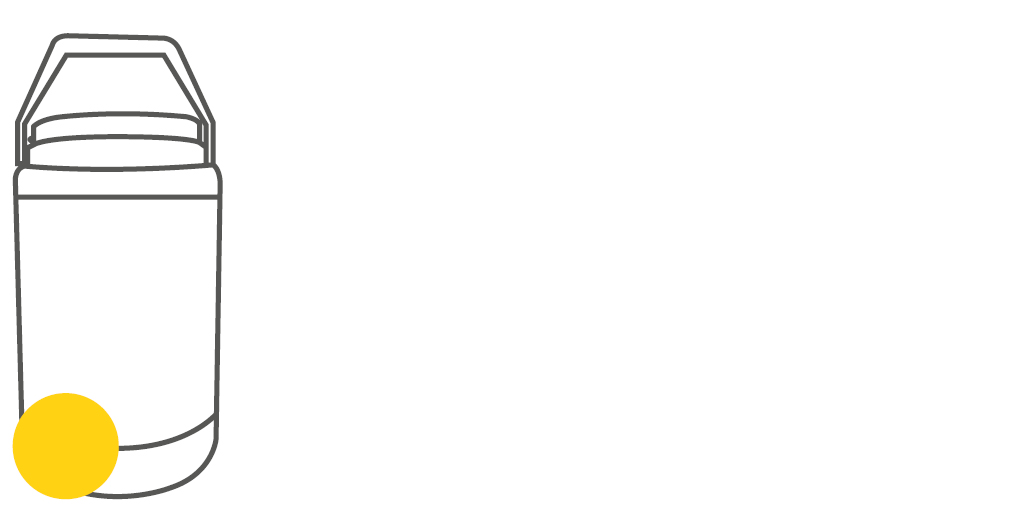 + ITEM NUMBER
Can (40 wipes): 8110-00000
+ PRODUCT TYPE
Care wipes
+ NATURE OF THE PRODUCT
Care wipe with impregnating solution
+ APPLICATIONS
It cleans, cares and preserves smooth and non-porous surfaces.
+ PROPERTIES
It refreshes the colour of old surfaces and re-brightens them. It avoids brittleness and reduces new soiling. It is also suitable for new parts. In this way, they keep their colour and gloss. The surface becomes anti-static, dirt-, and dust-resistant.
+ DOSAGE
Pull the wet wipe out of the can, homogeneously distribute the maintenance product as a thin layer, allow it to act and repolish.
The characteristics stated here are not binding. We reserve the right to make changes in case of product improvements or raw materials are changed, if necessary. The users must test the suitability of the product on their own responsibility if used on materials that have not been stated here. Therefore, our advisory hints are not binding and cannot be used as basis of liability for making a claim against us.

YOUR ADVANTAGES WITH US
+ More than 100 years of experience
+ Powerful range
+ Lived environmental protection
+ Well-founded professional competence
+ Formulation developments
+ 24 hour delivery service
+ Product and application training
CONTACT
Pudol Chemie GmbH & Co. KG
Bahnhofstr. 2
57520 Niederdreisbach
Deutschland
Phone: +49 (0) 2743 / 9212 – 0
Fax: +49 (0) 2743 / 9212 – 71
Email: info@pudol.de