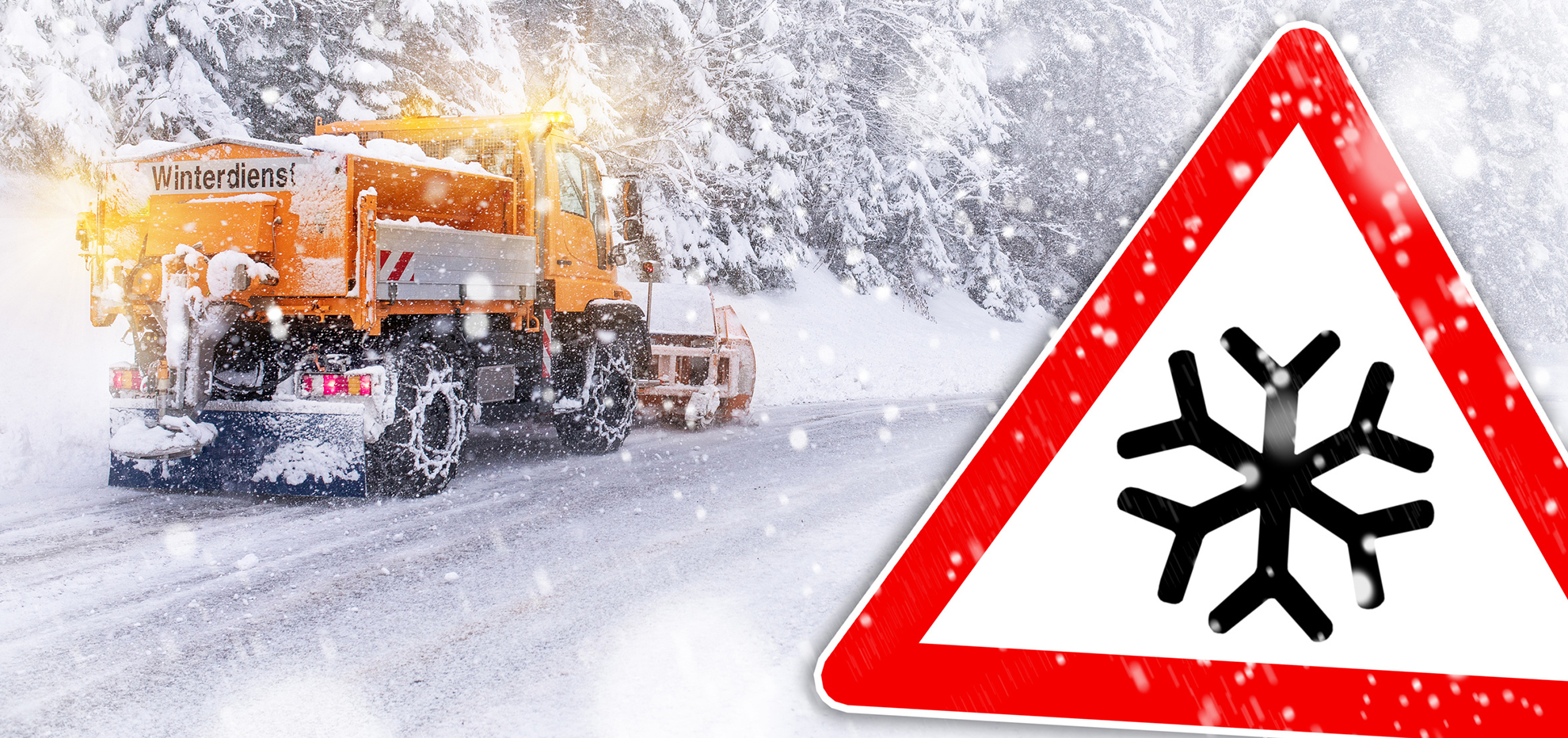 Thawing granulate
The next winter is sure to come!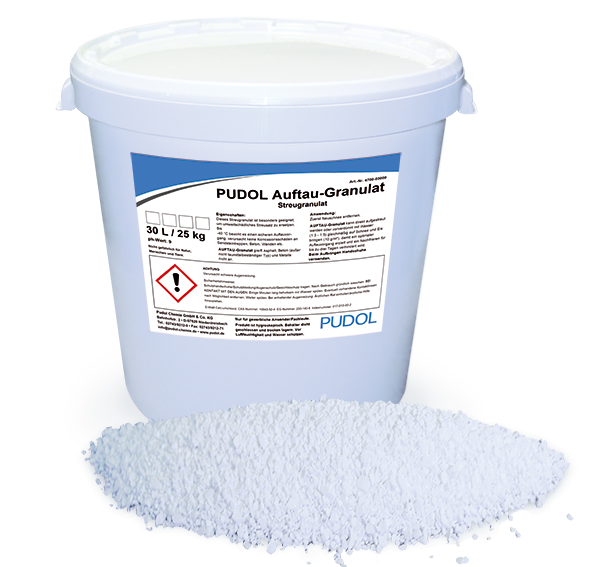 Application
Quickly and safely removes snow and ice from all traffic areas and footpaths. Applications are public and municipal facilities (e.g. hospitals, bus stops or public offices), public streets, staircases and squares as well as commercial and private areas (e.g. business and house entrances or driveways).
Properties
Saves high personnel costs due
to fast and long-lasting thawing effect
reduces effectively and long-lasting re-freezing
is fully water-soluble – causes no blockages in sewers or drains
no white residues
effective up to temperatures of -40°C
immediate blunting of icy surfaces
does not attack asphalt, concrete (except for de-icing agent resistant type) and metals
compatible with plants
no danger for animal paws
highly concentrated granulate
also sprayable, applicable as a solution
Available in 30 liter bucket
Special conditions for pallet acceptance!
YOUR ADVANTAGES WITH US
+ More than 100 years of experience
+ High-performance range
+ Environmental protection in action
+ In-depth expertise
+ Recipe developments
+ 24-hour delivery service
+ Product and application training
CONTACT
Pudol Chemie GmbH & Co. KG
Bahnhofstr. 2
57520 Niederdreisbach
Deutschland
Phone: +49 (0) 2743 / 9212 – 0
Fax: +49 (0) 2743 / 9212 – 71
Email: info@pudol.de