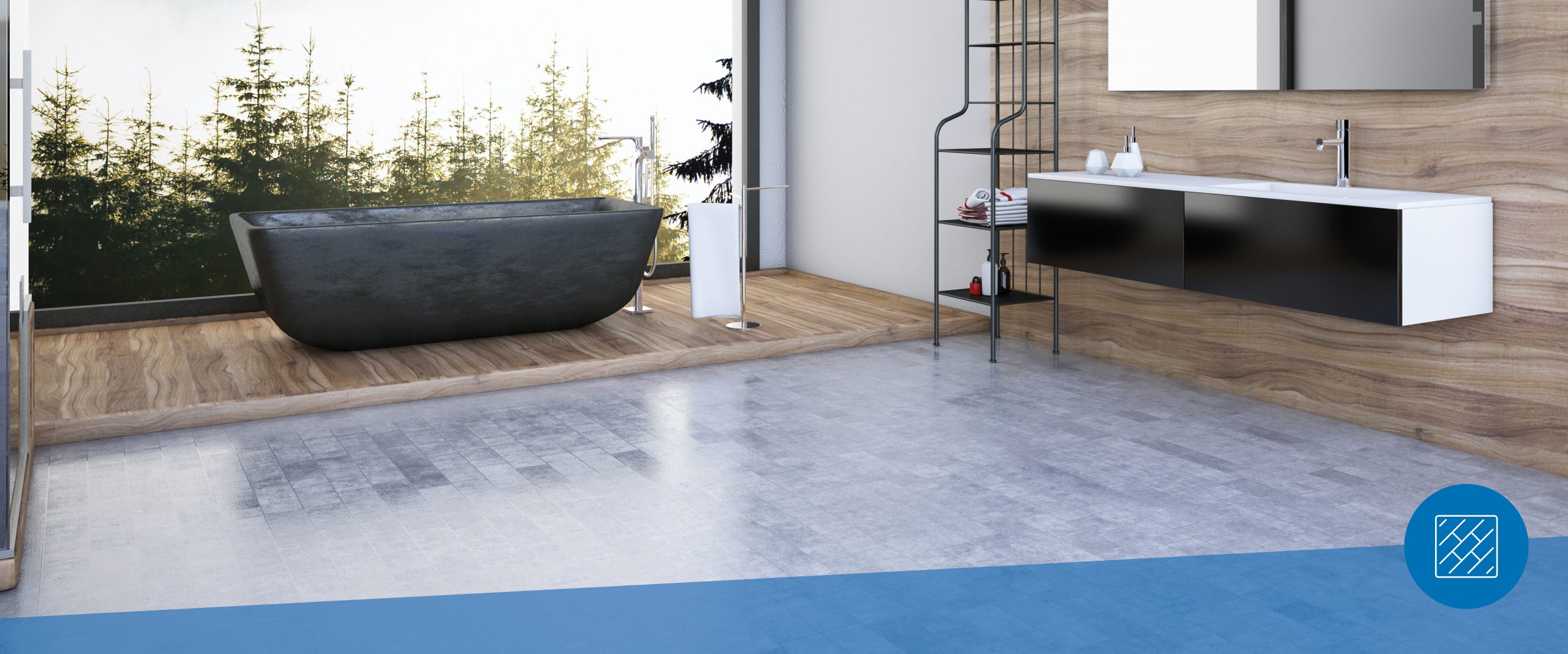 DEEP CLEANER
POWER STRIPPER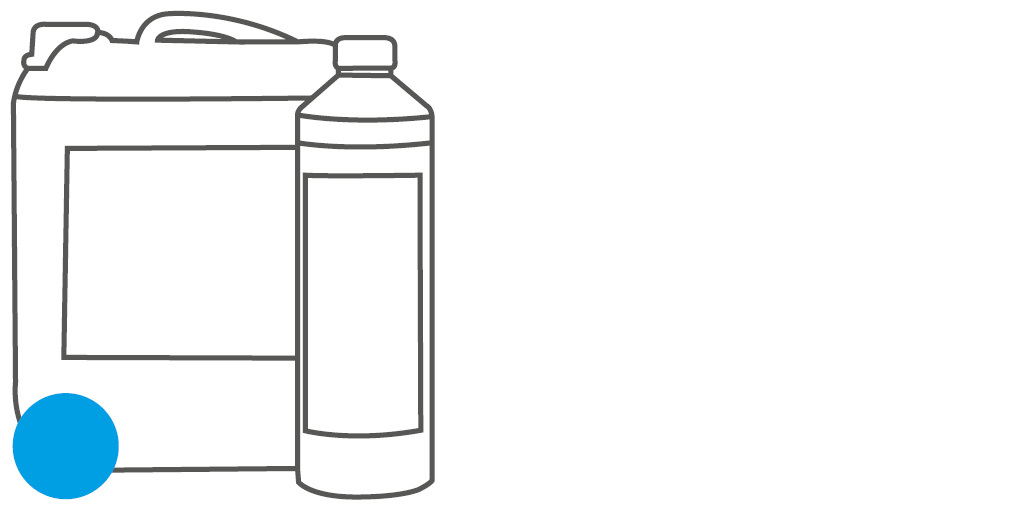 + ITEM NUMBER
1 l bottle: 2713-00100
10 l canister: 2713-01000
+ PRODUCT TYPE
High performance deep cleaner
+ NATURE OF THE PRODUCT
Colourless, clear liquid
+ PH VALUE
pH value (conc.) = 13.5
pH value (1%) = 11
+ APPLICATIONS
For removing aged wax and polymer films. Not suitable for linoleum, wood, parquet and colour-sensitive floorings.
+ PROPERTIES
Power Stripper is a new, foam-inhibited high performance deep cleaner that fast and completely removes extremely aged wax and polymer films. Even very resistive encrustations can be removed easily without using machines. Power Stripper is the low-odour basic cleaner of the new generation that facilitates film removal in an unprecedented way not known until now and makes it cost effective.
+ DOSAGE
For removing of old wax and polymer films: Dilution 1: 4. For low pollution: Dilution 1:10. Homogeneously distribute the solution and allow it to act for 5 to 15 minutes. Then, scrub the floor with a scrubber or a cleaning machine and the respective pad. Immediately pick up released dirt and re-wipe with plenty of water. Process wide areas step by step.
+ SPECIAL NOTICE
Particularly effective when cleaning stairwells and wherever machines cannot be used.
The characteristics stated here are not binding. We reserve the right to make changes in case of product improvements or raw materials are changed, if necessary. The users must test the suitability of the product on their own responsibility if used on materials that have not been stated here. Therefore, our advisory hints are not binding and cannot be used as basis of liability for making a claim against us.

YOUR ADVANTAGES WITH US
+ More than 100 years of experience
+ Powerful range
+ Lived environmental protection
+ Well-founded professional competence
+ Formulation developments
+ 24 hour delivery service
+ Product and application training
CONTACT
Pudol Chemie GmbH & Co. KG
Bahnhofstr. 2
57520 Niederdreisbach
Deutschland
Phone: +49 (0) 2743 / 9212 – 0
Fax: +49 (0) 2743 / 9212 – 71
Email: info@pudol.de