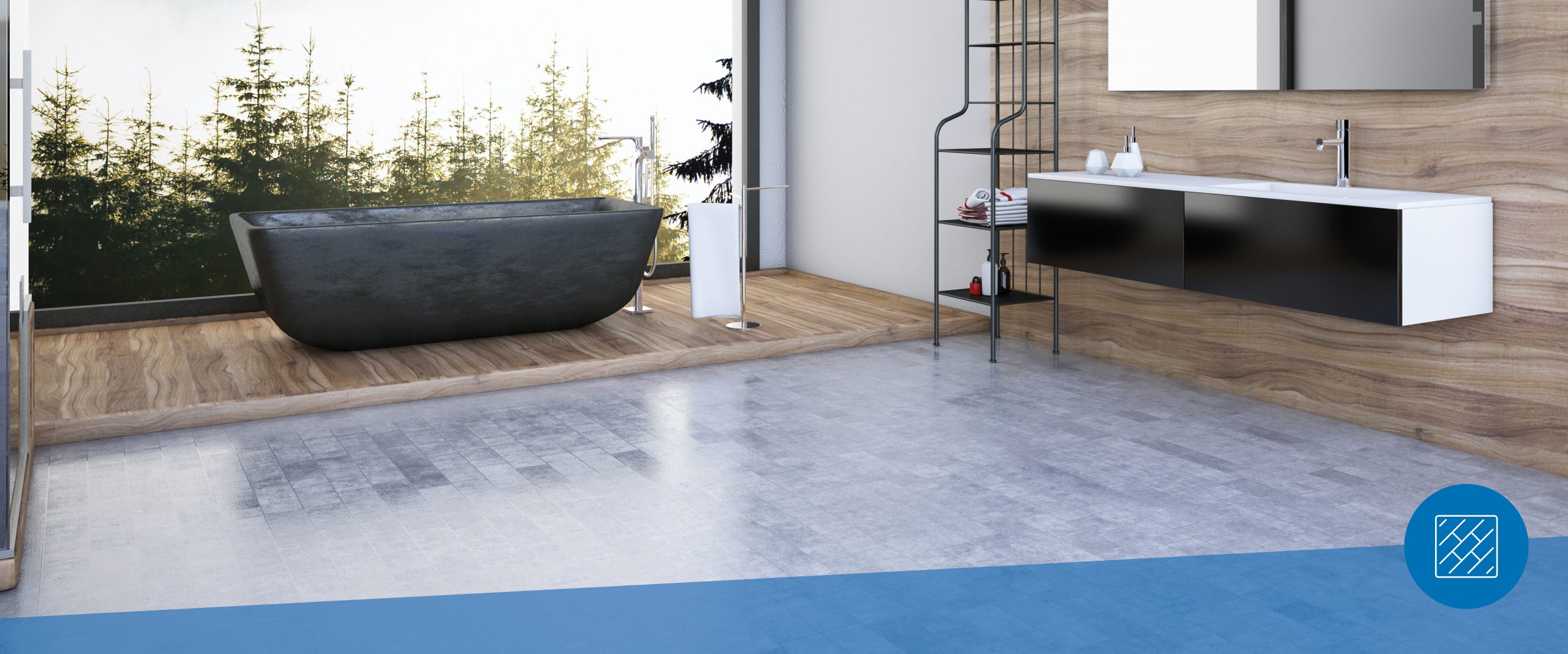 FLOOR WIPING WAX
TWIN WIPING WAX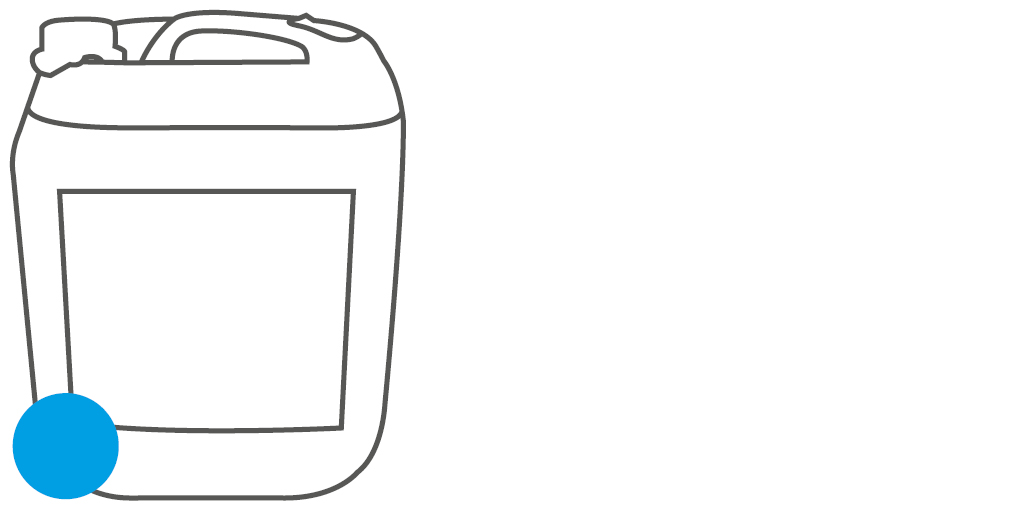 + ITEM NUMBER
10 l canister: 2645-01000
+ PRODUCT TYPE
Floor Wiping Wax based on water-soluble polymers, polishable
+ NATURE OF THE PRODUCT
Colourless liquid
+ PH VALUE
pH value (conc.) = approx. 9
+ APPLICATIONS
Suitable for all water-resistant floorings, PVC, plastic floorings, sealed parquet and linoleum, stones, natural and artificial stone.
+ PROPERTIES
Twin Wiping Wax is a combined cleaning and maintenance product that allows thorough cleaning and easy care in one work cycle. A silky-glossy protective film protects from fast repeated pollution. If Twin Wiping Wax is used, no layer will be formed. With this, a great deal of work for deep cleaning will be unnecessary. The film dries fast, wiping traces are barely visible. It will not be slippery.
+ DOSAGE
Everyday cleaning with wet wiping method: Use TWIN Wiping Wax diluted as 0.5 to 2 % solution, i.e. 40 ml to 160 ml in 8 l water. Apply Twin Wiping Wax of 5 to 8 %- to faster generate a maintenance film on new or uncoated floors. Application of Twin Wiping Wax with the Cleaner method: Select an application concentration of 1 : 5. Do not wipe the floor completely dry.
+ SPECIAL NOTICE
Store and transport protected from frost.
The characteristics stated here are not binding. We reserve the right to make changes in case of product improvements or raw materials are changed, if necessary. The users must test the suitability of the product on their own responsibility if used on materials that have not been stated here. Therefore, our advisory hints are not binding and cannot be used as basis of liability for making a claim against us.

YOUR ADVANTAGES WITH US
+ More than 100 years of experience
+ Powerful range
+ Lived environmental protection
+ Well-founded professional competence
+ Formulation developments
+ 24 hour delivery service
+ Product and application training
CONTACT
Pudol Chemie GmbH & Co. KG
Bahnhofstr. 2
57520 Niederdreisbach
Deutschland
Phone: +49 (0) 2743 / 9212 – 0
Fax: +49 (0) 2743 / 9212 – 71
Email: info@pudol.de