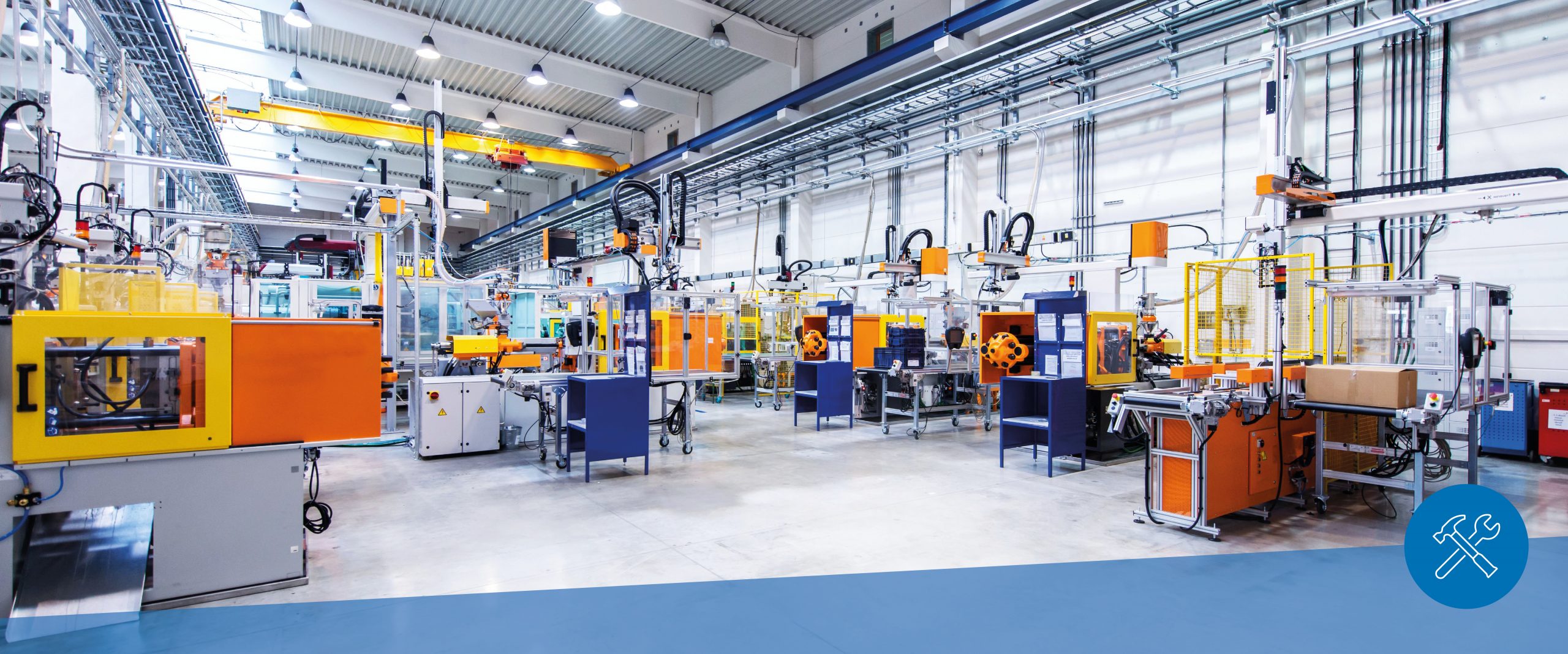 CLEANER FOR INDUSTRY AND WORKSHOP
EXPRESS WORKSHOP CLEANER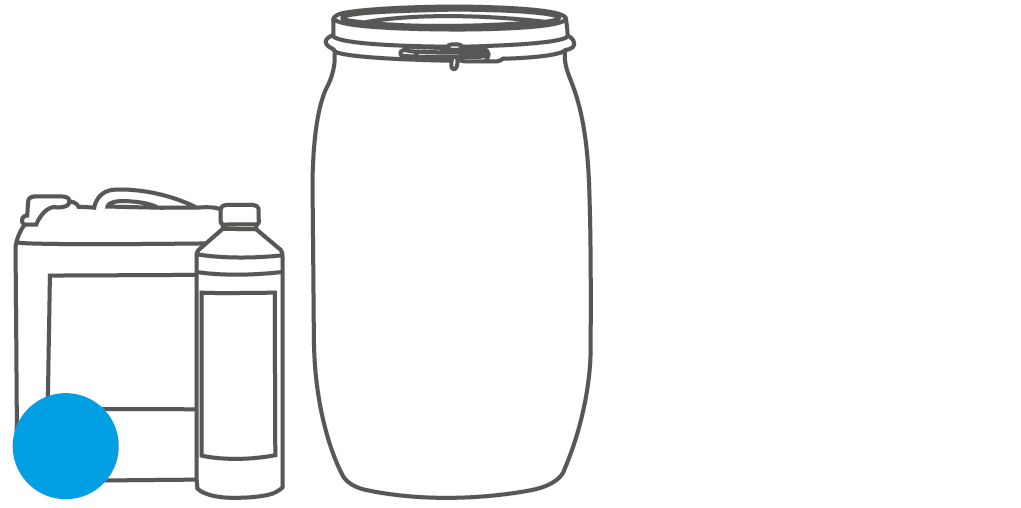 + ITEM NUMBER
1 l bottle: 4210-00100
10 l canister: 4210-01000
200 l barrel: 4210-20000
+ PRODUCT GROUP
PUDOL POWER
+ AREA OF APPLICATION
For the special use in car service stations and the automotive industry.
For cleaning of massive oil and fat pollutions, as well as soot, and dirt encrustations.
For cleaning of façades, car service stations, industrial halls, windows, machines, transport containers, etc.
For cleaning of cement screed, wall and floor tiles, PVC and epoxy resin floors, etc.
+ PROPERTIES
Alkaline
Oily and fatty pollutions are quickly penetrated by the use of special wetting agents and become water-soluble
Wide action spectrum referring to all pollutions, except for lime scale and boiler scale
+ TECHNICAL DATA
Nature of the product: Liquid
Colour: Colourless
pH-value (concentrate): approx. 14
pH-value (1 %): approx. 11
+ APPLICATION
| | |
| --- | --- |
| Application | Dilution |
| For ongoing cleaning: depends on the degree of pollution Hot water noticeably supports the effect. | 1 : 5 to 1 : 30 |
| For extreme pollutions: Homogeneously distribute the solution on the floor, allow it to act for 10 min to 15 min, scrub off with hot water and rinse. | 1 : 5 |
Clean surfaces of aluminium, e.g. alloy wheels, with diluted solution only!
+ STORAGE
Always keep containers well closed, out of sunlight and out of reach of children. Do not expose to high temperatures.
In closed original trading units at room temperature it is stable for at least 24 months.
+ PACKAGING UNIT
1 l bottle, 12 pieces in cardboard box
Art.No.: 4210 – 00100
10 l canister, 60 canisters per pallet
Art.No.: 4210 – 01000
30 l canister, 16 canisters per pallet
Art.No.: 4210 – 03000
Other trading units on request.
+ SPECIAL INFORMATION
For commercial use only.
The characteristics mentioned here are not binding. We reserve the right to make certain changes due to product improvements or necessary raw material replacement. Users are responsible for checking the suitability of the products for use on materials not mentioned. Our advice is therefore non-binding and cannot be used as a basis for liability claims against us
Please, also consider the Safety Data Sheet!
The characteristics stated here are not binding. We reserve the right to make changes in case of product improvements or raw materials are changed, if necessary. The users must test the suitability of the product on their own responsibility if used on materials that have not been stated here. Therefore, our advisory hints are not binding and cannot be used as basis of liability for making a claim against us.

YOUR ADVANTAGES WITH US
+ More than 100 years of experience
+ Powerful range
+ Lived environmental protection
+ Well-founded professional competence
+ Formulation developments
+ 24 hour delivery service
+ Product and application training
CONTACT
Pudol Chemie GmbH & Co. KG
Bahnhofstr. 2
57520 Niederdreisbach
Deutschland
Phone: +49 (0) 2743 / 9212 – 0
Fax: +49 (0) 2743 / 9212 – 71
Email: info@pudol.de