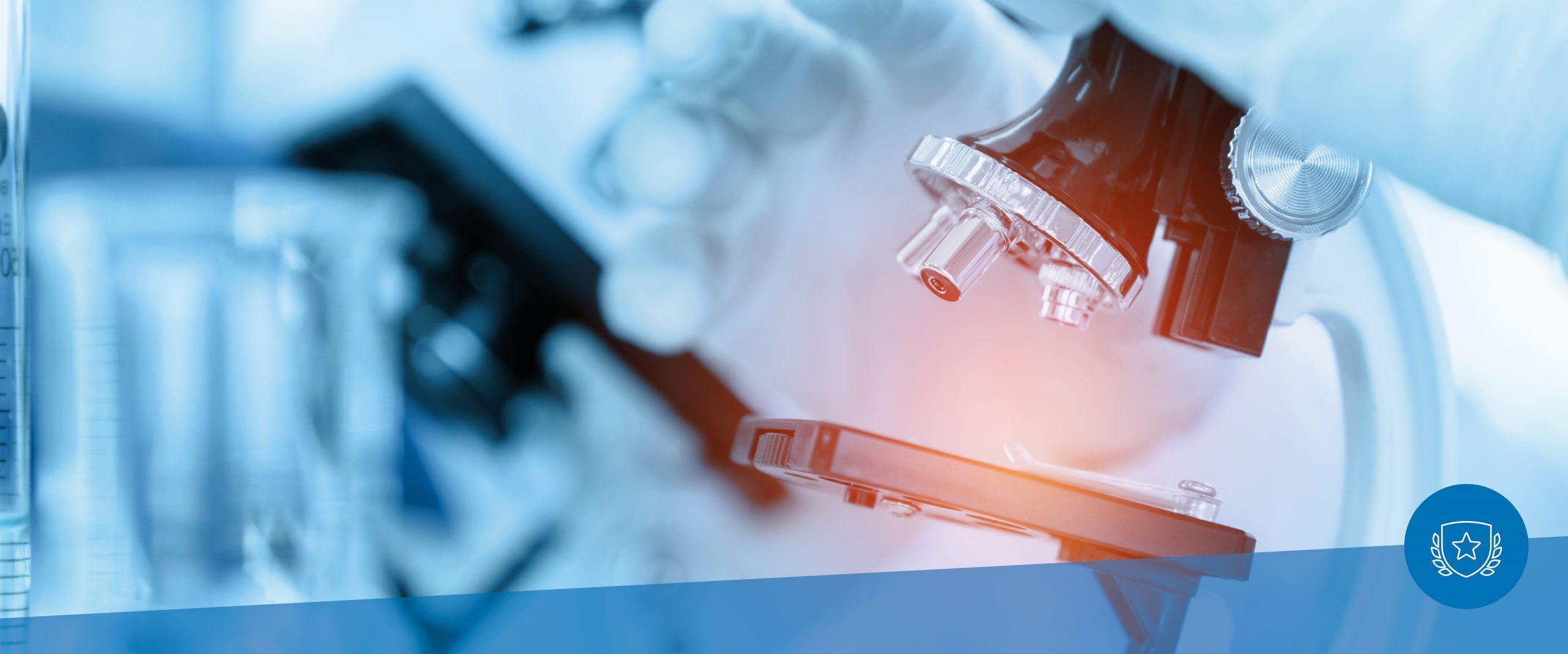 HYGIENE PRODUCTS FOR THE HACCP CONCEPT
HACCP (hazard analysis and critical control points) is a quality tool that has been designed for the production of and handling of food. It is clearly structured and directed to preventive measures. The concept is used for avoiding hazards in connection with food that can cause disease or injuries of
consumers.
We at PUDOL support you with the implementation of the HACCP concept in your company. For all areas of the hygiene plan we are offering the matching product to you. To ensure the legal reliability for your selection of the products, we got a series of products tested at the company "Chemical Check", one of the most renowned provider in the area of chemical safety.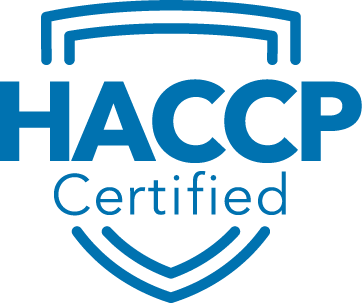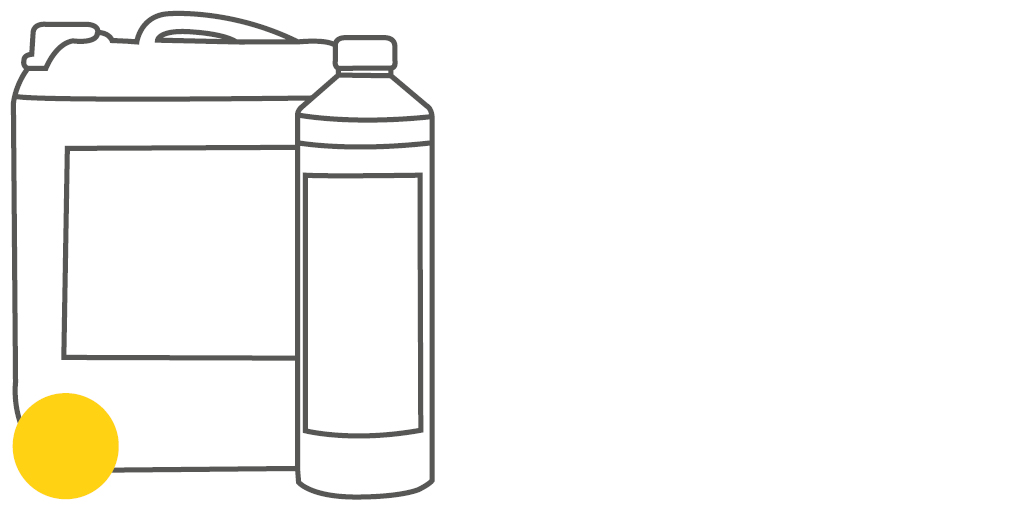 Detergent and cleaning agent
Item number: 0100
Suitable for cleaning of porcelain, pots, plastic surfaces, varnished furniture, Resopal, enamel, mirrors, windows, floorings, and tiles.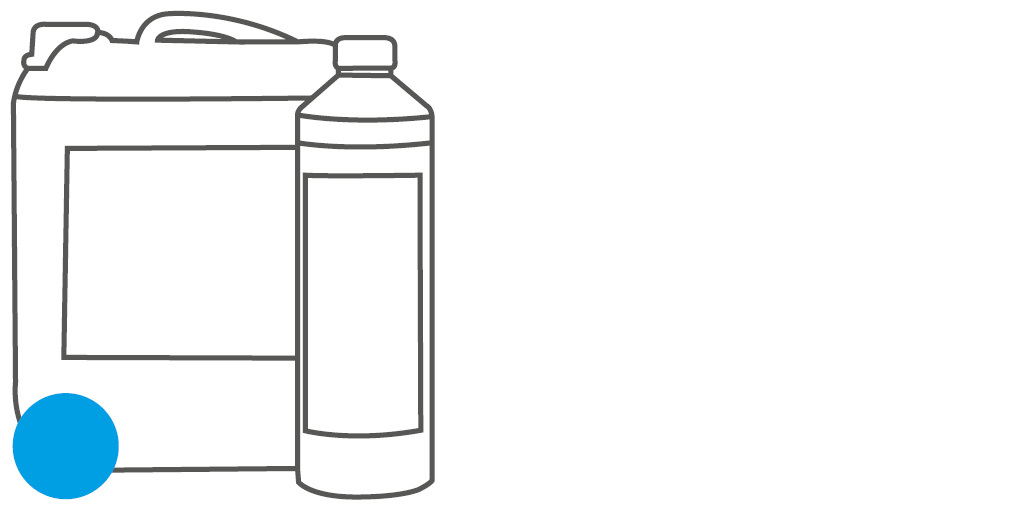 Cleaner for Bakeries
Item number: 1910
For the whole food area, especially machines, equipment, workbenches, ice machines, flooring and wall tiles, etc.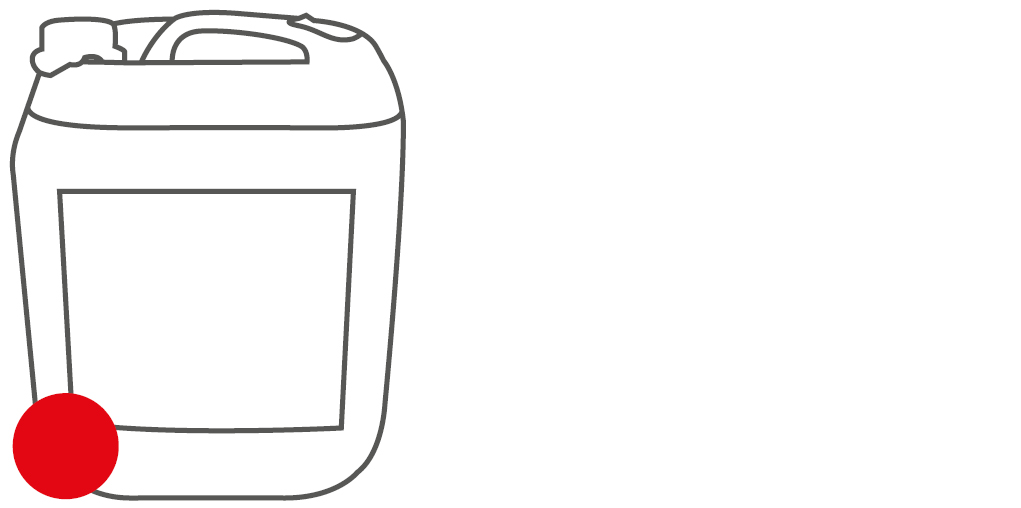 Disinfection cleaner Citrofresh
Item number: 1251
For application in the sanitary area. For enhanced demands in indoor swimming pools, shower cabins, toilets, washing rooms, etc.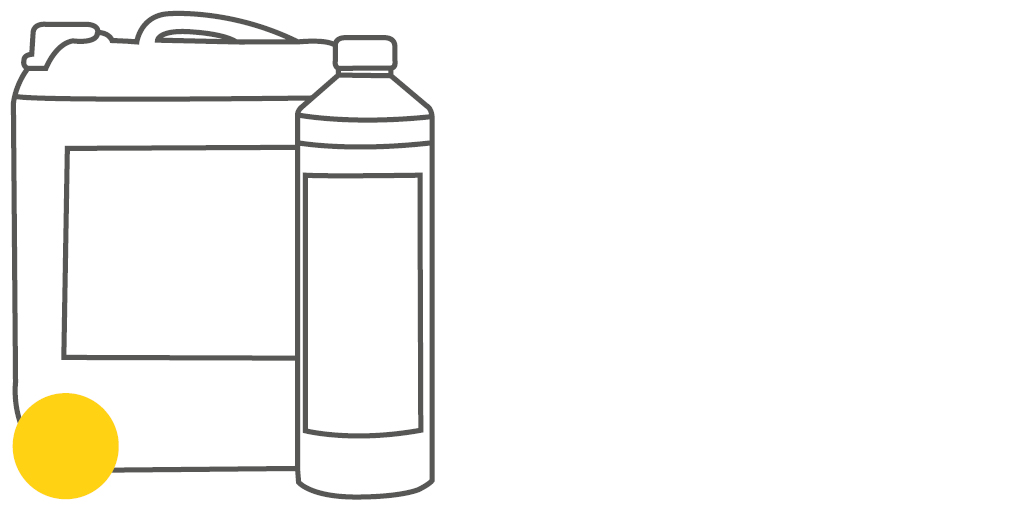 EDOL Stainless-Steel Polish
Item number: 6190
Suitable for heavy-duty, commercial, stainless steel surfaces in the catering industry, hospitals and food-processing factories.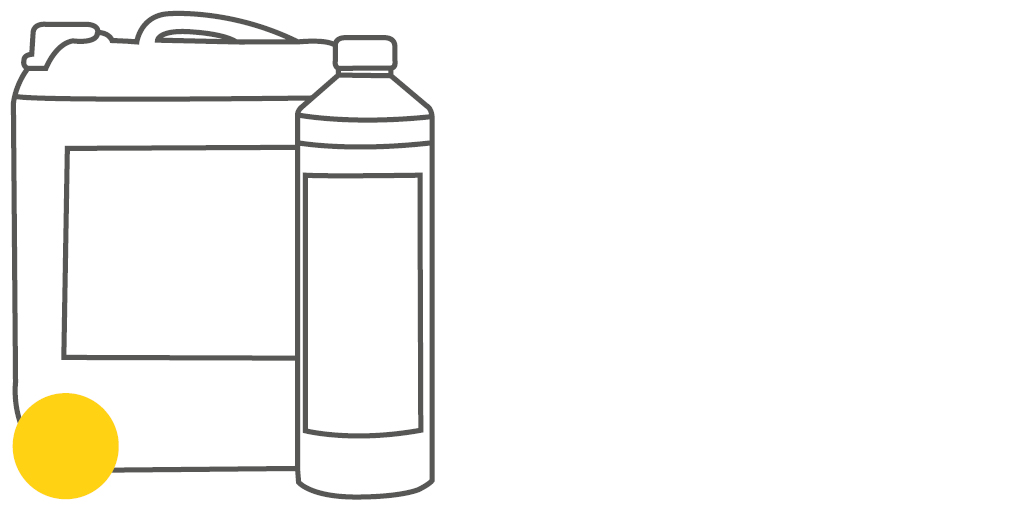 Manual Dishwashing Agent
Item number: 0121
Suitable for household, canteen kitchens, hotels, butcheries, schools, factories and hospitals.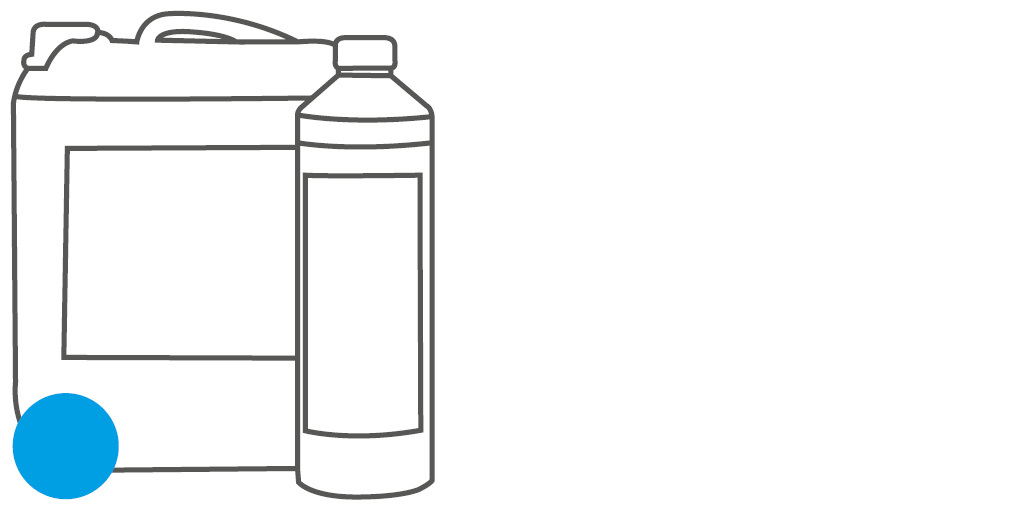 Professional Kitchen Power Cleaner
Item number: 1920
Suitable for the whole kitchen area, for household as well as for canteen kitchens.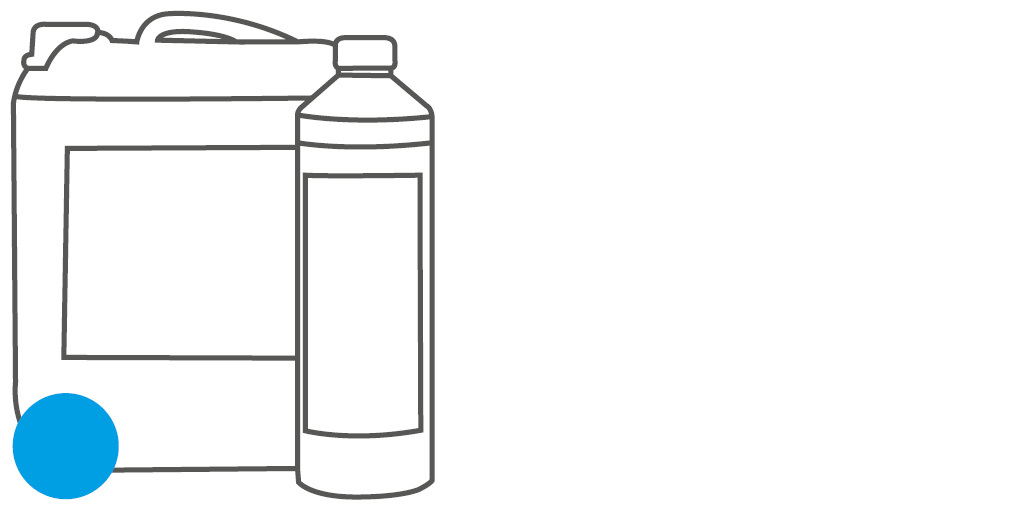 Butcher's Shop Cleaner
Item number: 1900
For cleaning of machines in the food industry, especially butchery machines, workbenches, wall tiles, floorings, transport boxes, grills and deep fat fryers, etc.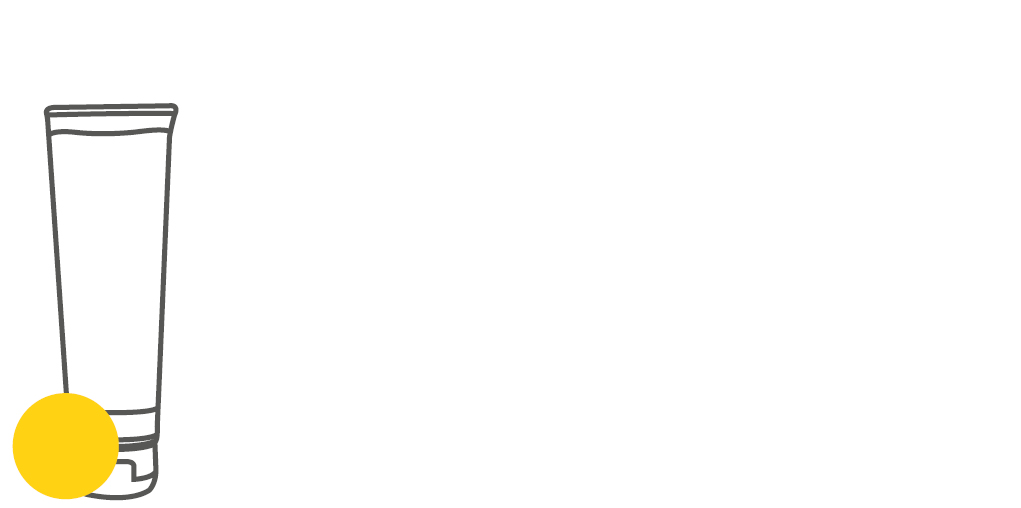 Microsoft Care System
Item number: 6105
For stainless steel, chromium, ceramics, enamel, plastics and all metals, especially suitable for ceramic glass hobs.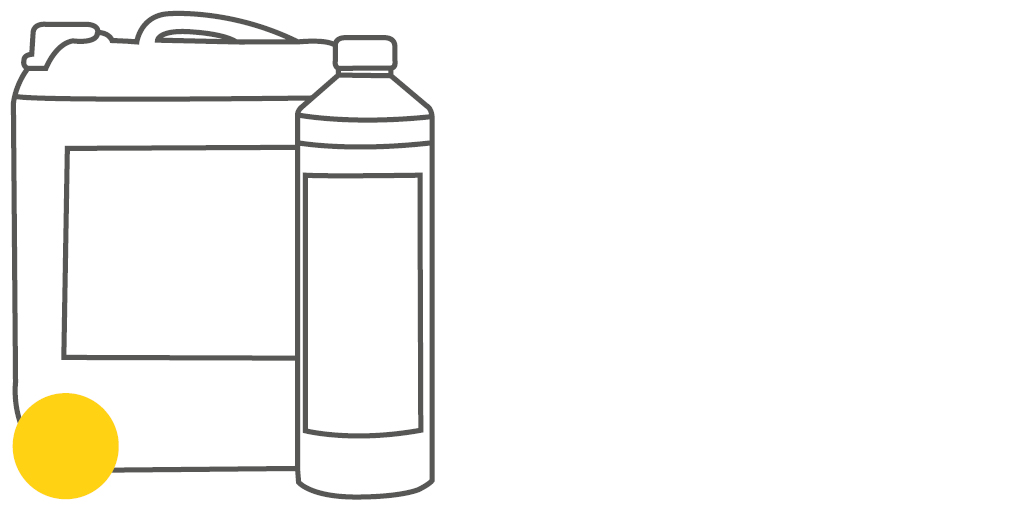 Presto Gloss Cleaner
Item number: 2535
For striation-free care of high-gloss finished plastic, ceramic and stone floorings.

YOUR ADVANTAGES WITH US
+ More than 100 years of experience
+ Powerful range
+ Lived environmental protection
+ Well-founded professional competence
+ Formulation developments
+ 24 hour delivery service
+ Product and application training
CONTACT
Pudol Chemie GmbH & Co. KG
Bahnhofstr. 2
57520 Niederdreisbach
Deutschland
Phone: +49 (0) 2743 / 9212 – 0
Fax: +49 (0) 2743 / 9212 – 71
Email: info@pudol.de