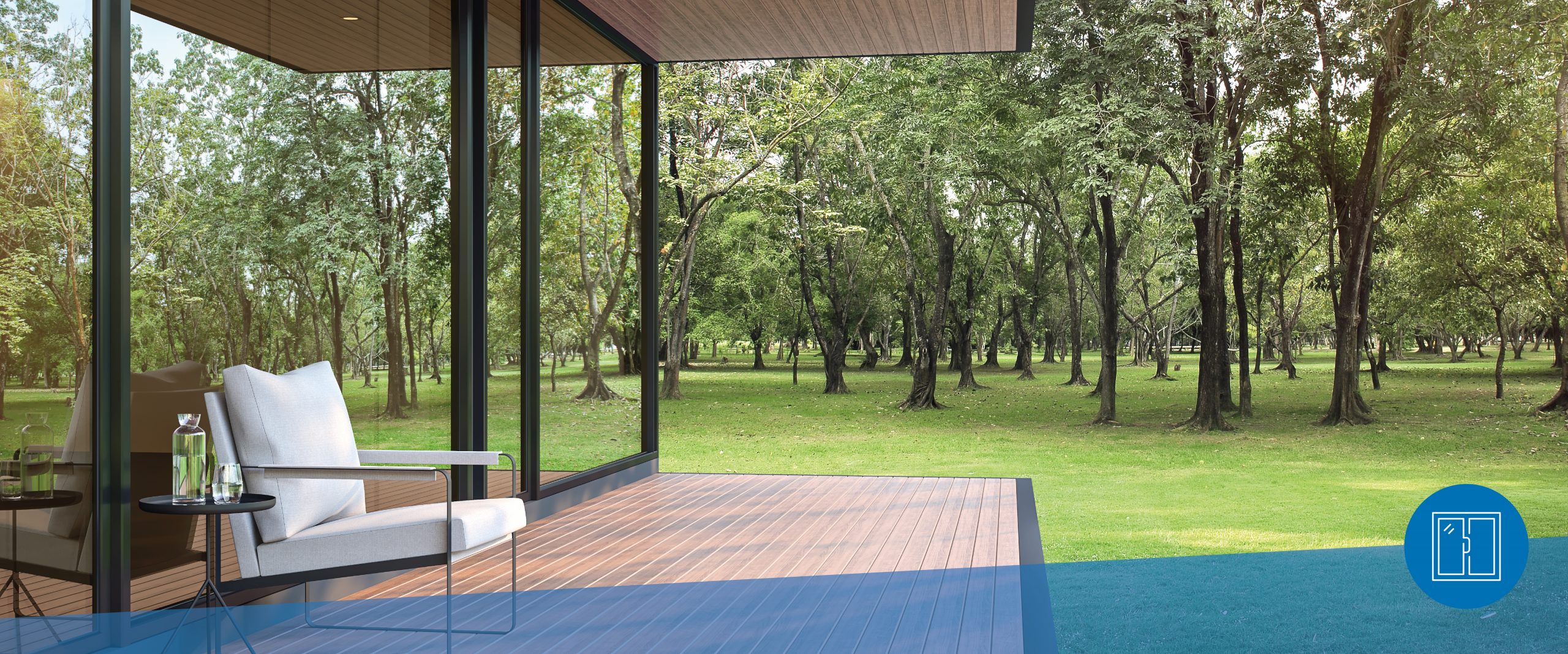 GRAFFITI REMOVER
PUDOL XL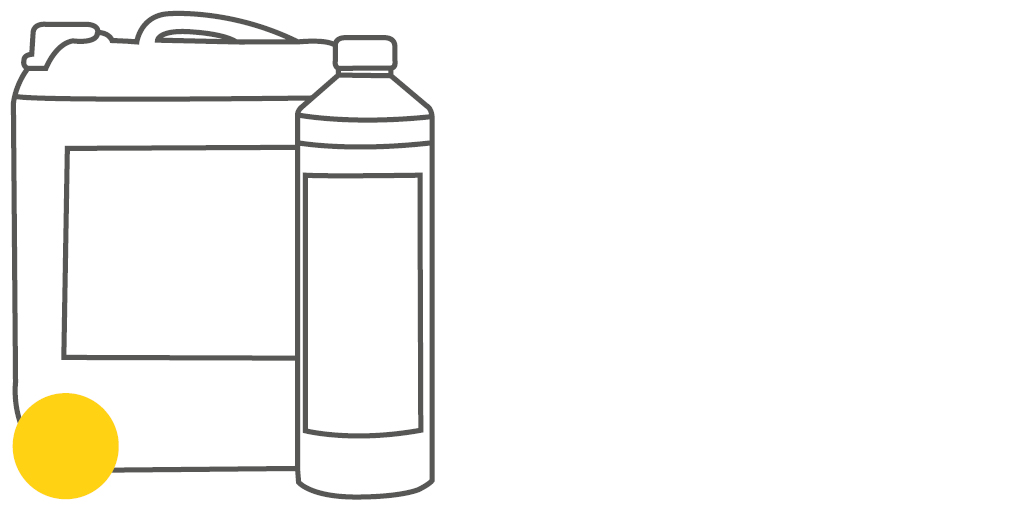 + ITEM NUMBER
1 l bottle: 3100-00100
10 l canister: 3100-01000
+ AREA OF APPLICATION
Special product for removing of paint smearing, adhesive residues, lines of felt-tip pens and paint pollutions on stone- and metal surfaces, glass and rubber.
It is also suitable for plexiglass surfaces.
For removing of unwanted spray paints and paints on busses, railway wagons, telephone booths, traffic signs and sign of building sites.
+ PROPERTIES
Characteristic odour
pH-neutral
Highly concentrated
Solvent-free
Free from CFC
+ TECHNICAL DATA
Nature of the product: Liquid
Colour: Colourless
pH value: approx. 7
+ APPLICATION
Before use, check for material compatibility in an invisible position.
It quickly and gently solvates unwanted spray paints and paints and then, they can easily be wiped away using a cloth.
Apply it undiluted using a cloth and let it act for a short time. Treat the surface with a natural brush.
If the pollutions are on a large surface, work from the outside towards the centre!
Take the diluted paint layer off using an absorbent rag.
Repeat this procedure for several times using a clean cloth.
If surfaces are cleaned that are coated with water-dilutable varnishes, the application time should be reduced.
For removing several paint layers on especially porous material, such as noise barriers and screen walls made of concrete, use PUDOL XXL.
+ STORAGE
Always keep containers well closed, out of sunlight and out of reach of children. Do not expose to high temperatures.
In closed original trading units at room temperature it is stable for at least 24 months.
+ PACKAGING UNIT
1 l bottle, 12 pieces in cardboard box
Art.No.: 3100 – 00100
Other trading units on request.
+ SPECIAL INFORMATION
For commercial use only.
The characteristics mentioned here are not binding. We reserve the right to make certain changes due to product improvements or necessary raw material replacement. Users are responsible for checking the suitability of the products for use on materials not mentioned. Our advice is therefore non-binding and cannot be used as a basis for liability claims against us
Please, also consider the Safety Data Sheet!
The characteristics stated here are not binding. We reserve the right to make changes in case of product improvements or raw materials are changed, if necessary. The users must test the suitability of the product on their own responsibility if used on materials that have not been stated here. Therefore, our advisory hints are not binding and cannot be used as basis of liability for making a claim against us.

YOUR ADVANTAGES WITH US
+ More than 100 years of experience
+ Powerful range
+ Lived environmental protection
+ Well-founded professional competence
+ Formulation developments
+ 24 hour delivery service
+ Product and application training
CONTACT
Pudol Chemie GmbH & Co. KG
Bahnhofstr. 2
57520 Niederdreisbach
Deutschland
Phone: +49 (0) 2743 / 9212 – 0
Fax: +49 (0) 2743 / 9212 – 71
Email: info@pudol.de