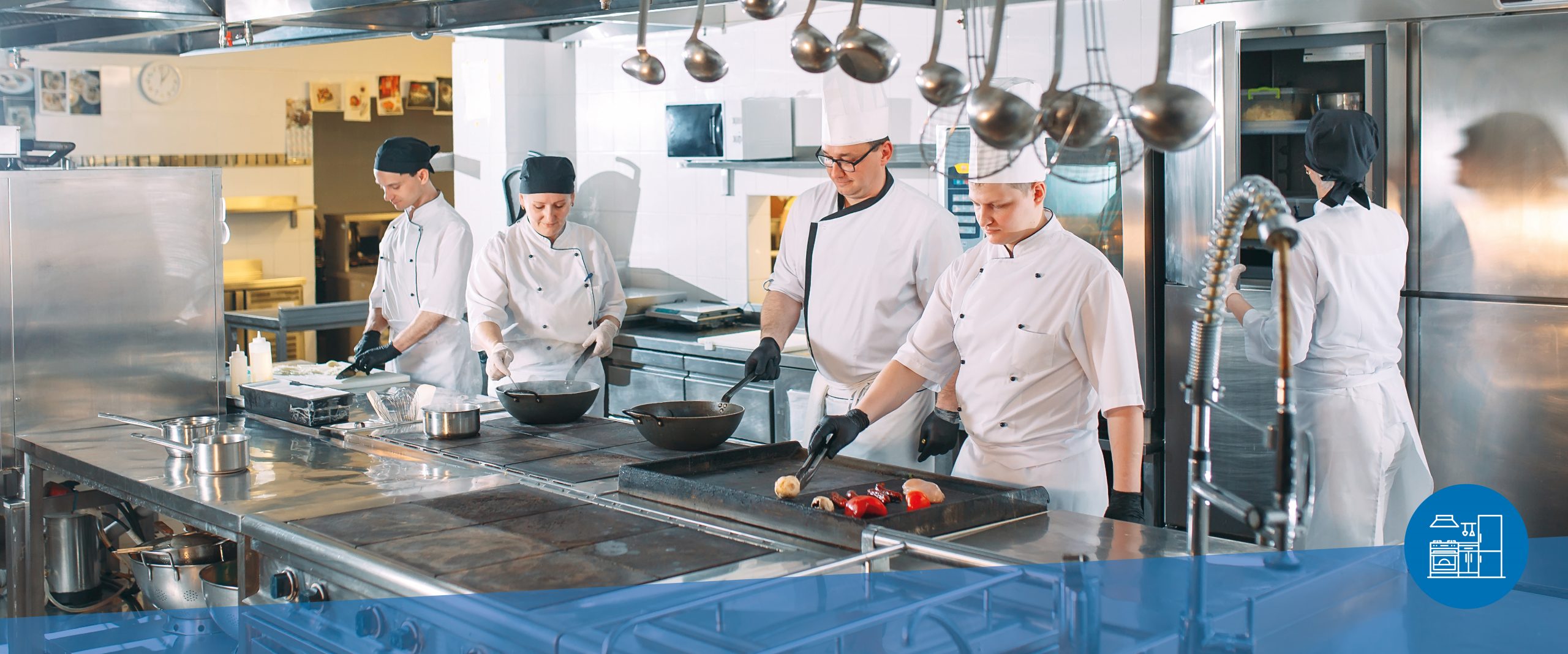 INTENSIVE DEGREASER
DEKRUSTAN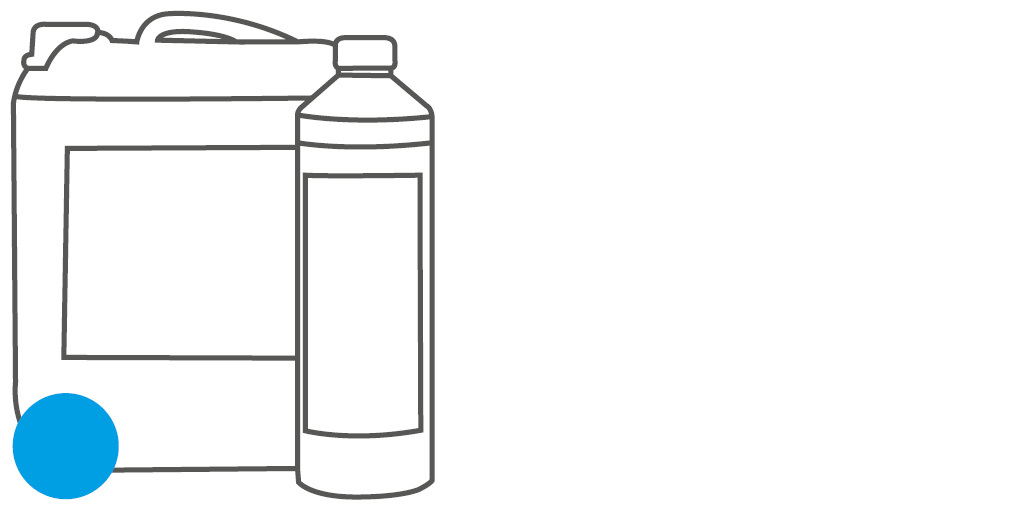 + ITEM NUMBER
1 l bottle: 6756-00100
10 l canister: 6756-01000
+ PRODUCT TYPE
Intensive degreaser
+ NATURE OF THE PRODUCT
Slightly yellowish liquid
+ PH VALUE
pH value (conc.) = approx. 14
pH (1%) = 12.5
+ APPLICATIONS
For removing of massive dirt deposits as well as burned-in oil and grease films. Applicable on all washable materials: Metal, stainless steel, plastics, ceramics, and concrete.
+ PROPERTIES
Dekrustan penetrates even strong layers of pollution and removes them reliably. If foamed up with suitable devices (e.g. foam lance) the diluted solution forms a stable and actively cleaning foam padding. Extremely encrusted oil and fat deposits (of mineral, animal, or plant origin) require a longer duration of exposure depending on their thickness. For aluminium only recommended with restrictions and diluted.
+ DOSAGE
Dekrustan can be applied in spraying and wiping procedures for immersion baths of parts and can be foamed up. In the field of canteen kitchens, heat up the devices to 60°C beforehand. Apply the solution, allow it to act for 5 to 10 min and rinse it. If necessary, use a hard sponge. Select the dosage value depending on the degree of pollution. Longer application time and hot water improve the effect.
+ SPECIAL NOTICE
Also recommended for removing resin from forest machines.
The characteristics stated here are not binding. We reserve the right to make changes in case of product improvements or raw materials are changed, if necessary. The users must test the suitability of the product on their own responsibility if used on materials that have not been stated here. Therefore, our advisory hints are not binding and cannot be used as basis of liability for making a claim against us.

YOUR ADVANTAGES WITH US
+ More than 100 years of experience
+ Powerful range
+ Lived environmental protection
+ Well-founded professional competence
+ Formulation developments
+ 24 hour delivery service
+ Product and application training
CONTACT
Pudol Chemie GmbH & Co. KG
Bahnhofstr. 2
57520 Niederdreisbach
Deutschland
Phone: +49 (0) 2743 / 9212 – 0
Fax: +49 (0) 2743 / 9212 – 71
Email: info@pudol.de