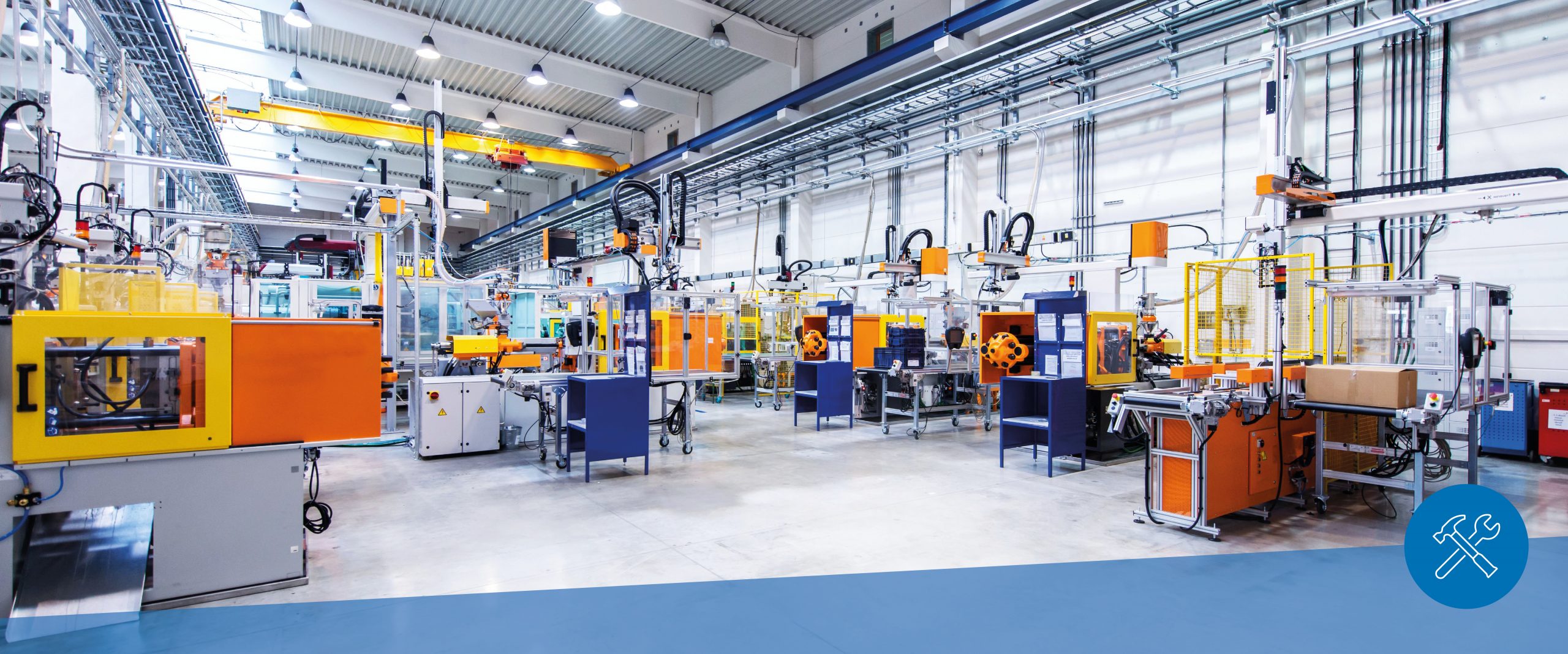 OIL BINDER VARIO-SORB
Type III R -fine grain-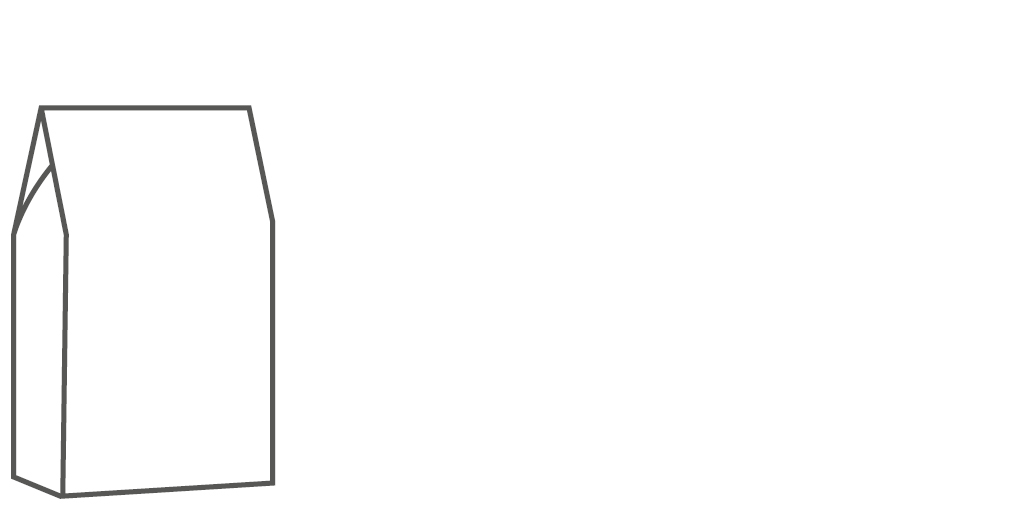 + ITEM NUMBER
20 kg bag: 8391-02000
+ PRODUCT TYPE
Multipurpose binder
+ NATURE OF THE PRODUCT
Granulate of calcinated alumina
+ APPLICATIONS
For absorbing and gritting of escaped liquids in the road traffic, on airports, in workshops, industrial companies and refineries.
+ PROPERTIES
The granulate prevents personal, environmental and property damages and is suitable for oils and chemicals. The oil binder features the following properties:
– Especially high and fast absorbing capacity
– Easy handling
– Good flowing and gritting ability
– Low-dust
– High anti-skid property
– Harmless for human and animal
– Free from hazardous substances known
– Not toxic
– Not caustic
– Non-flammable (bound oil can burned off)
+ DOSAGE
After spreading on, allow it to act for some minutes. After an accident, VARIO-SORB absorbs the escaped liquid, binds it and does not release it anymore. The material regenerates immediately and then, it can be reused. Disposal required only if it shows dark colouration.
The characteristics stated here are not binding. We reserve the right to make changes in case of product improvements or raw materials are changed, if necessary. The users must test the suitability of the product on their own responsibility if used on materials that have not been stated here. Therefore, our advisory hints are not binding and cannot be used as basis of liability for making a claim against us.

YOUR ADVANTAGES WITH US
+ More than 100 years of experience
+ Powerful range
+ Lived environmental protection
+ Well-founded professional competence
+ Formulation developments
+ 24 hour delivery service
+ Product and application training
CONTACT
Pudol Chemie GmbH & Co. KG
Bahnhofstr. 2
57520 Niederdreisbach
Deutschland
Phone: +49 (0) 2743 / 9212 – 0
Fax: +49 (0) 2743 / 9212 – 71
Email: info@pudol.de