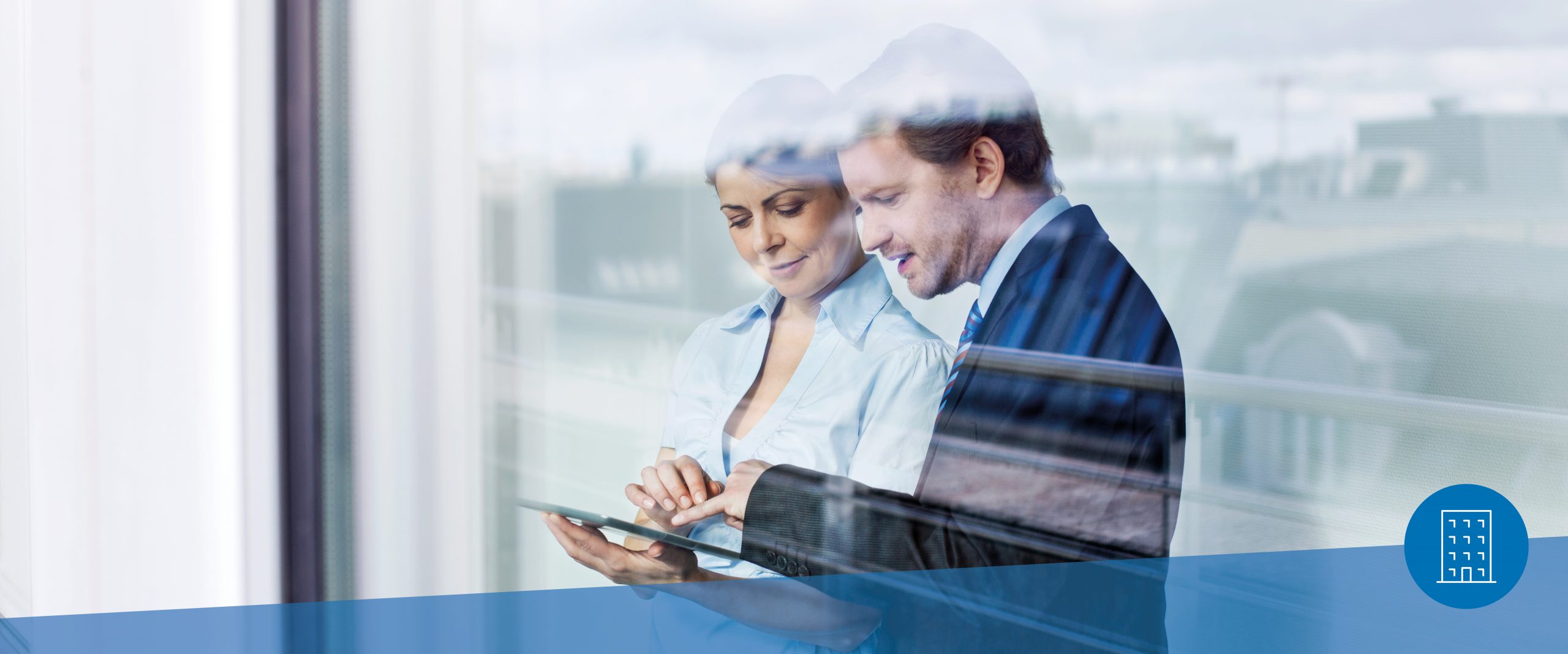 A SYNTHESIS BETWEEN TRADITION AND PROGRESS
For more than 100 years, we have been working successfully in the cleaning supplies sector. Our guarantor for success is our wide range of cleaning and maintenance products for the most diverse cleaning jobs. One of motifs for the development of new product ideas is that cleanliness does not necessarily have to be achieved by neglecting ecological aspects. Therefore, responsibility for environment in development, production, and application has absolute priority for us. The thoughts giving to sustainability are supported by the use of preferably self-generating raw materials and natural products in the production, whereby the biological degradability of the materials is achieved.
Our slogan "we foster quality" is not only a desire for us but lived reality for our day-by-day business.
Due to our sound professional competence and long-term experience in the production, we have laid the groundwork for the high quality of the cleaning and maintenance products produced. Special service performances, like development and optimisation of recipes, a 24-hour delivery service or accomplishing of product and application trainings make us to be the ideal partner in the field of cleaning agents.
We would like to convince you of our performances. Demand us!
PUDOL is a subsidiary of the Weiss Group. Please find more details in: www.weiss-chemie.com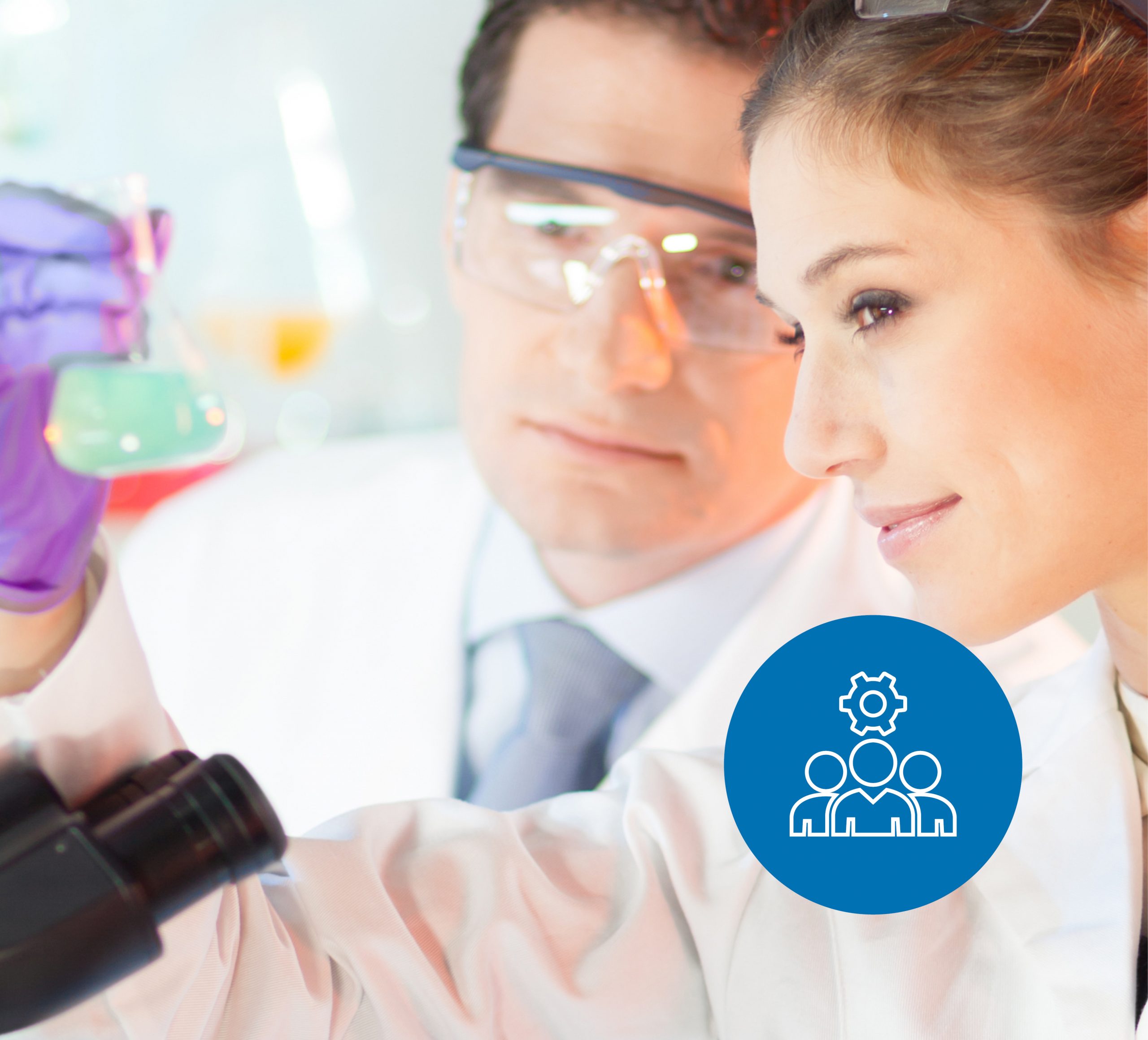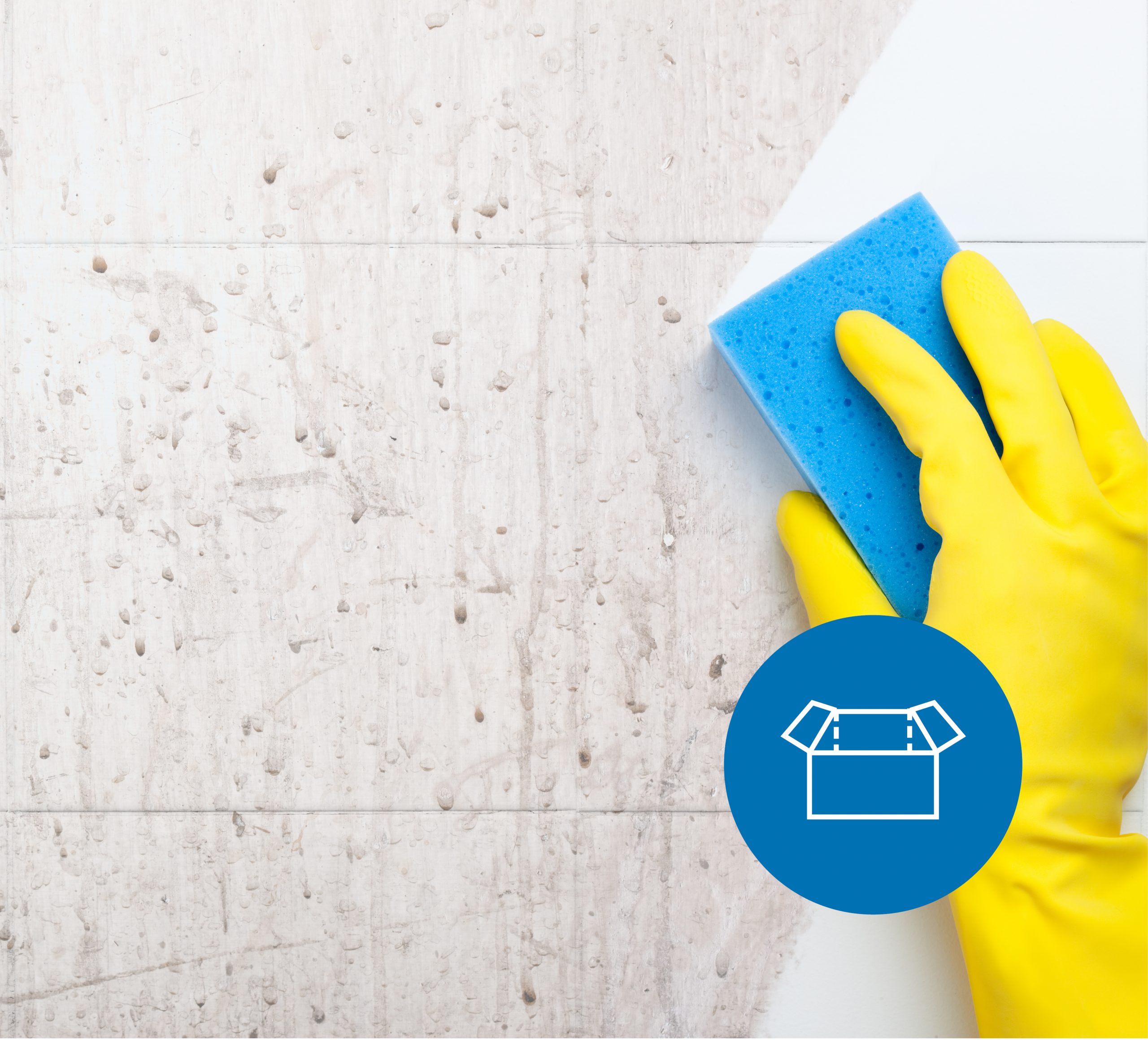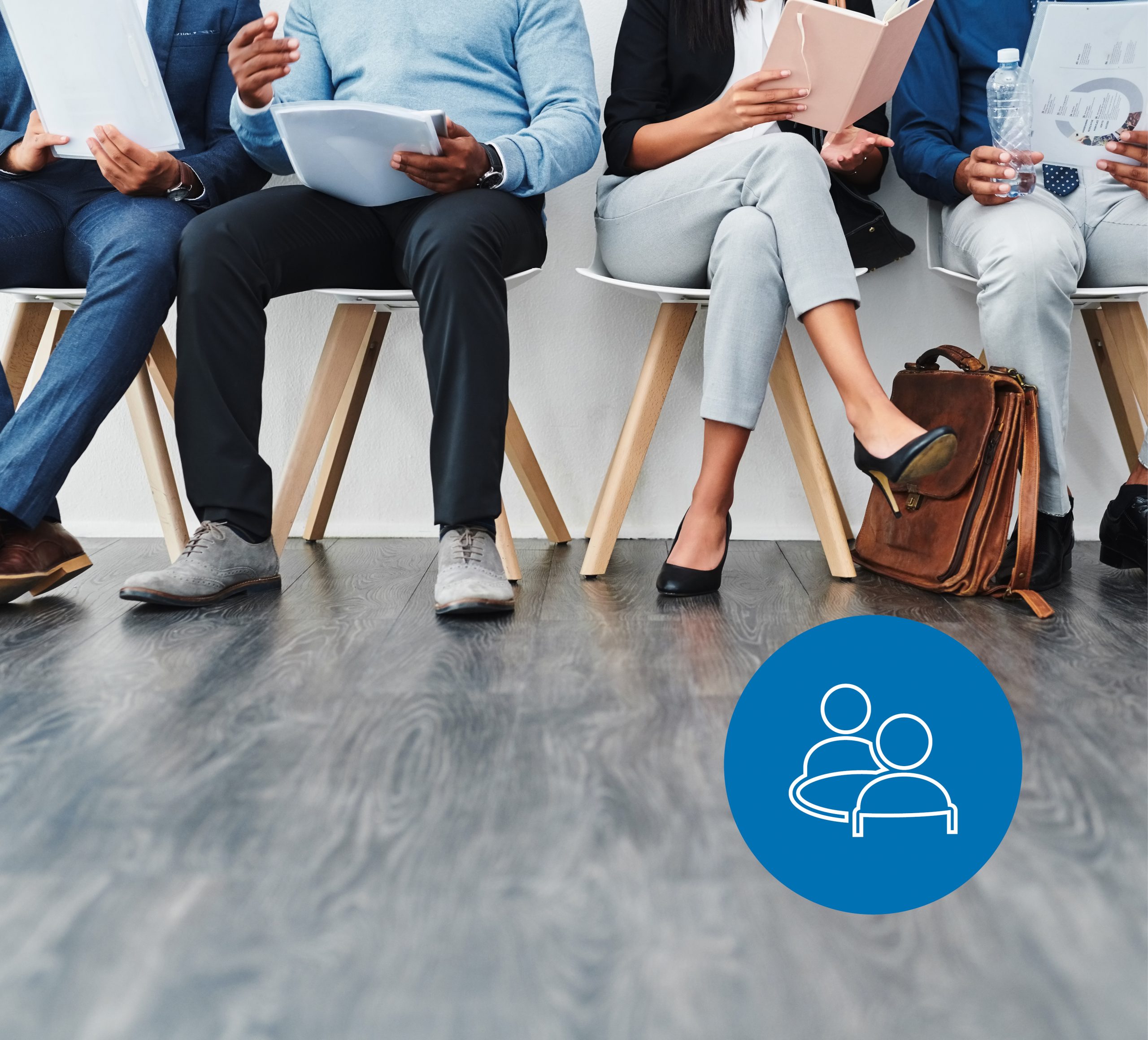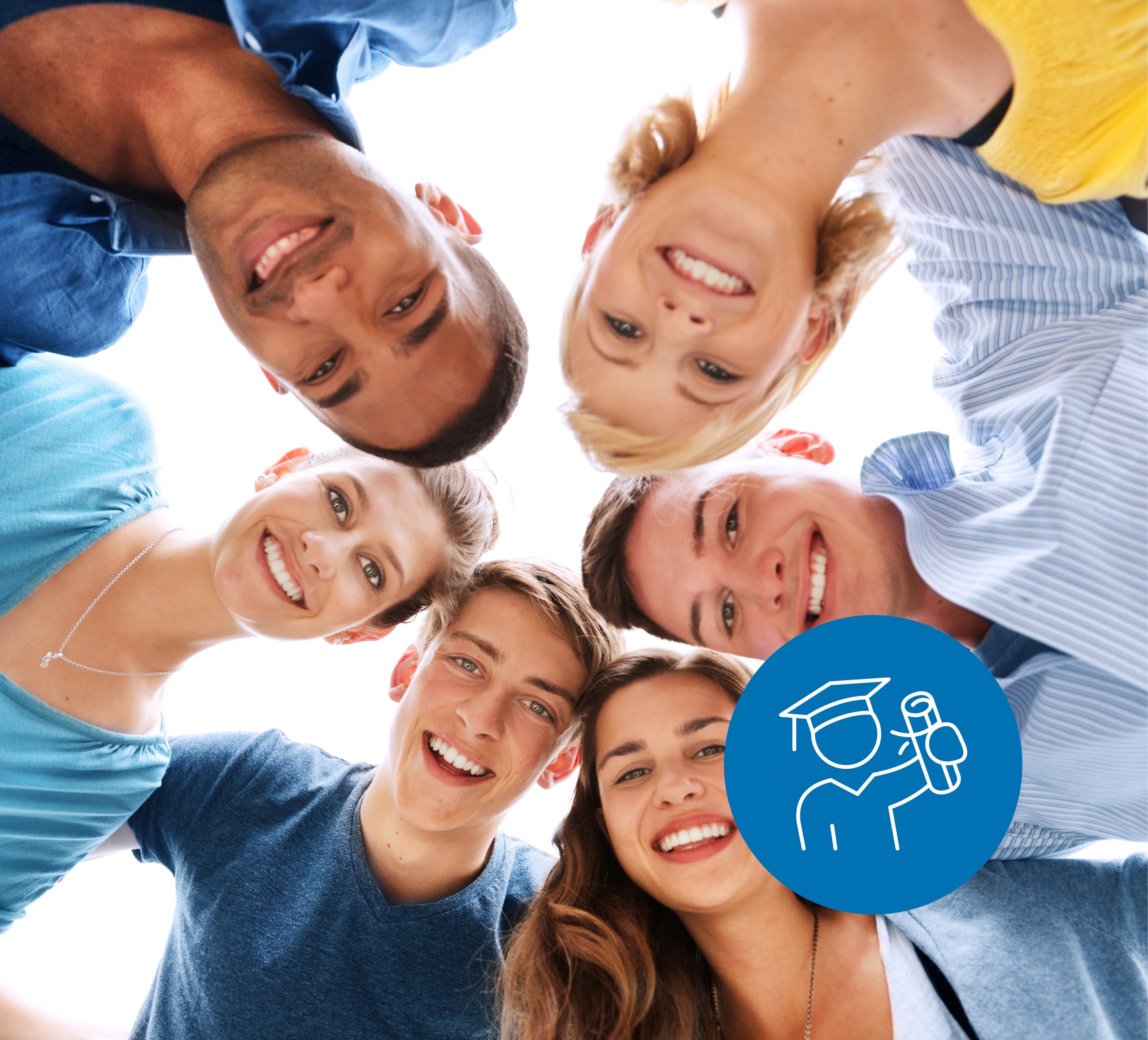 YOUR ADVANTAGES WITH US
+ More than 100 years of experience
+ Powerful range
+ Lived environmental protection
+ Well-founded professional competence
+ Formulation developments
+ 24 hour delivery service
+ Product and application training
CONTACT
Pudol Chemie GmbH & Co. KG
Bahnhofstr. 2
57520 Niederdreisbach
Deutschland
Phone: +49 (0) 2743 / 9212 – 0
Fax: +49 (0) 2743 / 9212 – 71
Email: info@pudol.de