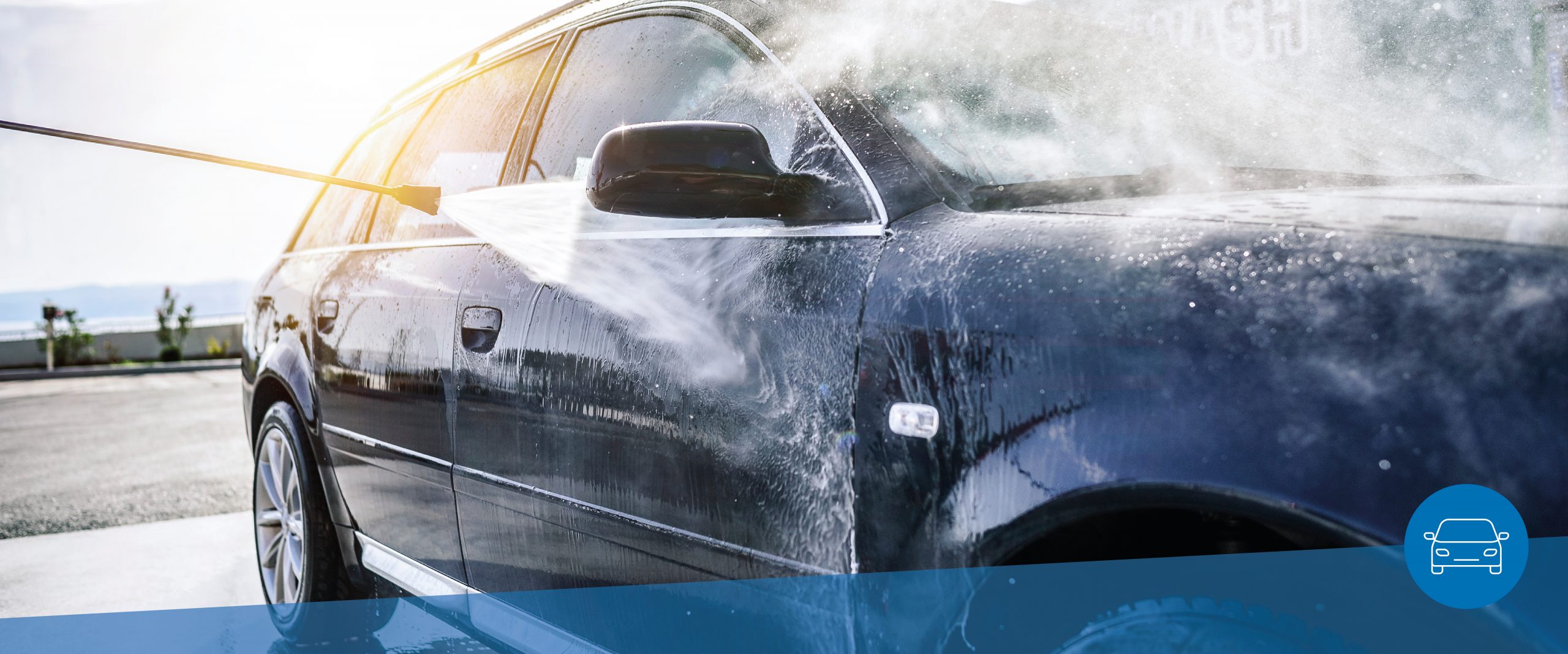 VEHICLE CLEANER
HD CLEANER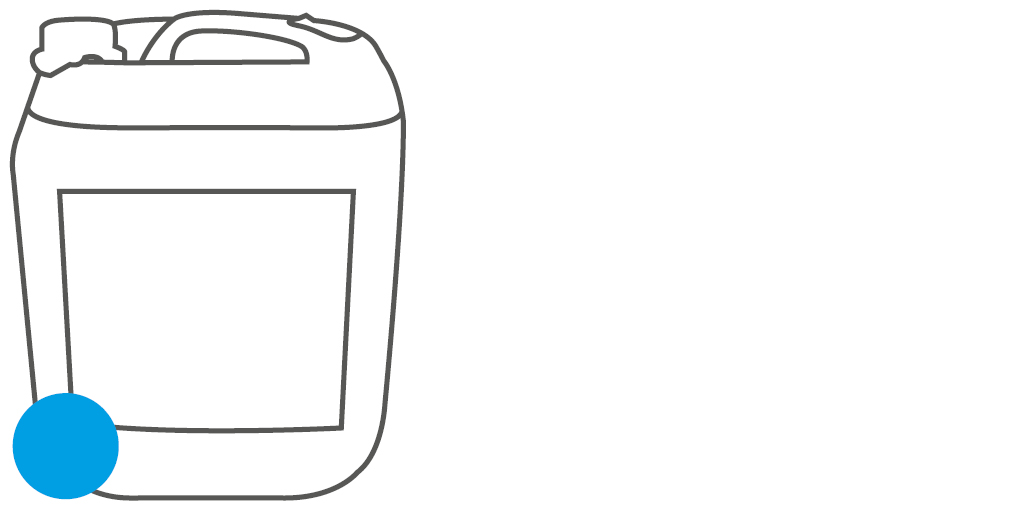 + ITEM NUMBER
10 l canister: 4200-01000
+ PRODUCT TYPE
Alkaline cleaner
+ NATURE OF THE PRODUCT
Colourless liquid
+ PH VALUE
pH value (conc.) = approx. 13.5
pH value (1%) = approx. 9
+ APPLICATIONS
For the use in high-pressure washing devices, as they are used in car repair shops, industrial factories, filling stations, and in the private sector.
+ PROPERTIES
HD Cleaner Liquid effectively removes usual street dirt from the cars. It removes oily and fatty pollutions from the machines. It is suitable for cleaning of tarpaulins and halls. With the recommended concentration, the HD Cleaner will be lacquer-friendly and can be used for cleaning cars, trucks, and busses.
+ DOSAGE
The added quantity depends on the flow rate of the pump or the addition of water to the cleaning solution that can be different for different brands. Predilution: 1 part HD Cleaner in 10 to 20 parts of water (5 – 10%). Final dilution: 1 to 2 %
+ SPECIAL NOTICE
The addition of softening salt is no longer necessary when using HD cleaner!
The characteristics stated here are not binding. We reserve the right to make changes in case of product improvements or raw materials are changed, if necessary. The users must test the suitability of the product on their own responsibility if used on materials that have not been stated here. Therefore, our advisory hints are not binding and cannot be used as basis of liability for making a claim against us.

YOUR ADVANTAGES WITH US
+ More than 100 years of experience
+ Powerful range
+ Lived environmental protection
+ Well-founded professional competence
+ Formulation developments
+ 24 hour delivery service
+ Product and application training
CONTACT
Pudol Chemie GmbH & Co. KG
Bahnhofstr. 2
57520 Niederdreisbach
Deutschland
Phone: +49 (0) 2743 / 9212 – 0
Fax: +49 (0) 2743 / 9212 – 71
Email: info@pudol.de