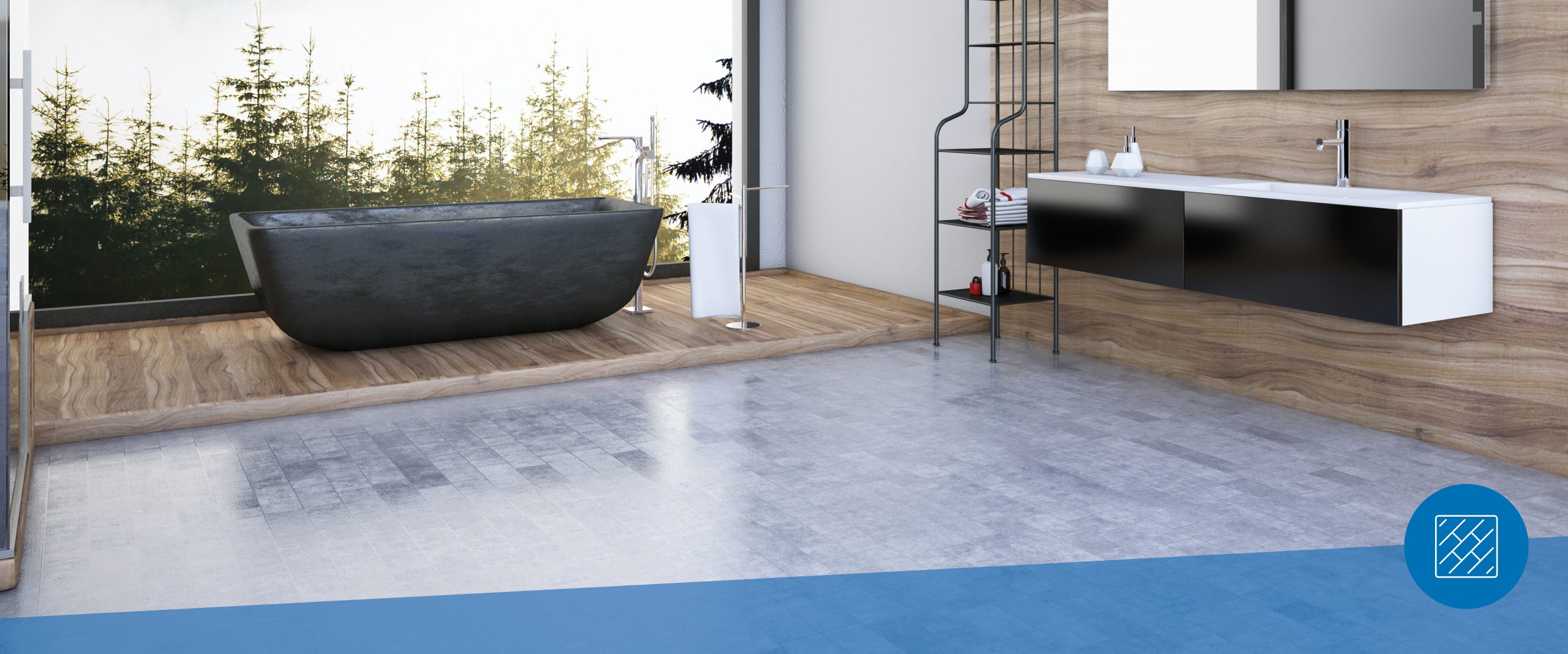 FLOOR WIPING CARE
FLOOR CLEANER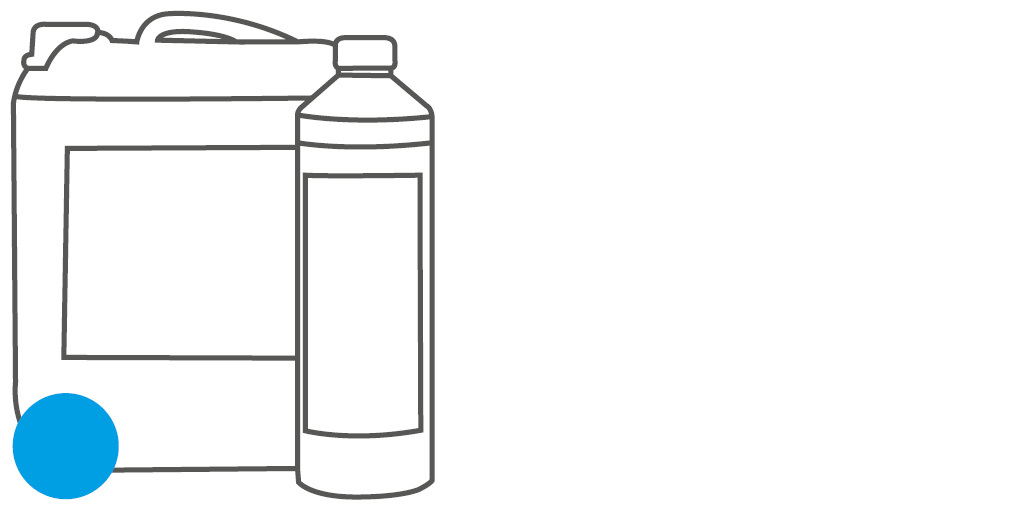 + ITEM NUMBER
1 l bottle: 2501-00100
10 l canister: 2501-01000
+ PRODUCT TYPE
Fresh odour – floor wiping care on the basis of natural soap and selected surfactants
+ NATURE OF THE PRODUCT
Green, viscous liquid
+ PH VALUE
pH value (conc.) = approx. 10.5
pH value (1%) = approx. 9.5
+ APPLICATIONS
Suitable for all plastic floorings, natural and artificial stone and linoleum.
+ PROPERTIES
PUDOL Floor Cleaner with special cleaning intensifiers activates, cleans powerfully, and maintains in one work cycle. Highly concentrated, therefore economic consumption. The cleaner provides for the floor, especially dark stone, depth of colour and slight silk gloss. If used regularly, a thin film is generated whose gloss can be improved by polishing. In contrast to all-purpose cleaners and neutral cleaners, the floor is not leached out if the floor cleaner is used.
+ DOSAGE
Addition of 20 – 50 ml, depending on the ­degree of pollution and desired odour intensity, per 8 l water (0.25– 0.9%). For deep-cleaned floors and for the first use, double the additional quantity for some days to provide for a certain saturation of the floor. As soon as the floor is a bit sticky, reduce the addition quantity. Allow floors to dry without additional wiping.
+ SPECIAL NOTICE
The product is not sensitive to frost, but thickens and changes its appearance at low temperatures. By storing in temperature-controlled rooms, viscosity and color normalize again without impairing the quality.
The characteristics stated here are not binding. We reserve the right to make changes in case of product improvements or raw materials are changed, if necessary. The users must test the suitability of the product on their own responsibility if used on materials that have not been stated here. Therefore, our advisory hints are not binding and cannot be used as basis of liability for making a claim against us.

YOUR ADVANTAGES WITH US
+ More than 100 years of experience
+ Powerful range
+ Lived environmental protection
+ Well-founded professional competence
+ Formulation developments
+ 24 hour delivery service
+ Product and application training
CONTACT
Pudol Chemie GmbH & Co. KG
Bahnhofstr. 2
57520 Niederdreisbach
Deutschland
Phone: +49 (0) 2743 / 9212 – 0
Fax: +49 (0) 2743 / 9212 – 71
Email: info@pudol.de