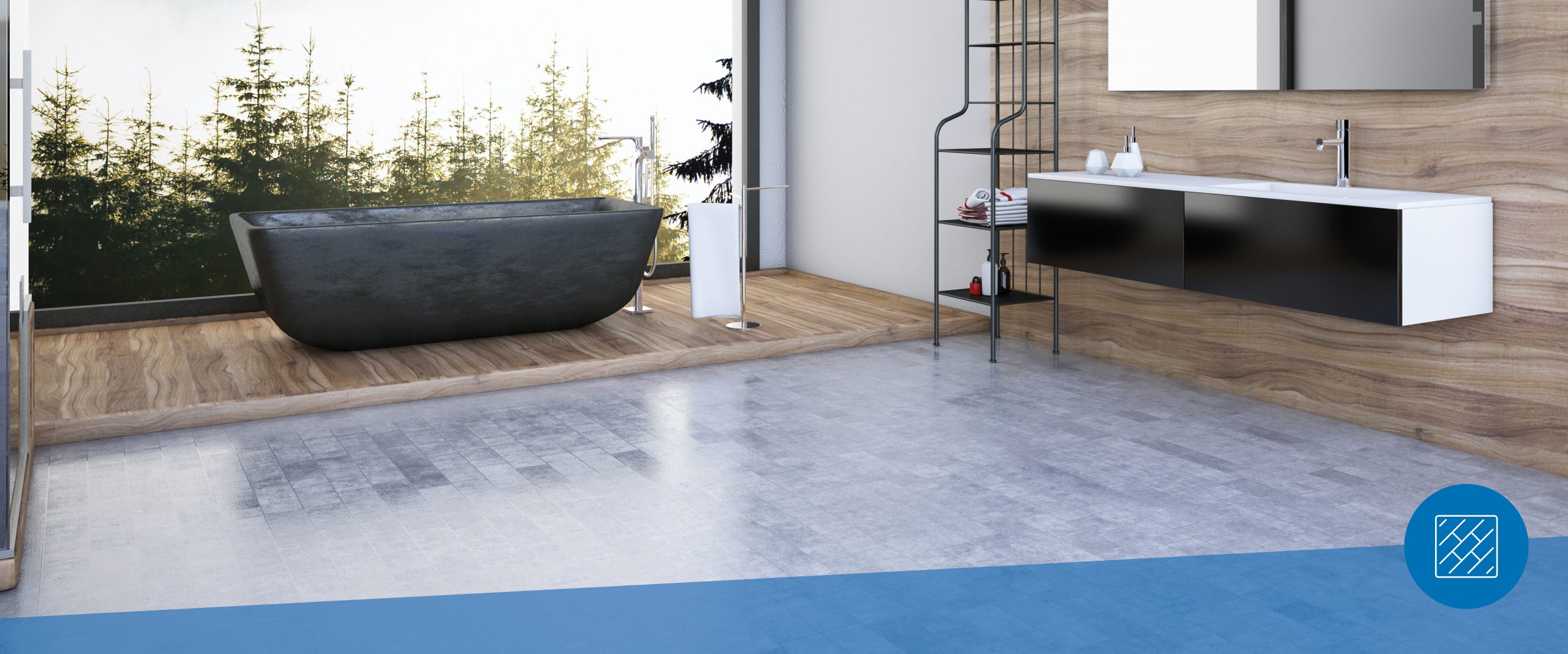 FLOOR CLEANER
PRESTO GLOSS CLEANER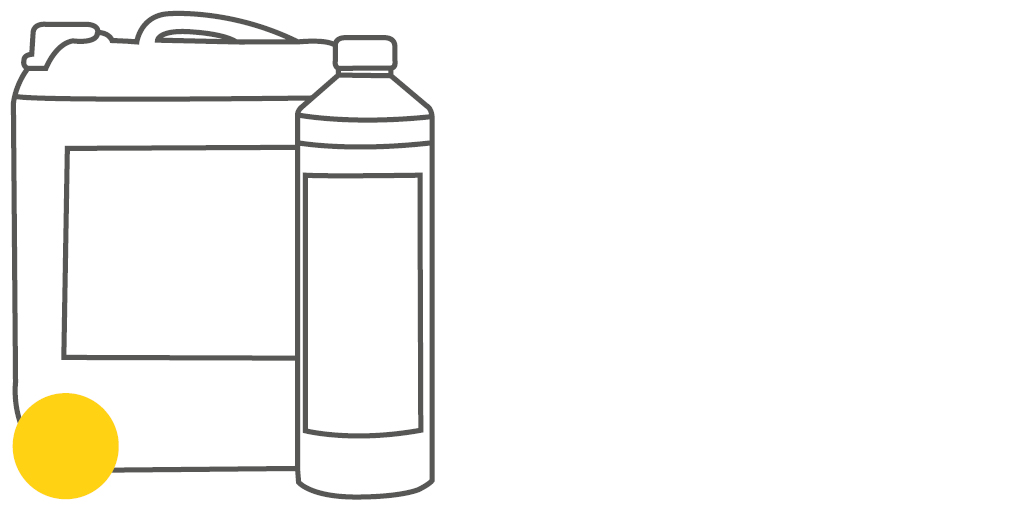 + ITEM NUMBER
1 l bottle: 2535-00100
10 l canister: 2535-01000
+ PRODUCT TYPE
Neutral alcohol cleaner
+ NATURE OF THE PRODUCT
Yellow liquid
+ PH VALUE
pH value (conc.) = approx. 7
pH value (1%) = 6
+ APPLICATIONS
For striation-free care of high-gloss finished plastic, ceramic and stone floorings.
+ PROPERTIES
Presto Gloss Cleaner cleans actively, is pleasantly smelling and foam-inhibited. It is suitable for floor wiping, as well as for cleaning machines. The cleaner cleans intensively on the basis of its combination of surfactants and high-grade cleaning alcohol. It is especially recommended for problematic surfaces, such as dimpled floorings, high-gloss glazing clinker and marble.
If the product is used undiluted, it can cause light stains on coated floorings!
+ DOSAGE
Depending on the degree of pollution add 75 – 100 ml of Presto in a bucket with water (1 – 1.3%). For cleaning machines, 50 – 100 ml per 10l of water (0.5 – 1%) will be enough. Do not work with hot water!
+ SPECIAL NOTICE (HACCP CONCEPT)
In undiluted form, the product can cause light stains on coated floors!
Always keep the canister closed.
Can be used without restriction in food processing companies – HACCP certificate is available.
The characteristics stated here are not binding. We reserve the right to make changes in case of product improvements or raw materials are changed, if necessary. The users must test the suitability of the product on their own responsibility if used on materials that have not been stated here. Therefore, our advisory hints are not binding and cannot be used as basis of liability for making a claim against us.

YOUR ADVANTAGES WITH US
+ More than 100 years of experience
+ Powerful range
+ Lived environmental protection
+ Well-founded professional competence
+ Formulation developments
+ 24 hour delivery service
+ Product and application training
CONTACT
Pudol Chemie GmbH & Co. KG
Bahnhofstr. 2
57520 Niederdreisbach
Deutschland
Phone: +49 (0) 2743 / 9212 – 0
Fax: +49 (0) 2743 / 9212 – 71
Email: info@pudol.de