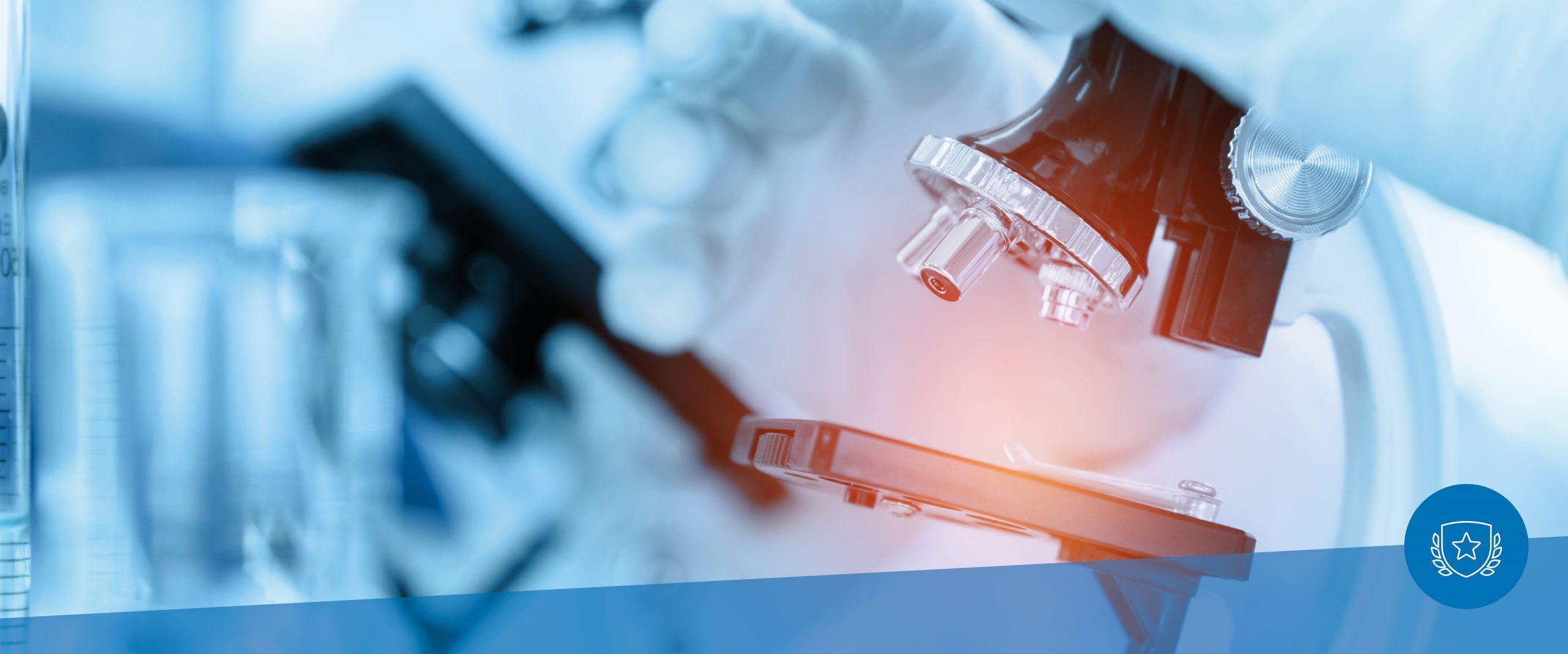 DISINFECTION CLEANER CITROFRESH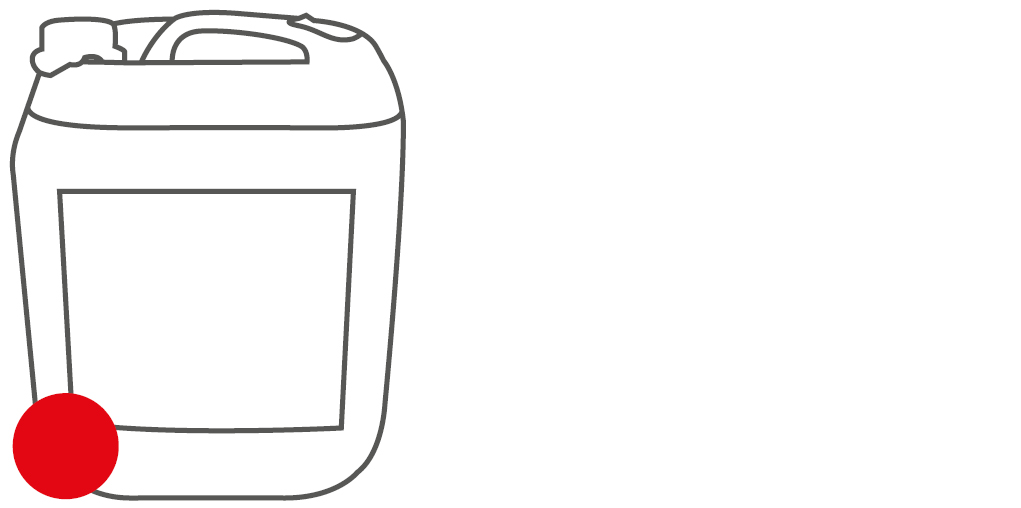 + ITEM NUMBER
10 l canister: 1251-01000
+ PRODUCT TYPE
Slightly acidic sanitary cleaner with disinfecting effect
+ NATURE OF THE PRODUCT
Yellow liquid, fresh-smelling
+ PH VALUE
pH value (conc.) = approx. 2
pH (1%) = 4.5
+ APPLICATIONS
For application in the sanitary area. For ­enhanced demands in indoor swimming pools, shower cabins, toilets, washing rooms, etc.
+ PROPERTIES
It cleans and disinfects in one working cycle
It affects bacteria and fungi, and is deodorising
Sources of unpleasant odours are destroyed, hygienically clean surfaces are created
Long-lasting fresh odour
+ DOSAGE
Depending on the degree of soiling, the following dosage is recommended: 150-300 ml to 10 l water (1.5 to 3%). Longer exposure time improves the disinfecting effect. Therefore, the cleaning solution should not be completely absorbed and should not be rinsed with clear water. Never mix disinfectant cleaners with other cleaners, otherwise the disinfectant effect will be greatly reduced!
+ SPECIAL NOTE (HACCP CONCEPT)
Can be used without restriction in food processing companies – HACCP certificate is available.
The characteristics stated here are not binding. We reserve the right to make changes in case of product improvements or raw materials are changed, if necessary. The users must test the suitability of the product on their own responsibility if used on materials that have not been stated here. Therefore, our advisory hints are not binding and cannot be used as basis of liability for making a claim against us.

YOUR ADVANTAGES WITH US
+ More than 100 years of experience
+ Powerful range
+ Lived environmental protection
+ Well-founded professional competence
+ Formulation developments
+ 24 hour delivery service
+ Product and application training
PRODUCT RANGE
+ Sanitary area
+ Food industry & gastronomy
+ Dishes & glasses
+ Laundry
+ Industry / Workshop / Street
+ Carpet & Upholstery
+ Floor
+ Glass / Windows / Facade
+ Vehicles
+ Hygiene
+ HACCP
CONTACT
Pudol Chemie GmbH & Co. KG
Bahnhofstr. 2
57520 Niederdreisbach
Deutschland
Phone: +49 (0) 2743 / 9212 – 0
Fax: +49 (0) 2743 / 9212 – 71
Email: info@pudol.de