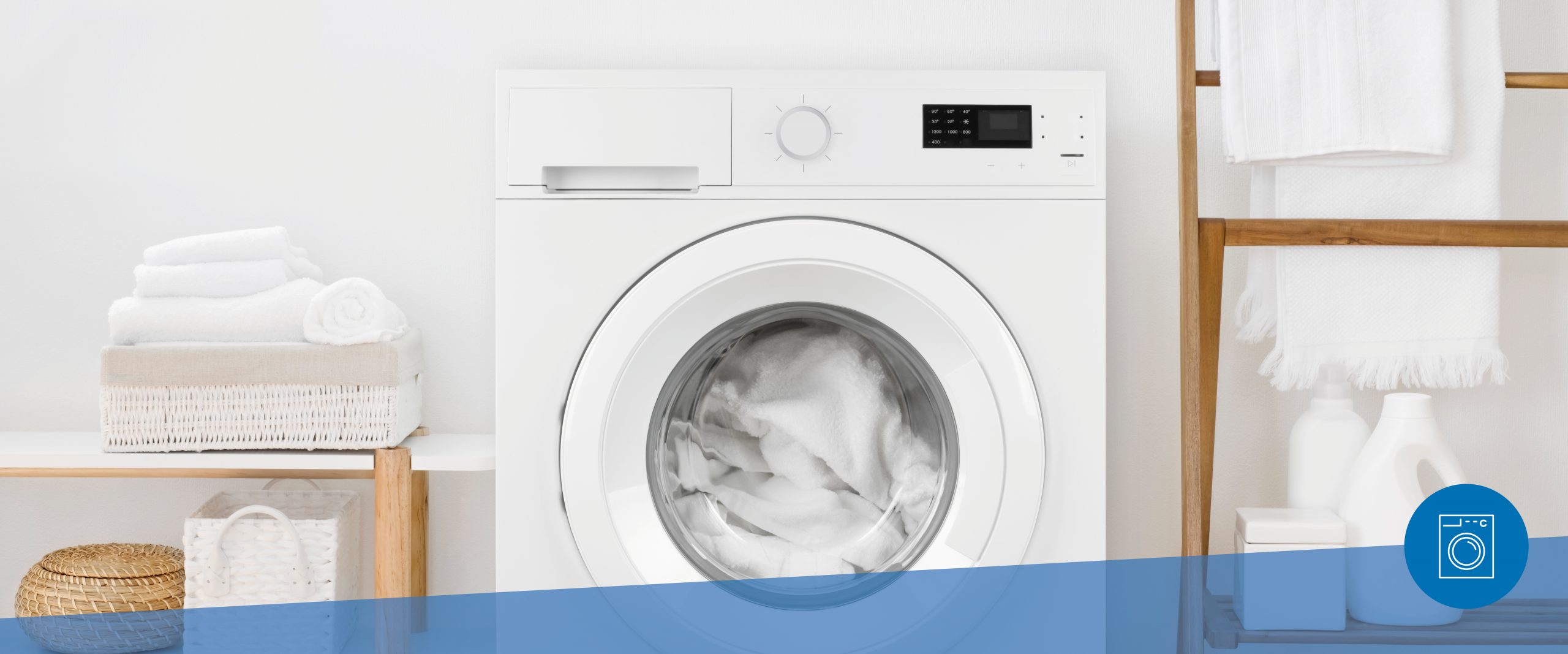 DETERGENT CONCENTRATE
WASHQUICK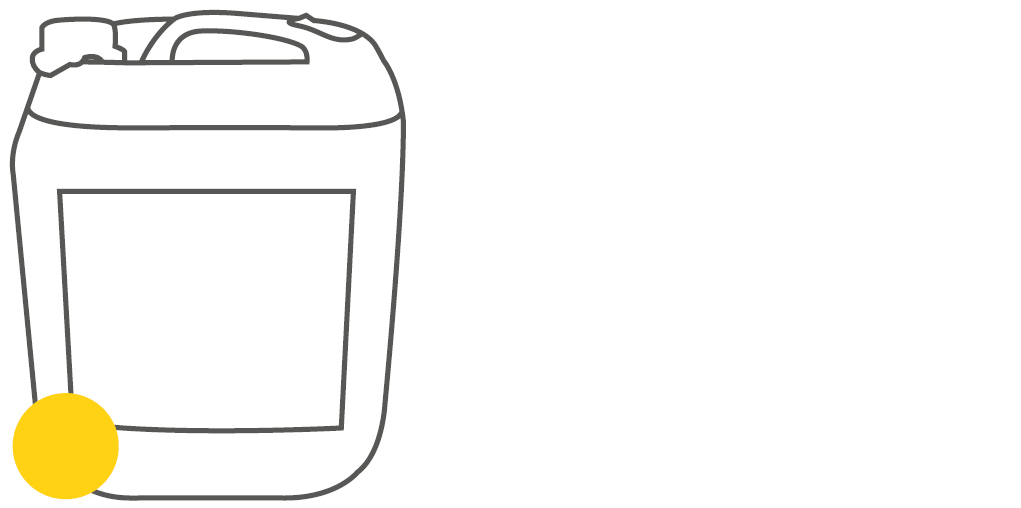 + ITEM NUMBER
5 l canister: 5300-00500
+ PRODUCT TYPE
Heavy Duty Detergent concentrate
+ NATURE OF THE PRODUCT
Viscous, dyed green, pleasant odour
+ PH VALUE
pH value (conc.) = approx. 8
pH value (1%) = 7
+ APPLICATIONS
For white and multi-coloured laundry
+ PROPERTIES
Washquick has high washing power already at low temperatures in short wash cycles. Prewash is unnecessary. The product does not contain any bleacher or optical brighteners. Best results also with multi-coloured laundry, no fading of colours; therefore Washquick can also be used as detergent for coloureds.
+ DOSAGE
Washquick is a highly concentrated, modern heavy-duty detergent for the application within the range of 30°C, 40°C, 60°C and 95°C. A highly effective combination of surfactants removes all usual dirt in an especially gentle way. Washing by hand: Dissolve 40 ml in 10 l of water. Apply it undiluted on persistent dirt marks, e.g., shirt collars, cuffs, and extreme stains.
The characteristics stated here are not binding. We reserve the right to make changes in case of product improvements or raw materials are changed, if necessary. The users must test the suitability of the product on their own responsibility if used on materials that have not been stated here. Therefore, our advisory hints are not binding and cannot be used as basis of liability for making a claim against us.

YOUR ADVANTAGES WITH US
+ More than 100 years of experience
+ Powerful range
+ Lived environmental protection
+ Well-founded professional competence
+ Formulation developments
+ 24 hour delivery service
+ Product and application training
CONTACT
Pudol Chemie GmbH & Co. KG
Bahnhofstr. 2
57520 Niederdreisbach
Deutschland
Phone: +49 (0) 2743 / 9212 – 0
Fax: +49 (0) 2743 / 9212 – 71
Email: info@pudol.de