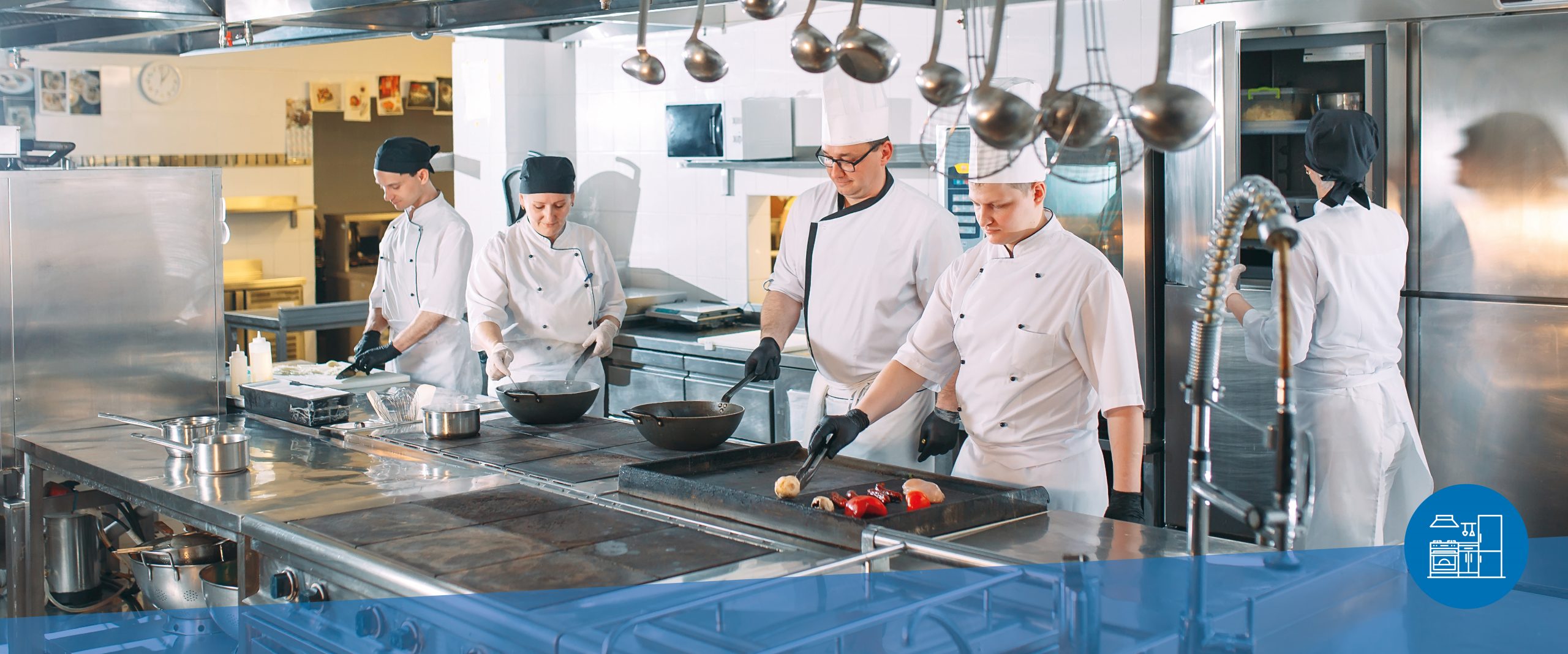 PROFESSIONAL KITCHEN POWER CLEANER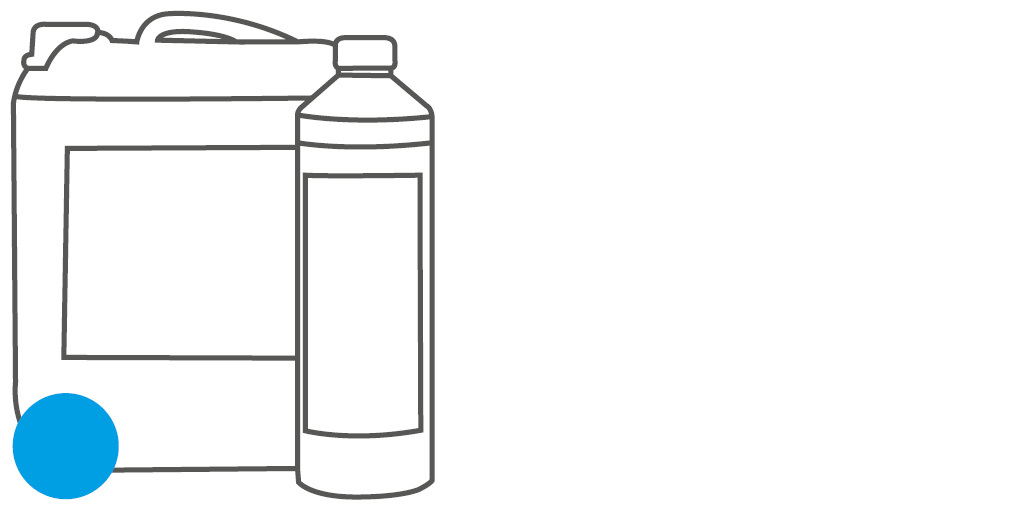 + ITEM NUMBER
1 l bottle: 1920-00100
10 l canister: 1920-01000
+ PRODUCT TYPE
Alkaline power cleaner
+ NATURE OF THE PRODUCT
Colourless liquid
+ PH VALUE
pH value (conc.) = approx. 12
pH value (1%) = 10
+ APPLICATIONS
For the whole kitchen area, for household applications as well as for canteen kitchens. For porcelain, pots of stainless steel, aluminium or enamel, pans, and saucepans, as well as tables, doors, and tiles.
+ PROPERTIES
Professional Kitchen Power Cleaner cleans all areas with super power, where usual detergents and cleaning agents are insufficient. A special combination of agents provides optimal dirt- and fat-dissolving properties, penetrates even very resistive fat films, and provides for hygienically clean surfaces without a great deal of work. It has been tested and approved for the application in food-processing factories or kitchens.
+ DOSAGE
Some dashes in the washing water will be enough for slight pollutions. For very fatty pollutions we recommend adding of 50 – 150 ml in 10l of water. For parts with baked-on dirt, a higher concentrated, hot solution should act on for some hours. After that, re-wipe with a scouring pad.
+ SPECIAL NOTICE (HACCP CONCEPT)
PUDOL professional kitchen power cleaner has been tested and approved for use in food processing companies and kitchens – HACCP certificate is available.
The characteristics stated here are not binding. We reserve the right to make changes in case of product improvements or raw materials are changed, if necessary. The users must test the suitability of the product on their own responsibility if used on materials that have not been stated here. Therefore, our advisory hints are not binding and cannot be used as basis of liability for making a claim against us.

YOUR ADVANTAGES WITH US
+ More than 100 years of experience
+ Powerful range
+ Lived environmental protection
+ Well-founded professional competence
+ Formulation developments
+ 24 hour delivery service
+ Product and application training
CONTACT
Pudol Chemie GmbH & Co. KG
Bahnhofstr. 2
57520 Niederdreisbach
Deutschland
Phone: +49 (0) 2743 / 9212 – 0
Fax: +49 (0) 2743 / 9212 – 71
Email: info@pudol.de