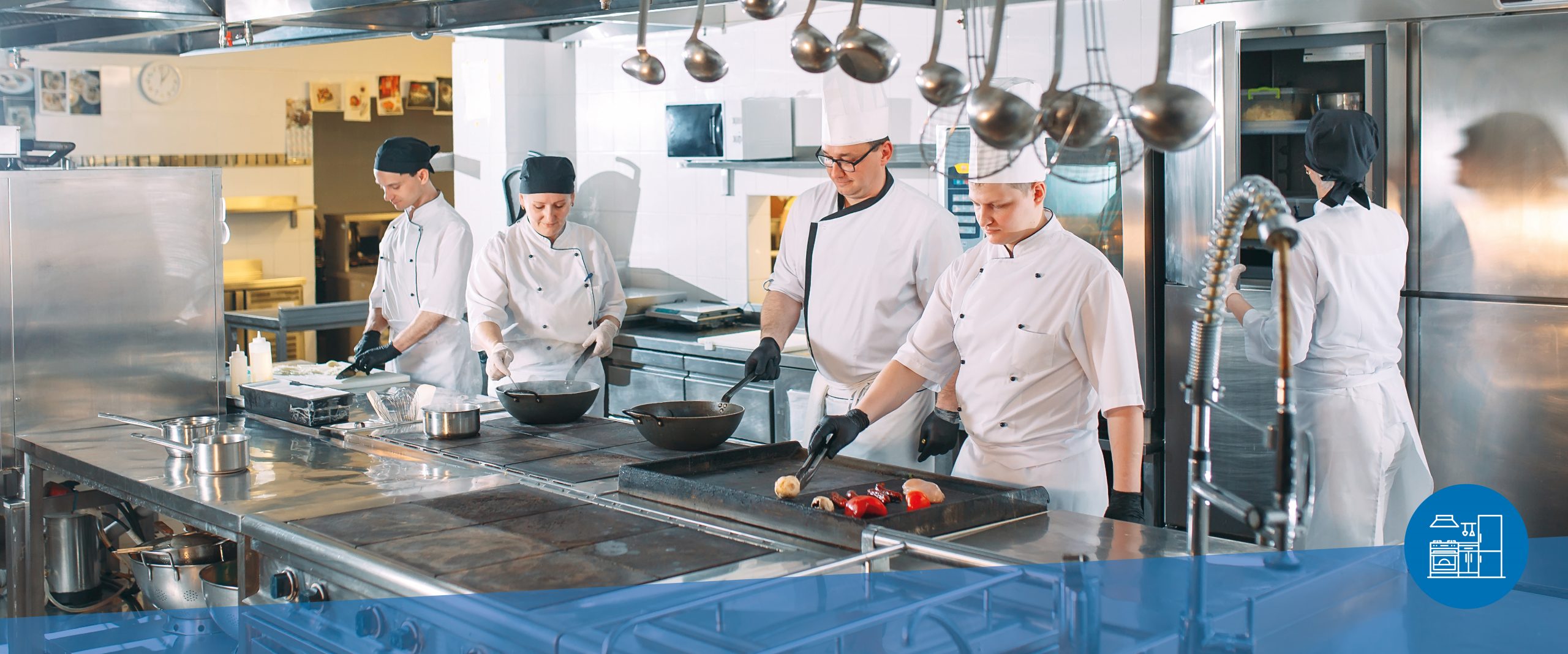 CLEANER FOR INDUSTRY AND GASTRONOMY
LIME DISSOLVER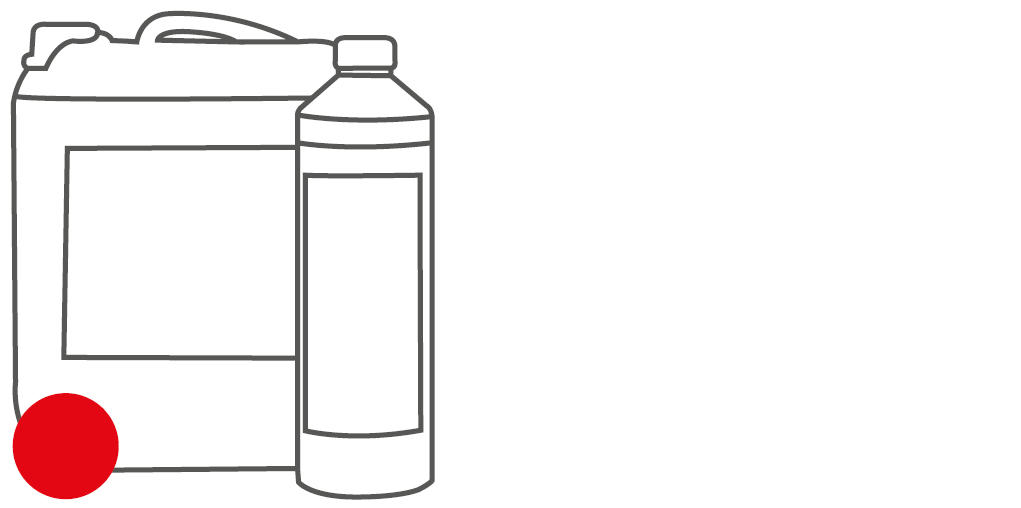 + ITEM NUMBER
1 l bottle: 1940-00100
10 l canister: 1940-01000
+ PRODUCT TYPE
Descaling agent
+ NATURE OF THE PRODUCT
Clear, red liquid
+ PH VALUE
pH value (conc.) = approx. 1
pH value (1%) = approx. 2
+ APPLICATIONS
Descaler for hot-water appliances, coffee machines, water boilers, pots, etc.
+ PROPERTIES
Lime Dissolver reliably removes lime scales, dirt, and rust from all acid-resistant surfaces. Do not use for acid-sensitive surfaces, enamel, and lime-based stone surfaces, like marble.
+ DOSAGE
Fill a hot-water appliance with 2 to 3 l of water, add 50 to 100 ml Lime Dissolver depending on the thickness of lime scale (2.5 – 5 %). Fill the appliance with water until the height of the encrustation. Then heat it up to 50 to 60°C and allow it to act for 30 minutes. Drain the solution, rinse the appliance with a plenty of water. In case of very strong calcareous coatings repeat this procedure.
+ SPECIAL NOTICE
Do not use on acid-sensitive surfaces, enamel and calcareous stone surfaces such as. e.g. marble.
The characteristics stated here are not binding. We reserve the right to make changes in case of product improvements or raw materials are changed, if necessary. The users must test the suitability of the product on their own responsibility if used on materials that have not been stated here. Therefore, our advisory hints are not binding and cannot be used as basis of liability for making a claim against us.

YOUR ADVANTAGES WITH US
+ More than 100 years of experience
+ Powerful range
+ Lived environmental protection
+ Well-founded professional competence
+ Formulation developments
+ 24 hour delivery service
+ Product and application training
CONTACT
Pudol Chemie GmbH & Co. KG
Bahnhofstr. 2
57520 Niederdreisbach
Deutschland
Phone: +49 (0) 2743 / 9212 – 0
Fax: +49 (0) 2743 / 9212 – 71
Email: info@pudol.de