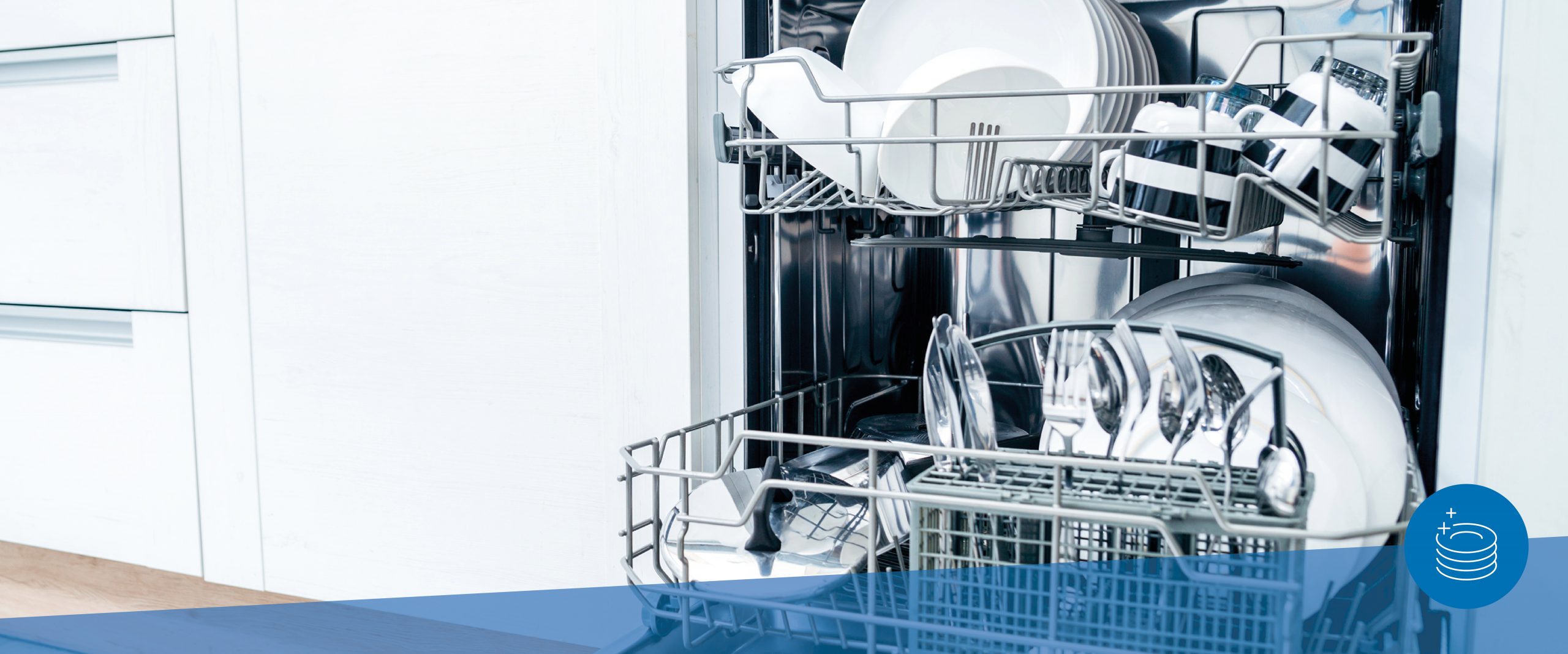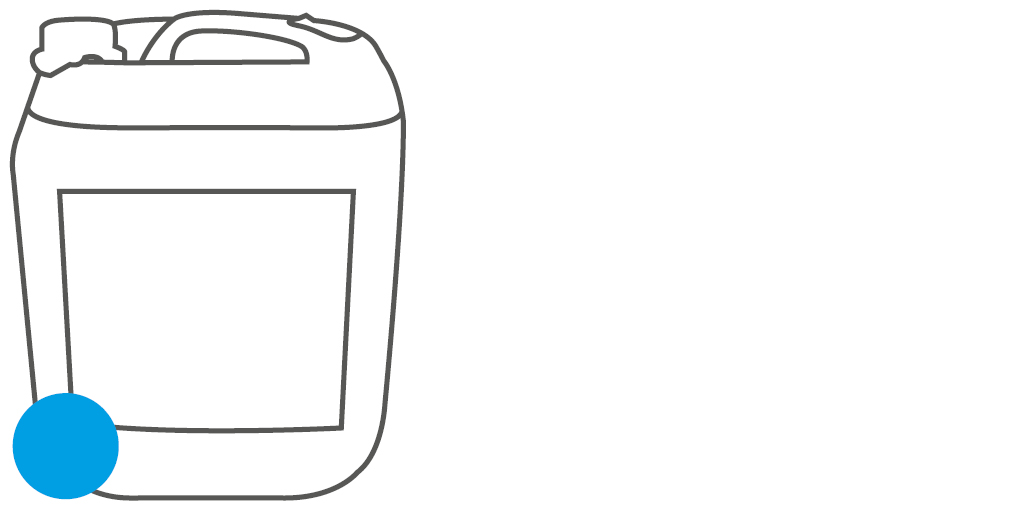 + ITEM NUMBER
12 kg canister: 1490-01200
24 kg canister: 1490-02400
+ PRODUCT TYPE
Liquid dish cleaner
+ NATURE OF THE PRODUCT
Slightly yellowish liquid
+ PH VALUE
pH value (1%) = approx. 14
+ APPLICATIONS
For cleaning of dishes in commercial dishwashers.
+ PROPERTIES
The excellent power of GSM C is based on its special, long-term tested foam-inhibited formulation. The cleaner acts water-softening, and effectively prevents deposits on the dishes and in the machines. Furthermore, it features high yield and it is especially suitable for commercial washing systems in the food industry. The high content of active chlorine guarantees a thorough cleaning.
+ DOSAGE
Depending on the water hardness and the pollution, 1.5 to 4 g GSM C per litre of water will be enough.
+ SPECIAL NOTICE
Only alkali-resistant items should be machine cleaned.
The characteristics stated here are not binding. We reserve the right to make changes in case of product improvements or raw materials are changed, if necessary. The users must test the suitability of the product on their own responsibility if used on materials that have not been stated here. Therefore, our advisory hints are not binding and cannot be used as basis of liability for making a claim against us.

YOUR ADVANTAGES WITH US
+ More than 100 years of experience
+ Powerful range
+ Lived environmental protection
+ Well-founded professional competence
+ Formulation developments
+ 24 hour delivery service
+ Product and application training
CONTACT
Pudol Chemie GmbH & Co. KG
Bahnhofstr. 2
57520 Niederdreisbach
Deutschland
Phone: +49 (0) 2743 / 9212 – 0
Fax: +49 (0) 2743 / 9212 – 71
Email: info@pudol.de