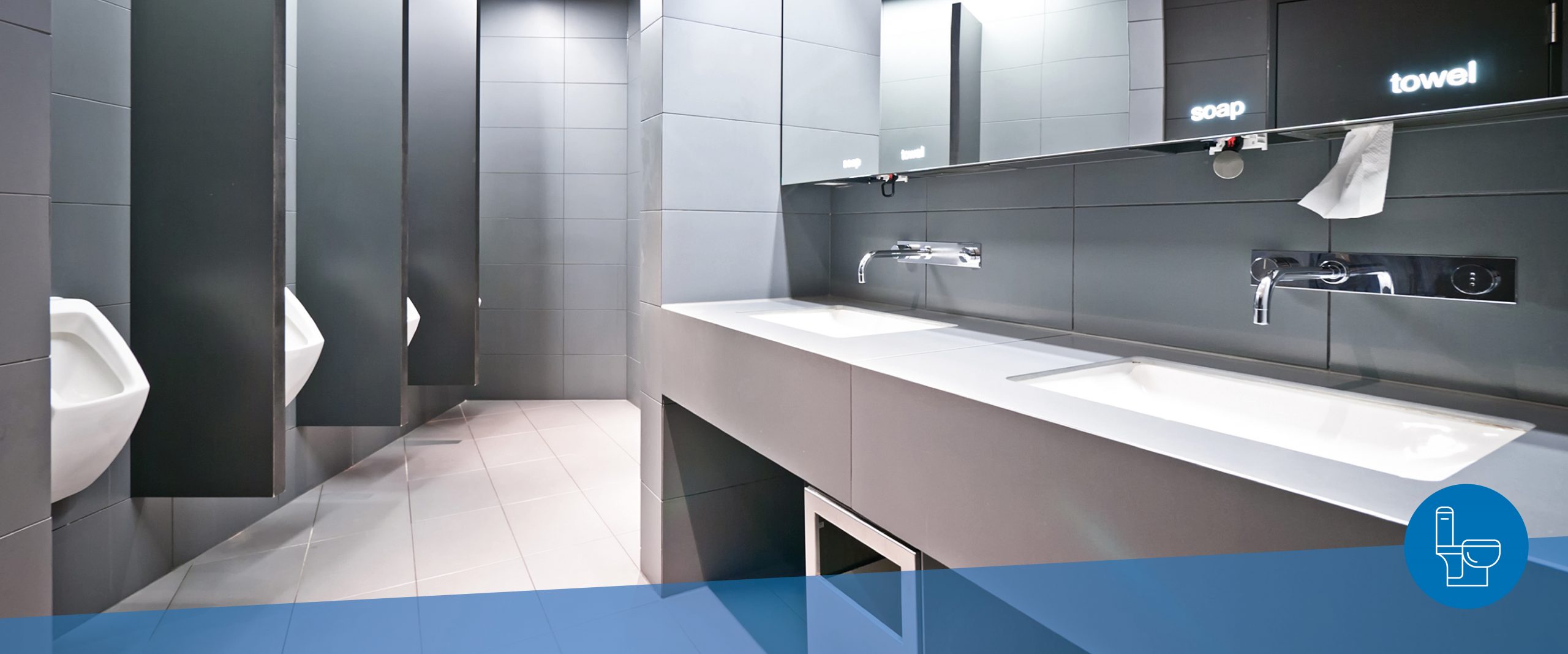 SANITARY FRESH-SMELLING CLEANER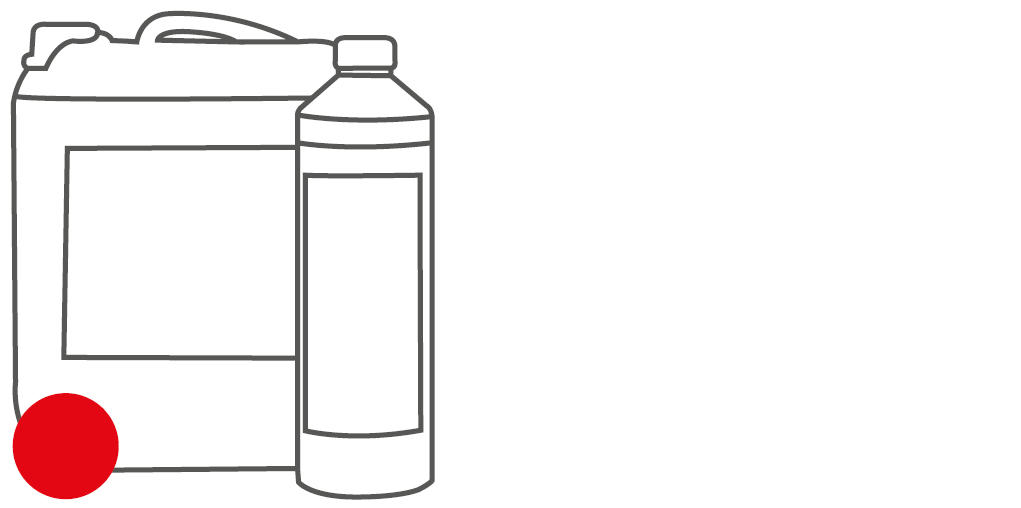 + ITEM NUMBER
1 l bottle: 0630-00100
10 l canister: 0630-01000
+ PRODUCT TYPE
Mild sanitary fresh-smelling cleaner
+ NATURE OF THE PRODUCT
Red liquid, fresh-smelling
+ PH VALUE
pH value (conc.) = approx. 3
pH value (1%) = approx. 2
+ APPLICATIONS
Suitable for basins, tiles and fittings. Ideally applicable on stainless steel surfaces in canteen kitchens and indoor swimming pools.
+ PROPERTIES
Modern, fresh smelling sanitary cleaner with fruit acid. It does not only remove lime scales fast and effectively, but also disperses them to become microfine and in this way it allows cleaning without leaving residues. Corrosion-protective, maintaining properties for valuable chromium fittings. Striation-free surfaces also on enamel, ceramics, and glass. Dust-binding residues are not left. Cleaning with this sanitary fresh-smelling cleaner leaves a pleasant, long-lasting, fresh odour and is especially skin- and material-friendly. Do not use it as concentrate for marble and other acid-sensitive materials.
+ DOSAGE
Apply a few undiluted squirts to a damp leather or textile damp leather or textile cloth, wipe off the material. Rubbing with a dry cloth increases the shine. Large-area cleaning of wall and floor tiles or bathtubs: Add 20 – 70 ml Sanifresh to 8 l water (0.25 – 0.9%). Remove coarse dirt, and especially grease, from stainless surfaces.
+ SPECIAL NOTICE
Do not use as a concentrate for marble and other acid-sensitive products materials.
The characteristics stated here are not binding. We reserve the right to make changes in case of product improvements or raw materials are changed, if necessary. The users must test the suitability of the product on their own responsibility if used on materials that have not been stated here. Therefore, our advisory hints are not binding and cannot be used as basis of liability for making a claim against us.

YOUR ADVANTAGES WITH US
+ More than 100 years of experience
+ Powerful range
+ Lived environmental protection
+ Well-founded professional competence
+ Formulation developments
+ 24 hour delivery service
+ Product and application training
CONTACT
Pudol Chemie GmbH & Co. KG
Bahnhofstr. 2
57520 Niederdreisbach
Deutschland
Phone: +49 (0) 2743 / 9212 – 0
Fax: +49 (0) 2743 / 9212 – 71
Email: info@pudol.de