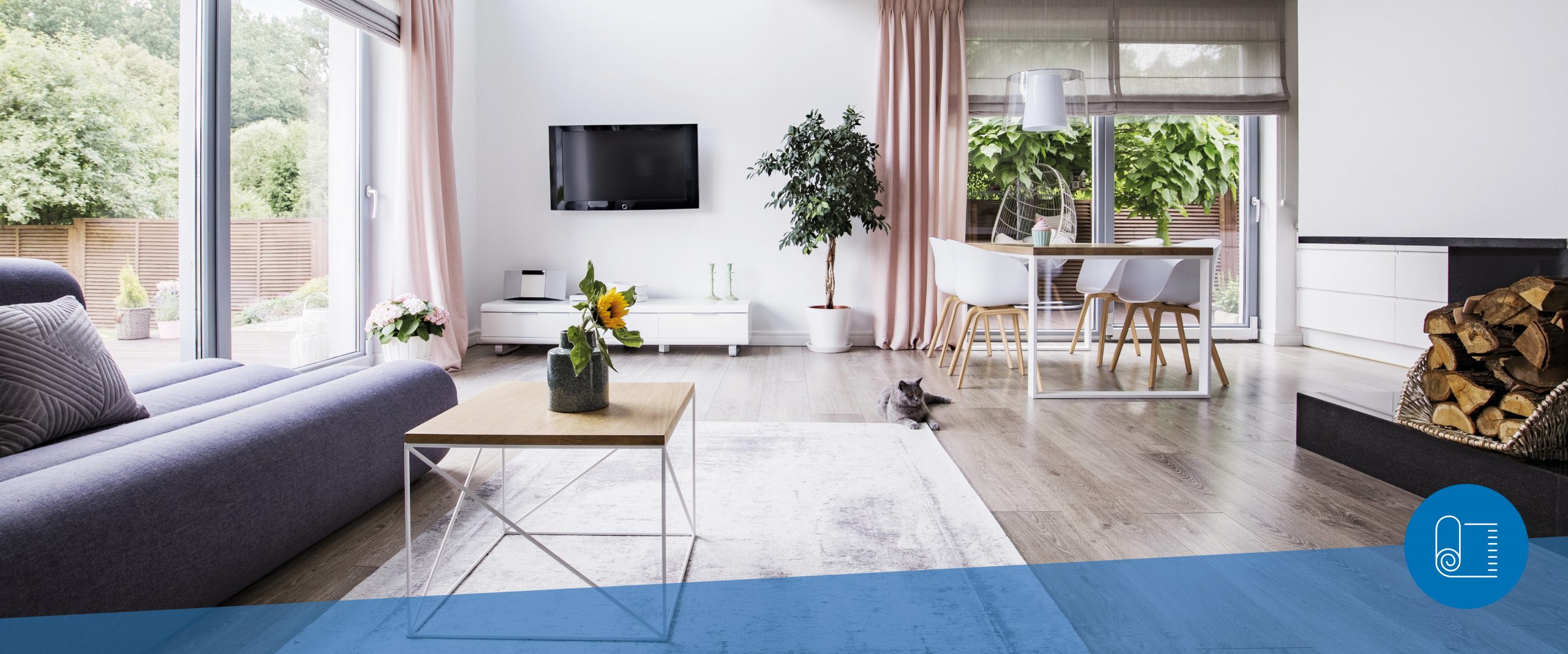 CLEANER FOR CARPETS AND UPHOLSTERY
CARPET SPRAY EXTRACTION CLEANER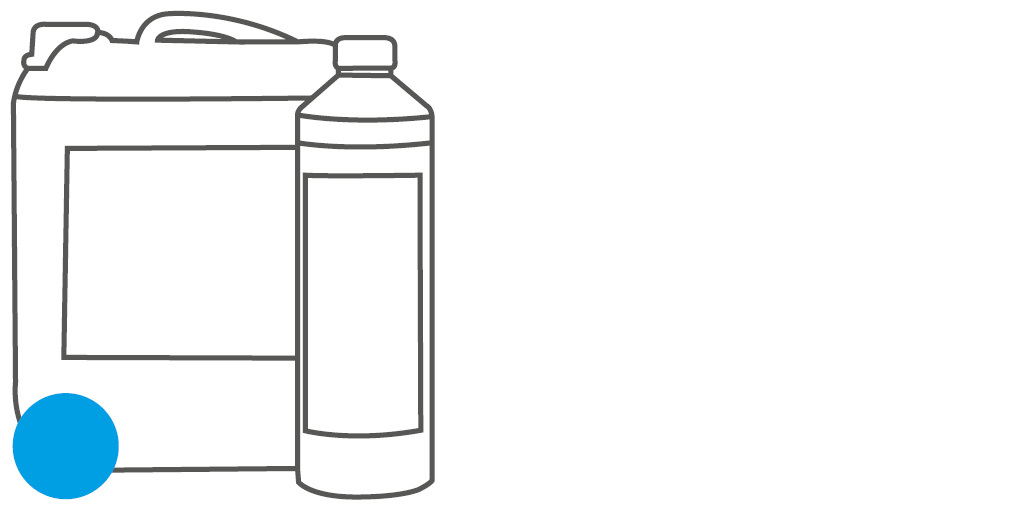 + ITEM NUMBER
1 l bottle: 0410-00100
10 l canister: 0410-01000
+ PRODUCT TYPE
Foam-inhibited Spray Extraction Cleaner
+ NATURE OF THE PRODUCT
Light green liquid
+ PH VALUE
pH value (conc.) = approx. 10
pH value (1%) = approx. 9
+ APPLICATIONS
For basic cleaning and detachur of ­colour-proof, textile floorings
+ PROPERTIES
Carpet Shampoo is based on an approved raw material basis that has been tested by recognised, international institutes. This shampoo has excellent properties for cleaning and chemical stain removal as well as remarkable resistance to re-soiling. A dry residue is formed that neither is sticky, hygroscopic nor plastic. The agglomerates generated after drying from the active substance and dirt do not stick on the fibres. They can easily be removed mechanically, without the formation of dust. Carpet Shampoo does not include any optical brighteners or bleaching agents. Textile floorings with the usual colour fastness are not impacted in any way. Foam intensity and stability are optimally tuned. Bactericidal additions have a deodorizing effect, stale smells are removed.
+ DOSAGE
Before shampooing, the carpet should be vacuumed thoroughly. Generally, a dilution of 1:6 can be assumed. For fine-fibrous material we recommend a higher dilution of 1:10. Dirt marks also prepare with a 1:6 diluted solution. Make sure that only foam can get onto the surface but no liquid. Never soak the carpets! The drying time depends on the quantity applied and the ambient air humidity. Only step on the flooring after it has been dried completely and vacuum it thoroughly.
Manual application: Create foam by multiple pressing and releasing of a sponge in the diluted solution until compact and stable foam has been generated. Homogeneously distribute the foam on the carpet and allow it to act for 1 minute, then rub it in using a sponge and allow it to dry. For upholstery use a brush with a cloth wound around it.
+ SPECIAL NOTICE
If the carpet has been shampooed beforehand, there is a risk of increased foam formation. In this case, add some ES 100 Antifoaming Agent to the dirty water tank.
The characteristics stated here are not binding. We reserve the right to make changes in case of product improvements or raw materials are changed, if necessary. The users must test the suitability of the product on their own responsibility if used on materials that have not been stated here. Therefore, our advisory hints are not binding and cannot be used as basis of liability for making a claim against us.

YOUR ADVANTAGES WITH US
+ More than 100 years of experience
+ Powerful range
+ Lived environmental protection
+ Well-founded professional competence
+ Formulation developments
+ 24 hour delivery service
+ Product and application training
CONTACT
Pudol Chemie GmbH & Co. KG
Bahnhofstr. 2
57520 Niederdreisbach
Deutschland
Phone: +49 (0) 2743 / 9212 – 0
Fax: +49 (0) 2743 / 9212 – 71
Email: info@pudol.de