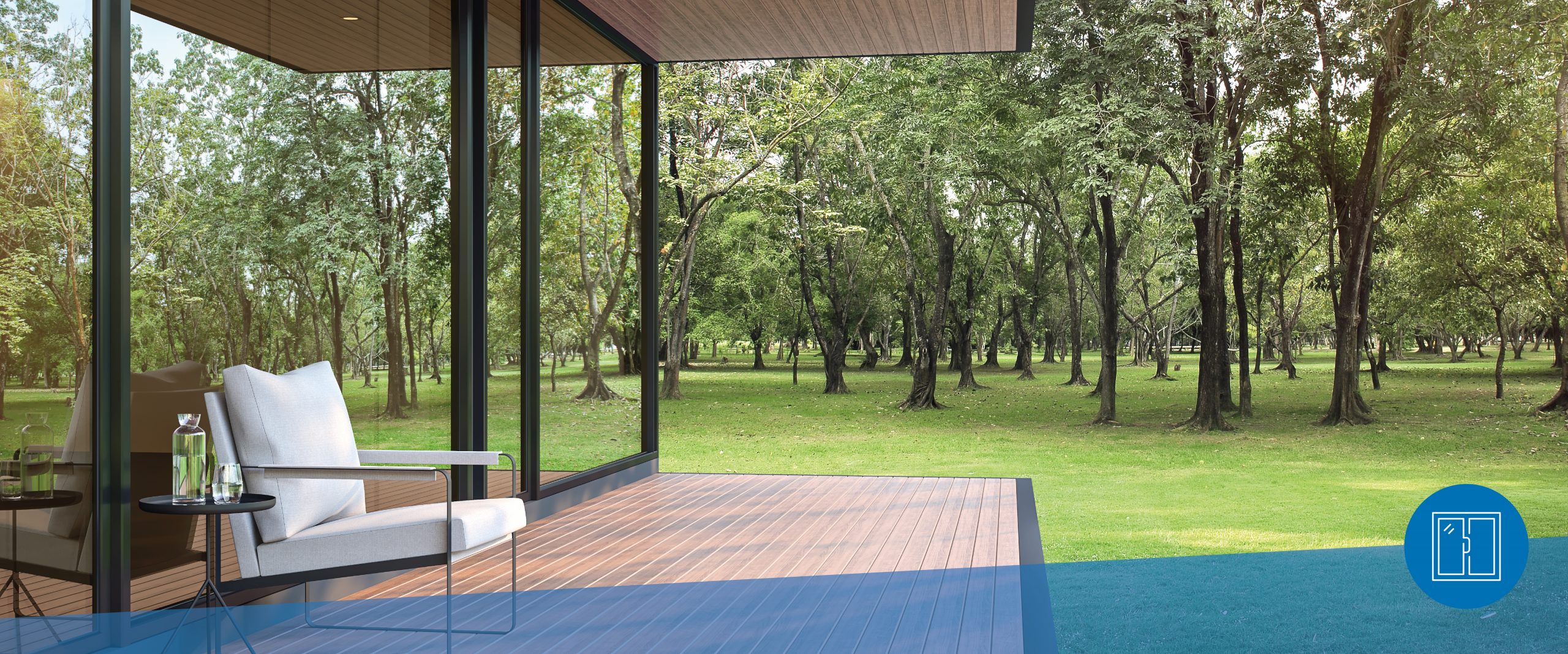 GRAFFITI REMOVER
PUDOL XXL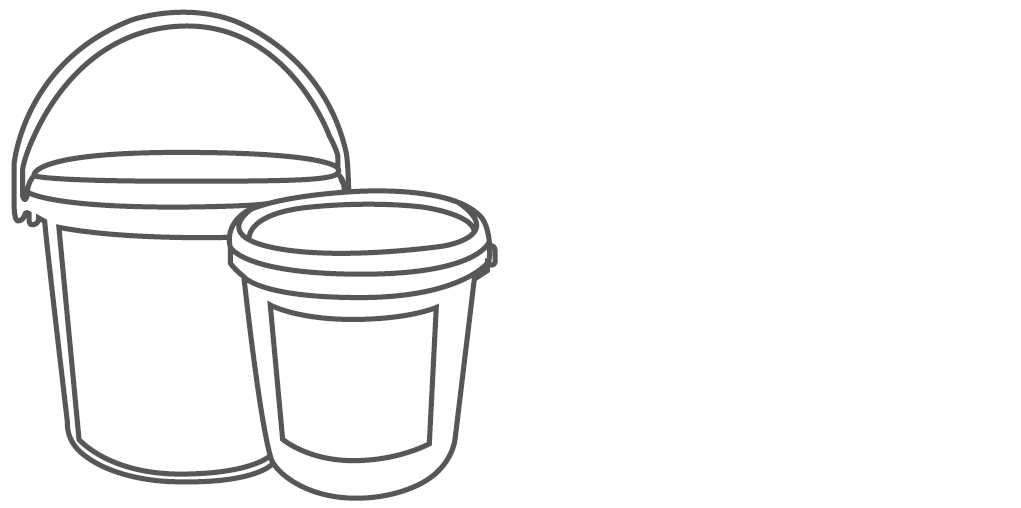 + ITEM NUMBER
1 kg bucket: 3200-00100
10 kg bucket: 3200-01000
+ PRODUCT TYPE
Graffiti remover
+ NATURE OF THE PRODUCT
Slightly yellowish paste
+ APPLICATIONS
For removing of paint smearing, lines of felt-tip pens and paint pollutions on absorbent stone- and clinker surfaces.
+ PROPERTIES
Especially effective for strong pollutions on porous materials, e.g., house walls, concrete walls, as well as sight and noise prevention barriers. Be careful with plastic surfaces, do not use on plexiglass. PUDOL XXL infiltrates unwanted spray paints and paints and then, they can be removed easily.
+ DOSAGE
Apply undiluted using a brush or sponge and allow it to act for 5 to 10 minutes. Take the diluted paint layer off using an absorbent rag. Repeat the procedure for several times using a clean cloth. After that, thoroughly rewash the whole surface. When cleaning of an extremely absorbent substrate, extend the action time to 1 hour and rinse the pores using a high-pressure device.
+ SPECIAL NOTICE
Before each use, generally test the material compatibility of the product with the respective substrate. Please find details on occupational safety in the safety data sheet. Disposal in accordance with the governmental requirements.
The characteristics stated here are not binding. We reserve the right to make changes in case of product improvements or raw materials are changed, if necessary. The users must test the suitability of the product on their own responsibility if used on materials that have not been stated here. Therefore, our advisory hints are not binding and cannot be used as basis of liability for making a claim against us.

YOUR ADVANTAGES WITH US
+ More than 100 years of experience
+ Powerful range
+ Lived environmental protection
+ Well-founded professional competence
+ Formulation developments
+ 24 hour delivery service
+ Product and application training
CONTACT
Pudol Chemie GmbH & Co. KG
Bahnhofstr. 2
57520 Niederdreisbach
Deutschland
Phone: +49 (0) 2743 / 9212 – 0
Fax: +49 (0) 2743 / 9212 – 71
Email: info@pudol.de