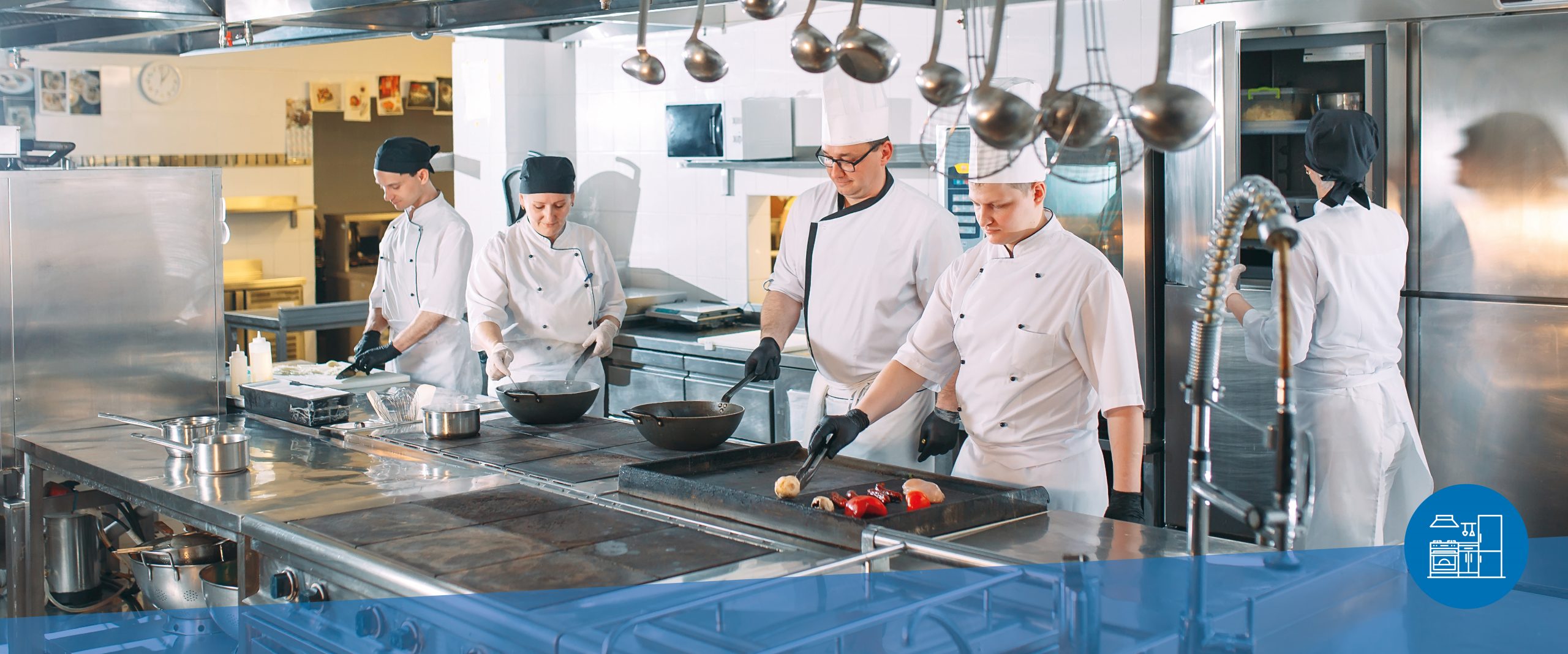 CLEANER FOR INDUSTRY AND GASTRONOMY
MIKRON SCOURING GLOSS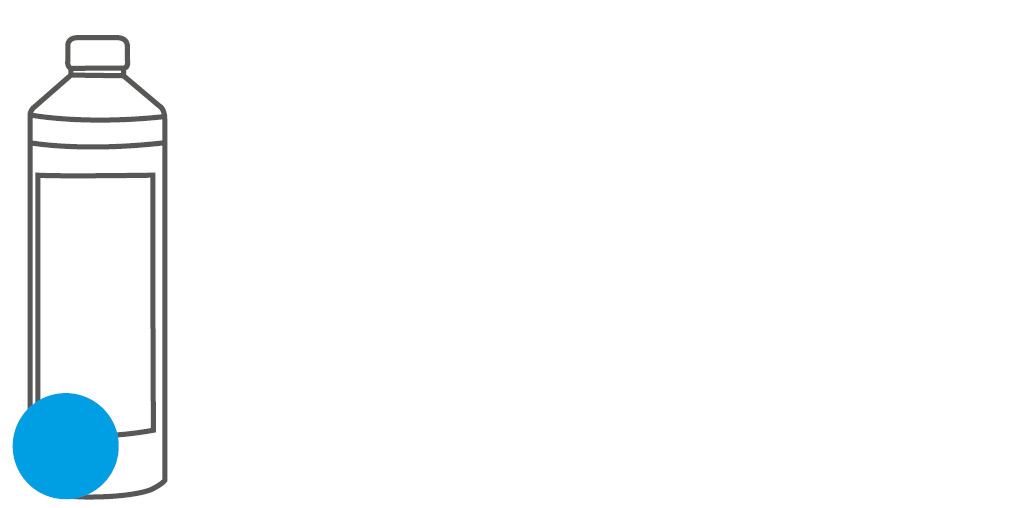 + ITEM NUMBER
1 l bottle: 0530-00100
+ NATURE OF THE PRODUCT
Viscous, yellowish liquid
+ PH VALUE
pH value (conc.) = approx. 9
pH value (1%) = 7
+ APPLICATIONS
Mikron Scouring Gloss cleans ceramics, enamel, stainless steel and plastics without scratching. Ideal for bathtubs and shower trays, fittings, washbasins, tiles, cooking pots, pans, and cutleries.
+ PROPERTIES
It has a deep pore cleansing effect and care glossy with micro-fine cleaning particles. It polishes aged plastic window frames to become glossy again.
+ DOSAGE
Shake before use! Put some dashes on a damp cloth or sponge; rub off the surface with light pressure. Rinse the cleaned surfaces with water.
+ SPECIAL NOTICE
Not suitable for plexiglass, wood and painted surfaces.
The characteristics stated here are not binding. We reserve the right to make changes in case of product improvements or raw materials are changed, if necessary. The users must test the suitability of the product on their own responsibility if used on materials that have not been stated here. Therefore, our advisory hints are not binding and cannot be used as basis of liability for making a claim against us.

YOUR ADVANTAGES WITH US
+ More than 100 years of experience
+ Powerful range
+ Lived environmental protection
+ Well-founded professional competence
+ Formulation developments
+ 24 hour delivery service
+ Product and application training
CONTACT
Pudol Chemie GmbH & Co. KG
Bahnhofstr. 2
57520 Niederdreisbach
Deutschland
Phone: +49 (0) 2743 / 9212 – 0
Fax: +49 (0) 2743 / 9212 – 71
Email: info@pudol.de