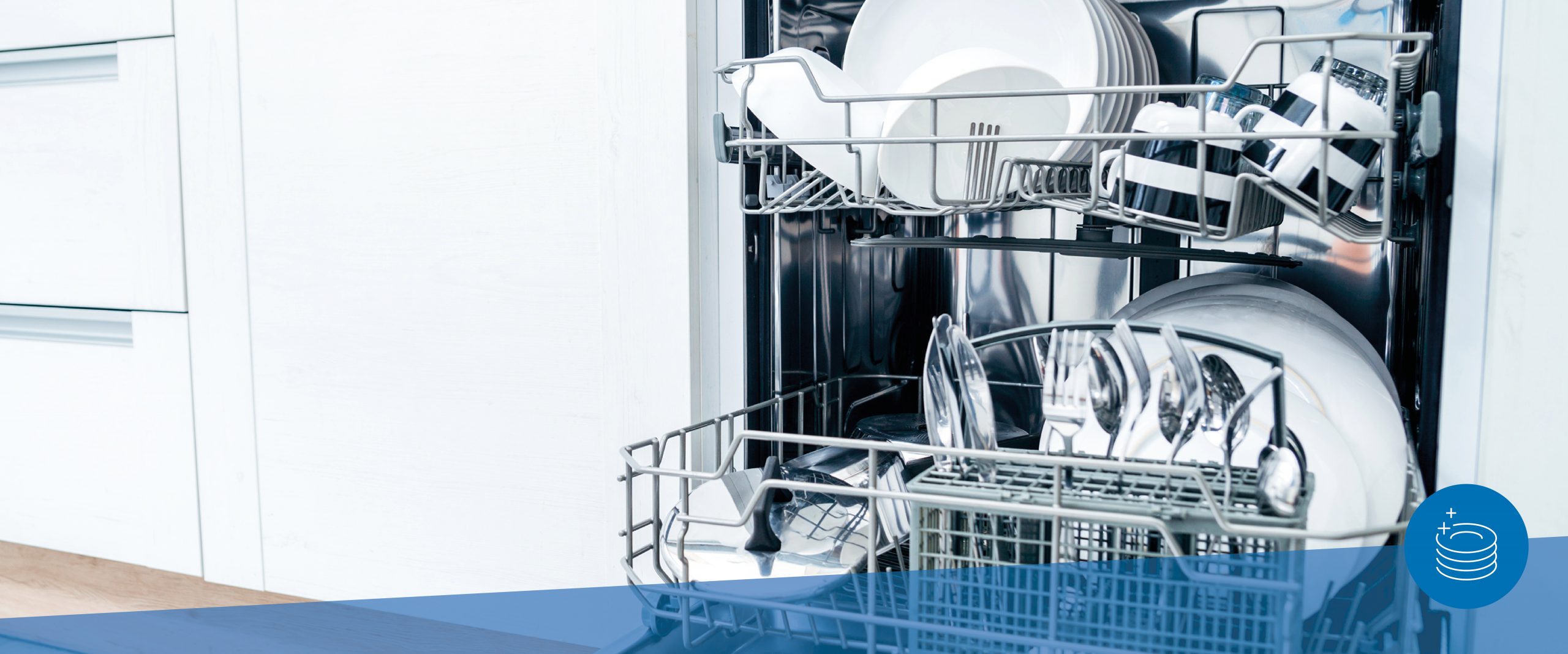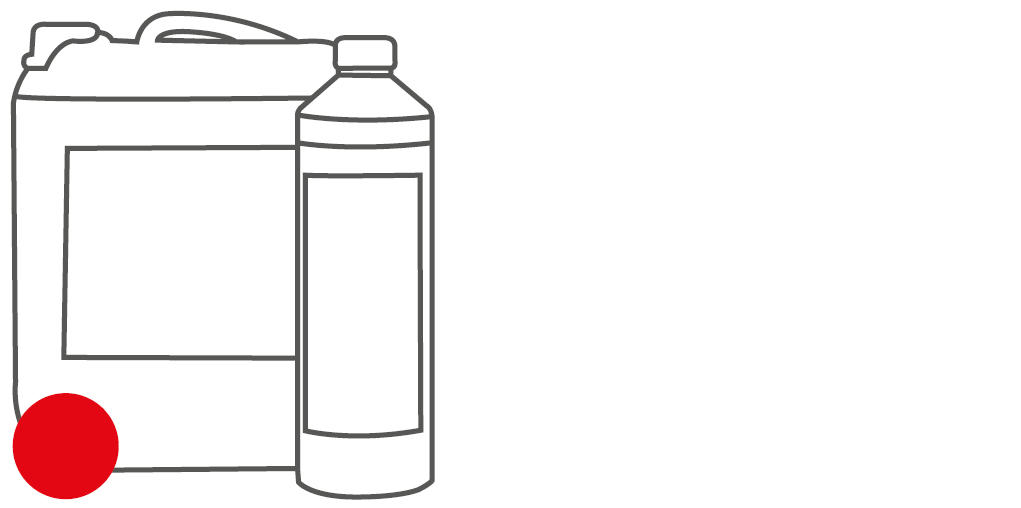 + ITEM NUMBER
1 l bottle: 1420-00100
10 l canister: 1420-01000
+ PRODUCT TYPE
Final Rinsing Aid
+ NATURE OF THE PRODUCT
Green liquid
+ PH VALUE
pH value (1%) = approx. 3
+ APPLICATIONS
Rinse aid for dishwashers
+ PROPERTIES
The distinctive wetting effect of the KSM Final Rinsing Agent ensures that water perfectly runs off the dishes and accelerates the automatic drying process. It provides for sparkling glasses. Complex builders on natural basis essentially contribute to the effectiveness of the cleaner.
+ DOSAGE
The product is filled in the dosage system of the dishwasher. Dosage quantity: 0.5 – 1.0 g / litre of washing liquid.
+ SPECIAL NOTICE
KSM Final Rinsing Agent is another high-quality component of our program for commercial dishwashers and is specially tailored to the cleaning agents GSM C, GSM L and GSM P.
The characteristics stated here are not binding. We reserve the right to make changes in case of product improvements or raw materials are changed, if necessary. The users must test the suitability of the product on their own responsibility if used on materials that have not been stated here. Therefore, our advisory hints are not binding and cannot be used as basis of liability for making a claim against us.

YOUR ADVANTAGES WITH US
+ More than 100 years of experience
+ Powerful range
+ Lived environmental protection
+ Well-founded professional competence
+ Formulation developments
+ 24 hour delivery service
+ Product and application training
CONTACT
Pudol Chemie GmbH & Co. KG
Bahnhofstr. 2
57520 Niederdreisbach
Deutschland
Phone: +49 (0) 2743 / 9212 – 0
Fax: +49 (0) 2743 / 9212 – 71
Email: info@pudol.de