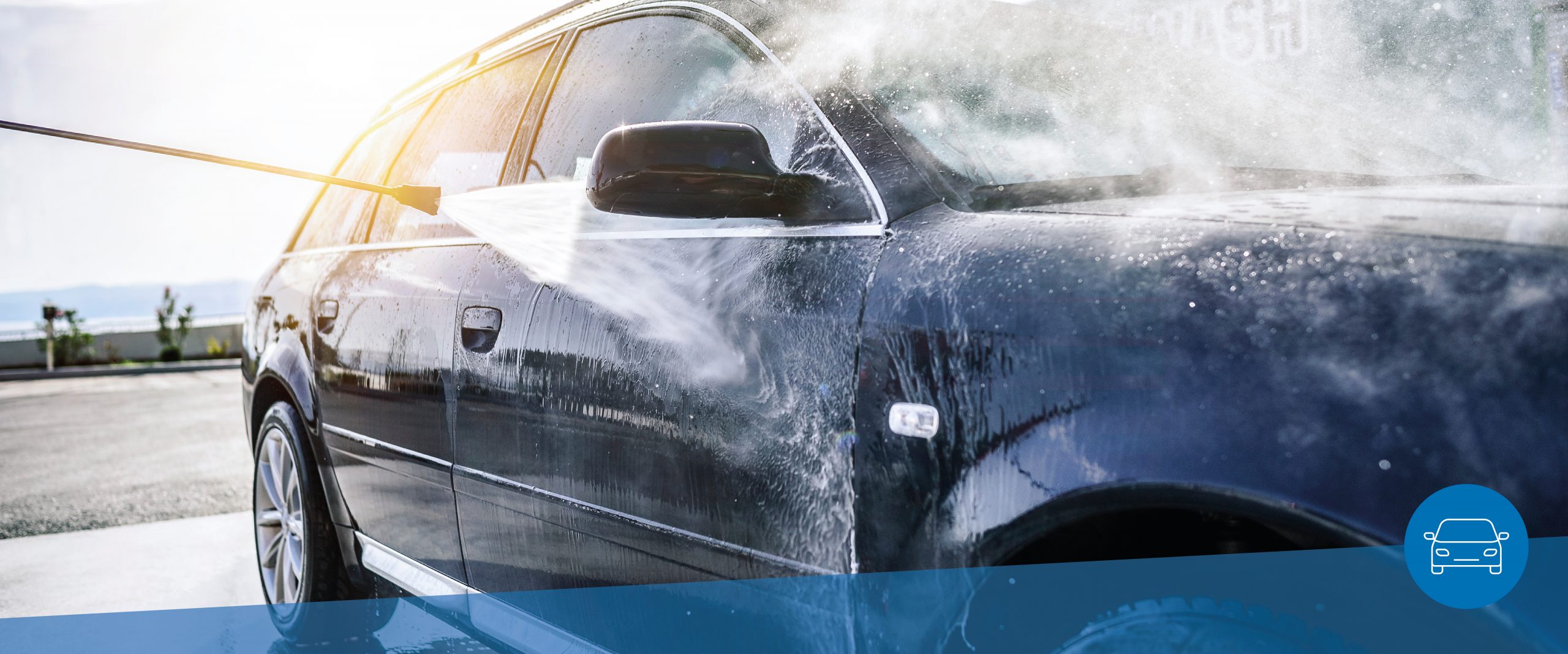 CLEANERS FOR VEHICLES / CARS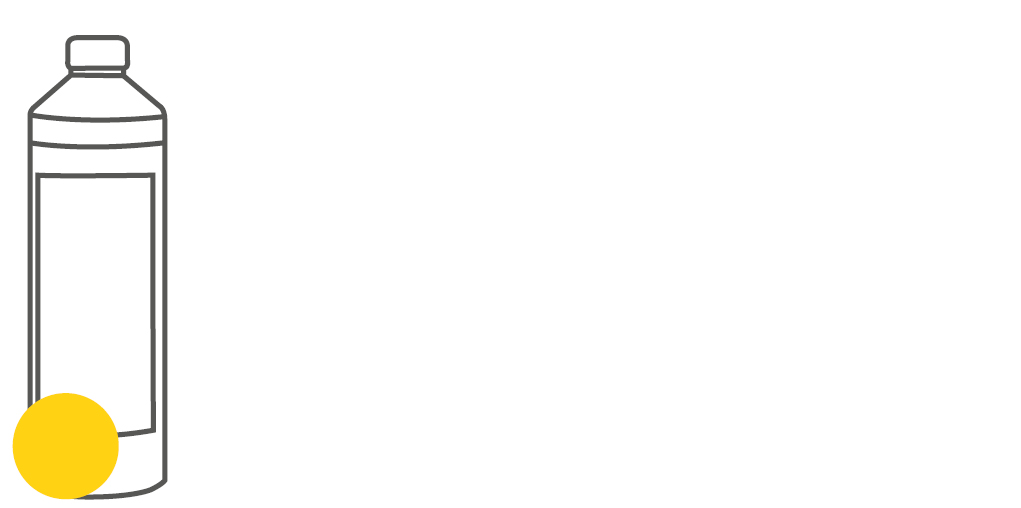 Car shampoo
Item number: 4001
Suitable for preparing cars for manual car washing and for cleaning of plastic surfaces in caravans.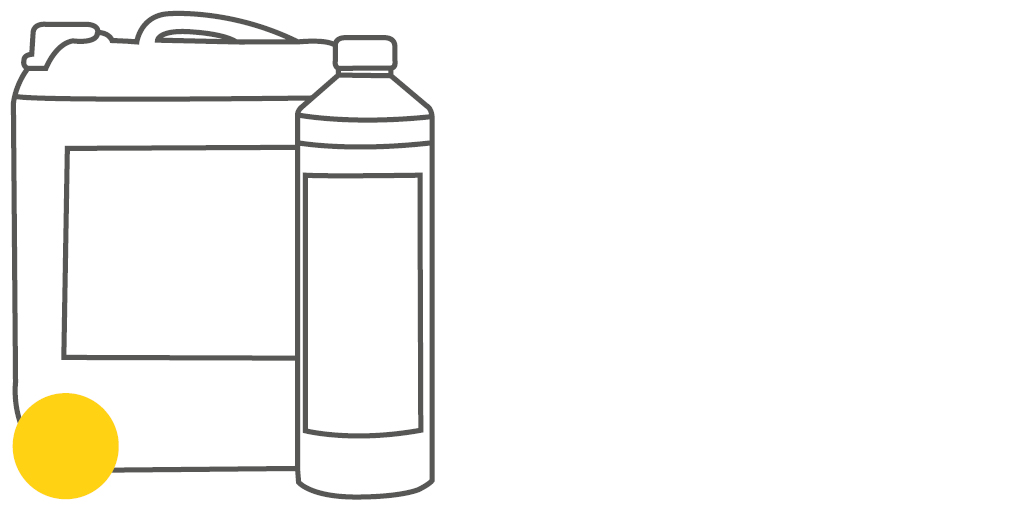 AGW Car Polishing Wash
Item number: 4010
Suitable for manual car washing and as drying support in carwash systems.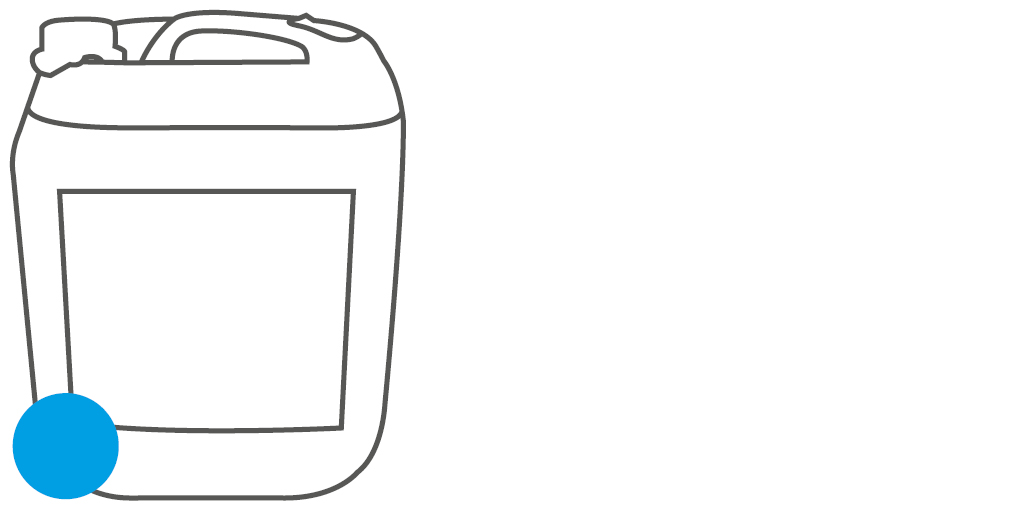 Wastramatic Pre-Spray Cleaner
Item number: 4022
Developed for pre-spraying of vehicles that shall be cleaned in a carwash system with brushes (of all makes in general use) for trucks and buses.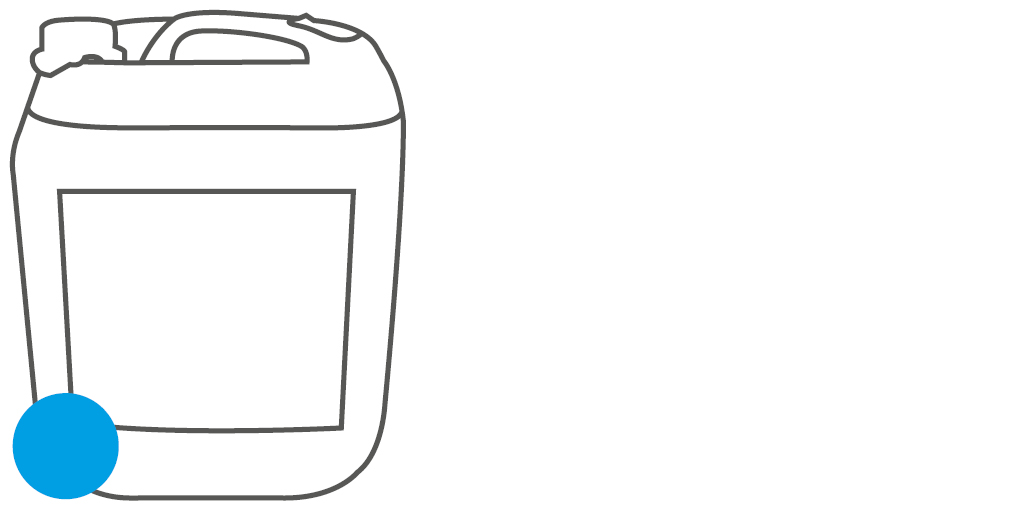 HD cleaner
Item number: 4200
For the use in high-pressure washing devices, as they are used in car repair shops, industrial factories, filling stations, and in the private sector.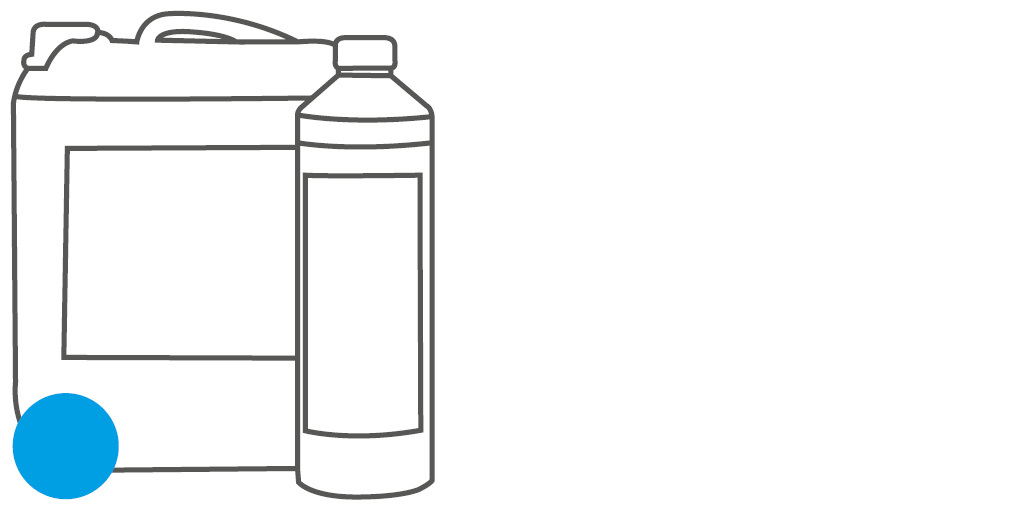 PROFI Rim Cleaner
Item number: 4620
Suitable for all alloy and steel rims.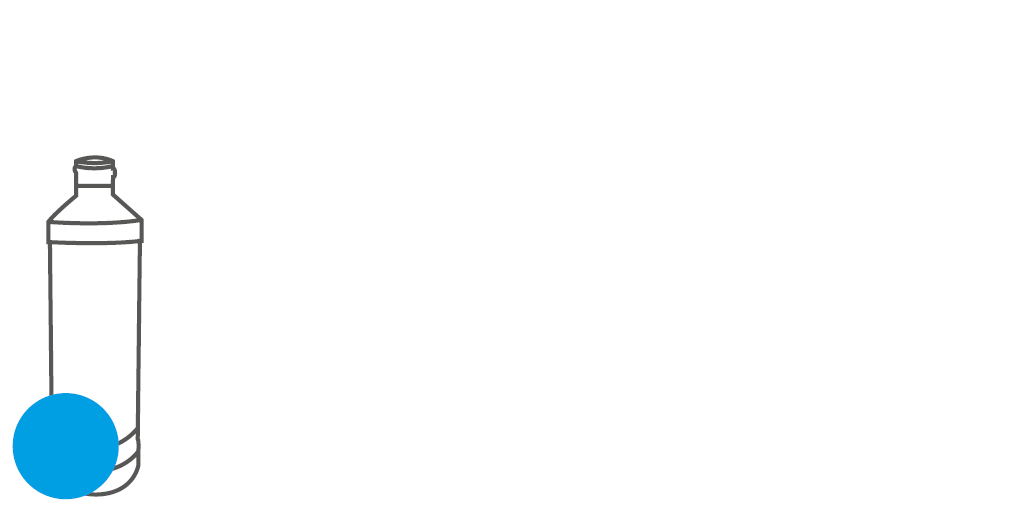 Stain-Out
Item number: 0405
It effectively releases and removes oily and greasy stains, grass stains, stains from felt-tip pens, ballpoint -pens and many other stains from upholsteries.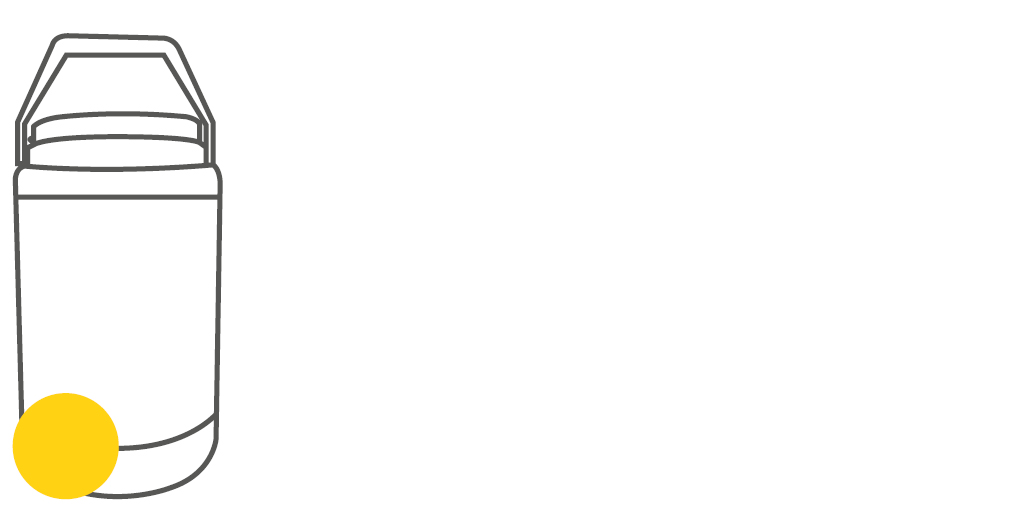 Cockpit Care Wipes
Item number: 8110
It cleans, cares and preserves smooth and non-porous surfaces.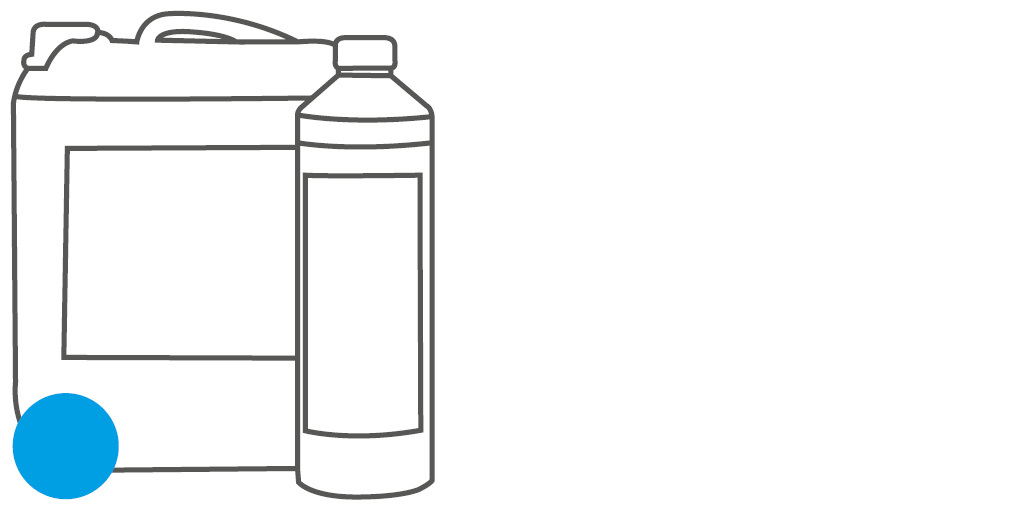 Glass Cleaning Agent
Item number: 6720
It is suitable for mirrors, tiles, and glass indoors and outdoors.

YOUR ADVANTAGES WITH US
+ More than 100 years of experience
+ Powerful range
+ Lived environmental protection
+ Well-founded professional competence
+ Formulation developments
+ 24 hour delivery service
+ Product and application training
CONTACT
Pudol Chemie GmbH & Co. KG
Bahnhofstr. 2
57520 Niederdreisbach
Deutschland
Phone: +49 (0) 2743 / 9212 – 0
Fax: +49 (0) 2743 / 9212 – 71
Email: info@pudol.de