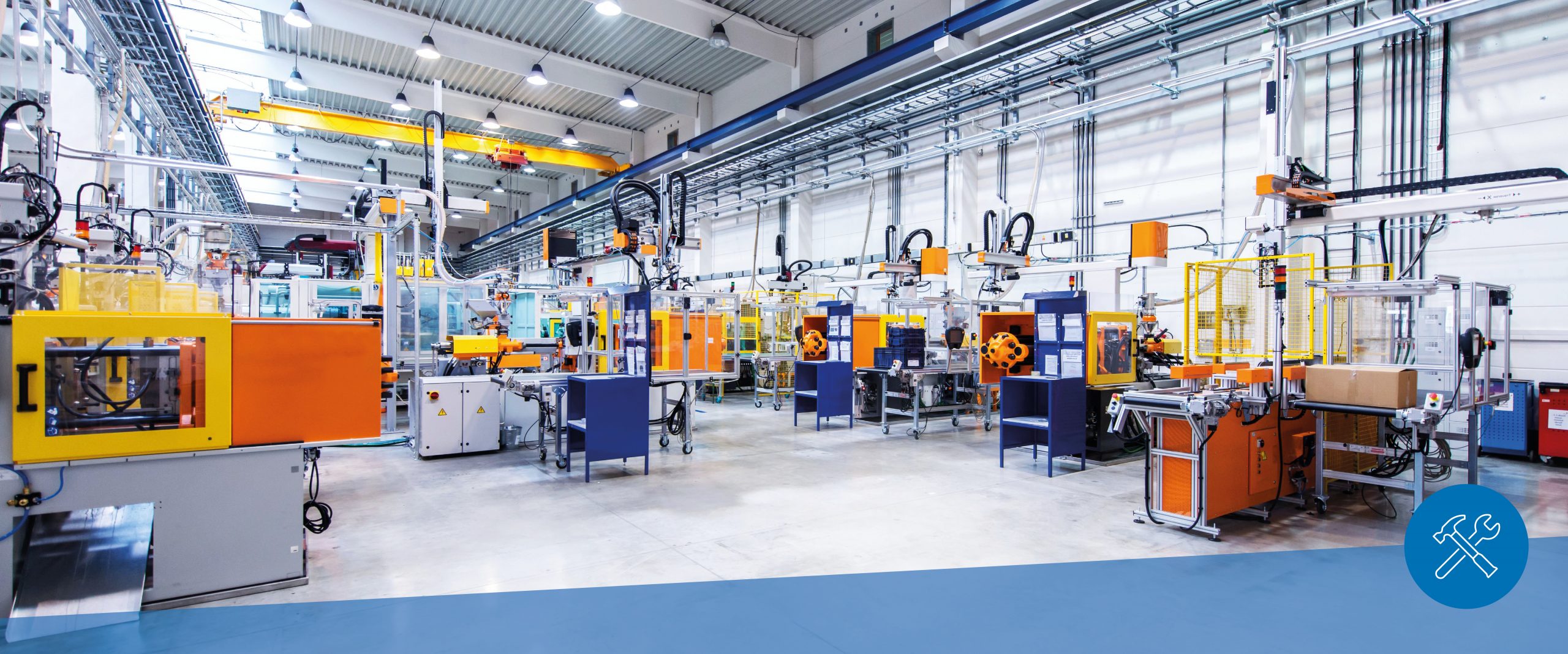 CLEANER FOR INDUSTRY AND WORKSHOP
SPRINTCLEAN ATF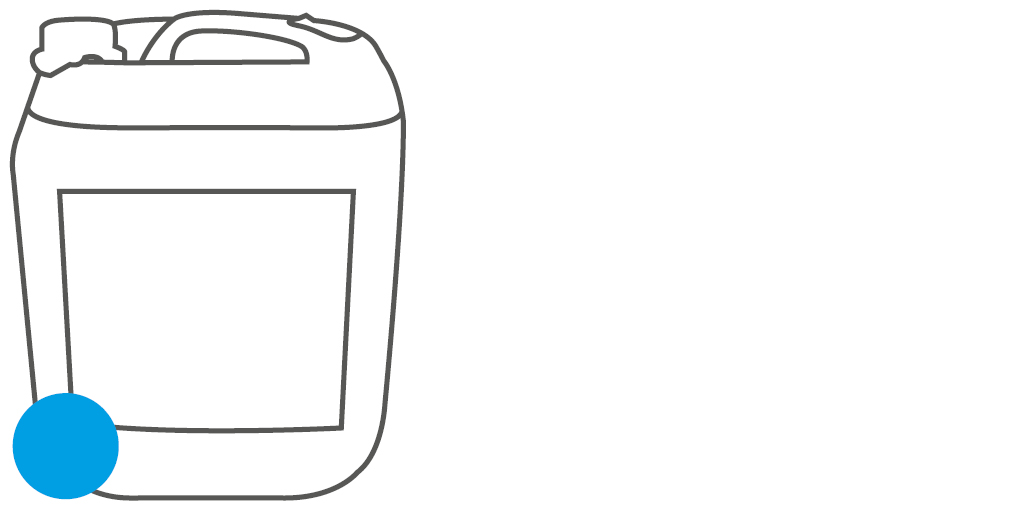 + ITEM NUMBER
10 l canister: 1927-01000
+ PRODUCT TYPE
Alkaline, foam-inhibited cleaning and degreasing concentrate
+ NATURE OF THE PRODUCT
Slightly yellowish liquid
+ PH VALUE
pH value (conc.) = approx. 13.5
pH value (1%) = approx. 11.5
+ APPLICATIONS
For oil and fat pollutions in the industrial field, on metal construction parts and for floor cleaning in factory buildings
+ PROPERTIES
Sprintclean ATF is highly concentrated, free from phosphate, it does not contain any solvents hazardous to environment and is non-flammable. The concentrate can be mixed with water in any ratio. In cold water, it works foam-inhibited and at temperatures above 35 °C it is absolutely foam-free! Oily and fatty pollutions are quickly penetrated using special wetting agents and become water-soluble. Following re-washing or spraying with high pressure provides clean, fat-free surfaces. The main application is everywhere, where foam formation impairs the workflow (e.g. in automatic scrubbers, for ultrasonic cleaning or in pars washing systems).
+ DOSAGE
For automatic scrubbers: Depending on the degree of pollution, select a dilution of 1:100 to 5:100. In extreme cases, wet the floor beforehand with a solution of 1:10 and allow it to act for 15 min. Parts cleaning in washing systems and in ultrasonic cleaning: Depending on the degree of pollution – dilution 0.3 to 3%. Application in high-pressure devices: Stock solution 1:10 to 1:20. It is also suitable for the manual cleaning of machines, plastics, ceramics, painted parts. Dosage: 100-200 ml per bucket of water.
+ SPECIAL NOTICE
Sprintclean ATF-solutions do not attack the material if used properly. Hot water increases the cleaning effect, this also applies to an extended action time. Due to its absolutely inhibited generation of foam from 35 °C, Sprintclean ATF is especially suitable for cleaning of branched pipe systems!
The characteristics stated here are not binding. We reserve the right to make changes in case of product improvements or raw materials are changed, if necessary. The users must test the suitability of the product on their own responsibility if used on materials that have not been stated here. Therefore, our advisory hints are not binding and cannot be used as basis of liability for making a claim against us.

YOUR ADVANTAGES WITH US
+ More than 100 years of experience
+ Powerful range
+ Lived environmental protection
+ Well-founded professional competence
+ Formulation developments
+ 24 hour delivery service
+ Product and application training
CONTACT
Pudol Chemie GmbH & Co. KG
Bahnhofstr. 2
57520 Niederdreisbach
Deutschland
Phone: +49 (0) 2743 / 9212 – 0
Fax: +49 (0) 2743 / 9212 – 71
Email: info@pudol.de