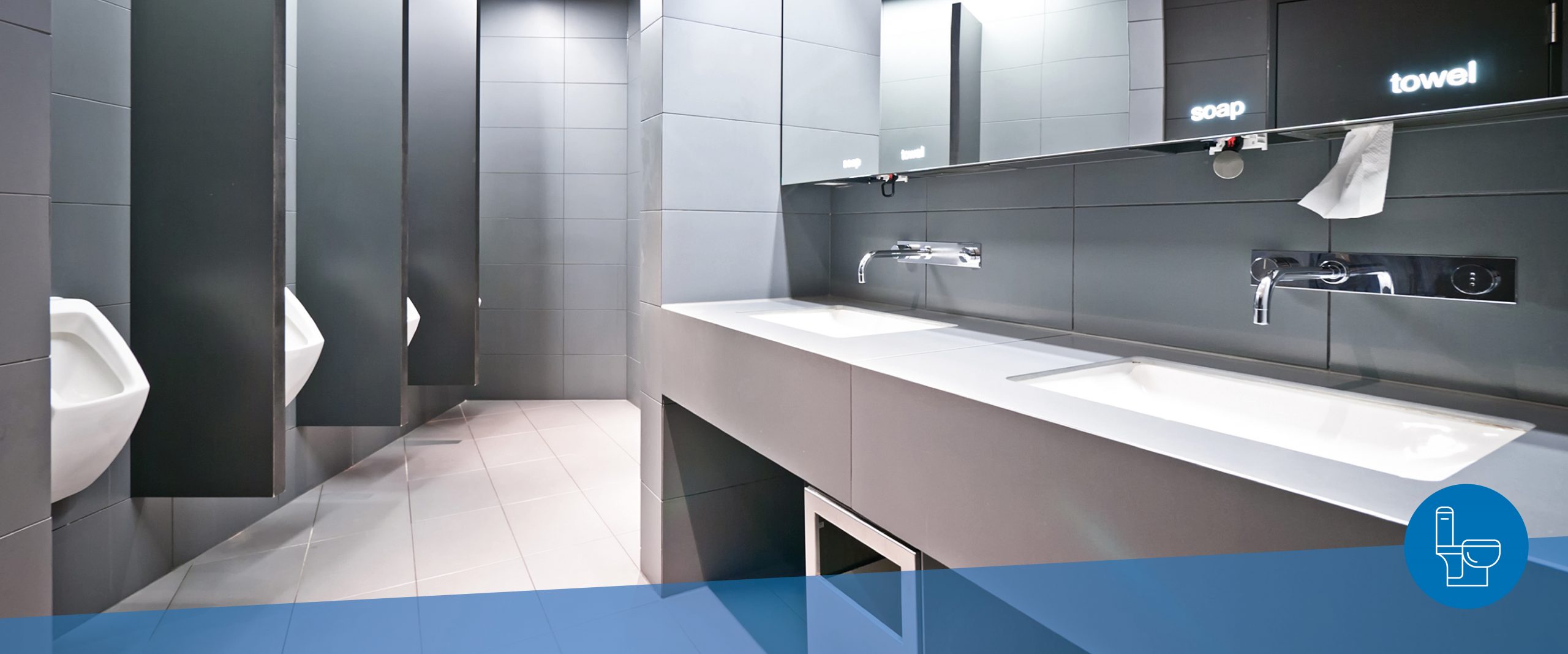 MICROBIOLOGICAL CLEANER AND ODOUR REMOVER
MIKRO 211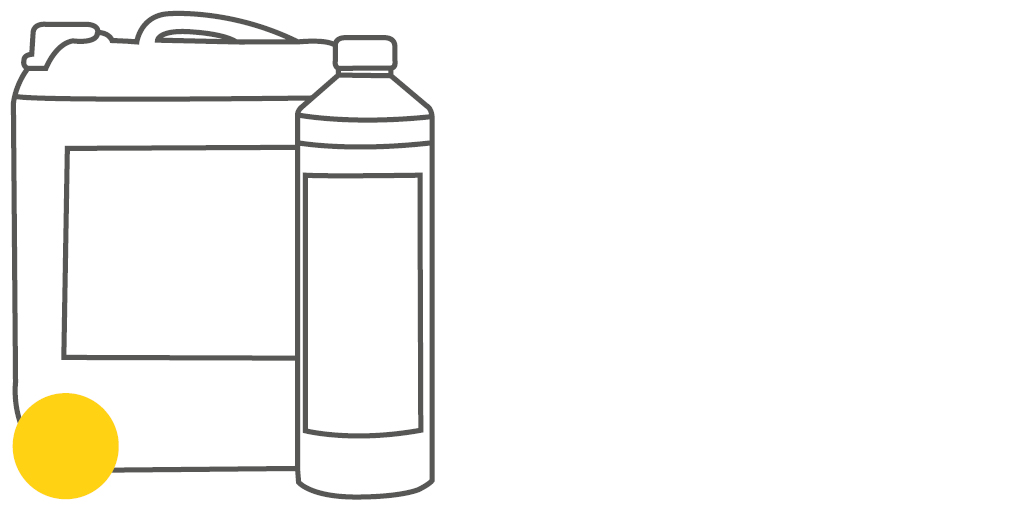 + ITEM NUMBER
1 l bottle: 0640-00100
10 l canister: 0640-01000
+ PRODUCT TYPE
Microbiological cleaner and odour remover
+ NATURE OF THE PRODUCT
Red liquid, with fresh odour
+ PH VALUE
pH value (conc.) = approx. 8
+ APPLICATIONS
It is especially suitable for the sanitary area (shower, bathroom, toilet, sink, etc.) as well as for cleaning and removing of odours indoors/outdoors (drains, siphons, entrance area, textiles, refuse containers/dustbins, façades, light shafts, pedestrian subways, etc.).
+ PROPERTIES
Special cleaner on microbiological basis for cleaning and removing of odours. This product is highly concentrated and can be used very efficiently. It removes odours sustainably. Regular usage supports the odour control.
+ DOSAGE
Spray method: Dosage: Fill 20 ml in a spray bottle, spray it on, and rub it dry with paper or a towel. Wet method: Dosage: 20 – 40 ml per bucket, apply with swab or brush, let it act, and re-wipe with swab/scouring cloth. It is also suitable for dispenser systems.
The characteristics stated here are not binding. We reserve the right to make changes in case of product improvements or raw materials are changed, if necessary. The users must test the suitability of the product on their own responsibility if used on materials that have not been stated here. Therefore, our advisory hints are not binding and cannot be used as basis of liability for making a claim against us.

YOUR ADVANTAGES WITH US
+ More than 100 years of experience
+ Powerful range
+ Lived environmental protection
+ Well-founded professional competence
+ Formulation developments
+ 24 hour delivery service
+ Product and application training
CONTACT
Pudol Chemie GmbH & Co. KG
Bahnhofstr. 2
57520 Niederdreisbach
Deutschland
Phone: +49 (0) 2743 / 9212 – 0
Fax: +49 (0) 2743 / 9212 – 71
Email: info@pudol.de