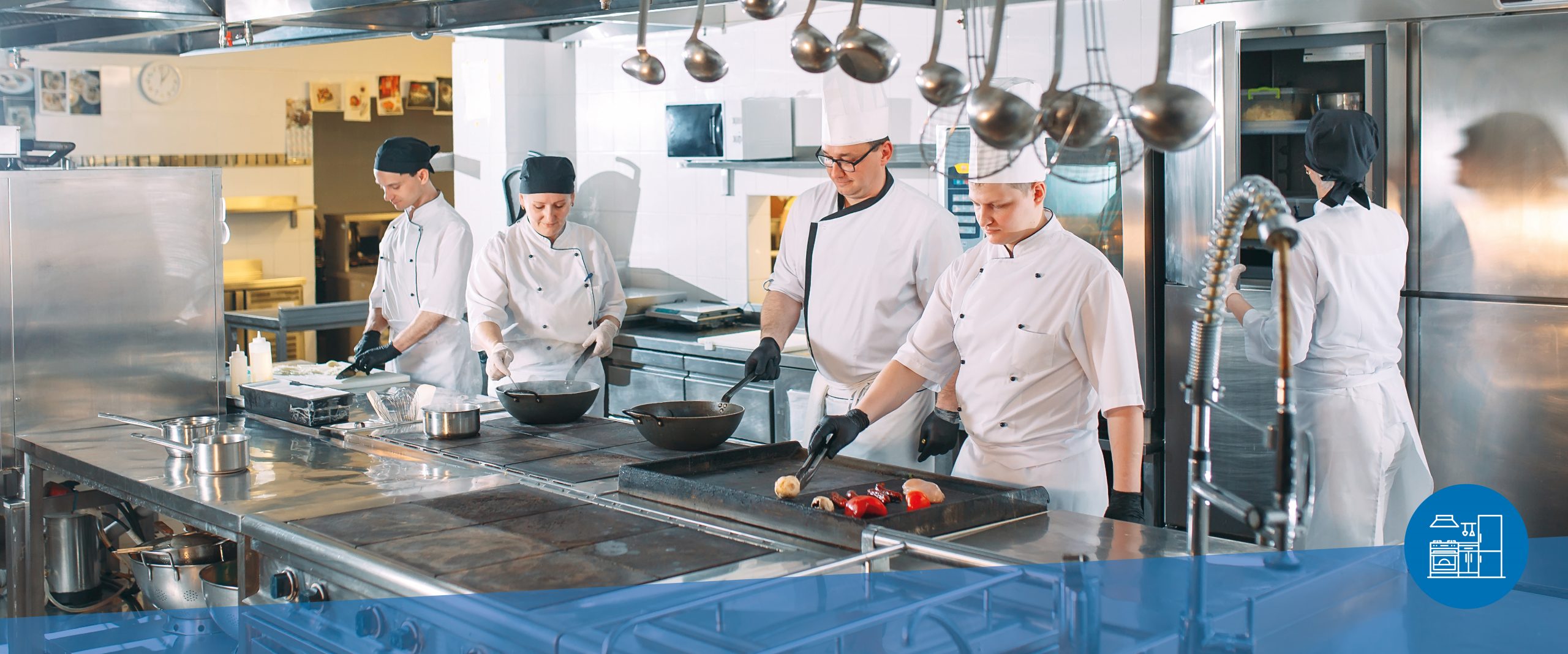 CLEANER FOR FOOD INDUSTRY & GASTRONOMY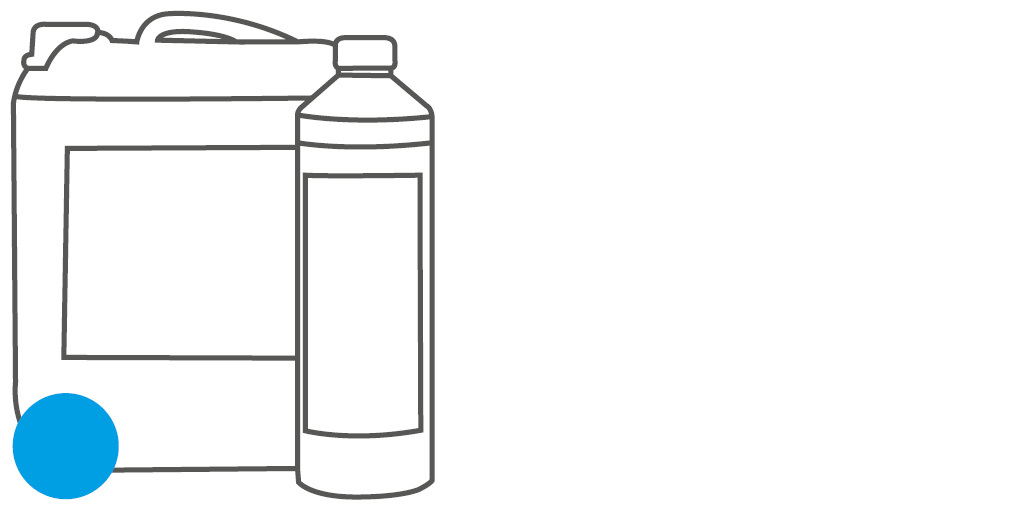 Professional Kitchen Power Cleaner
Item number: 1920
For the whole kitchen area, for household applications as well as for canteen kitchens. For porcelain, pots of stainless steel, aluminium or enamel, pans, and saucepans, as well as tables, doors, and tiles.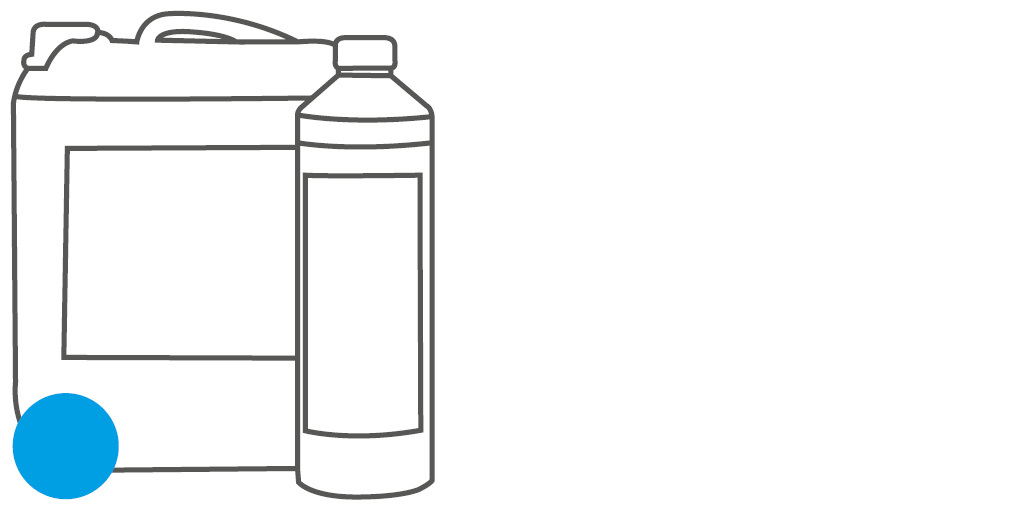 Butcher's Shop Cleaner
Item number: 1900
For cleaning of machines in the food industry, especially butchery equipment like machines, vessels, appliances, workbenches, wall tiles, floorings, and transport boxes. For canteen kitchens, hotels, and restaurants for cleaning of grills and deep fat fryers, frying pans, exhaust hoods, filters, etc.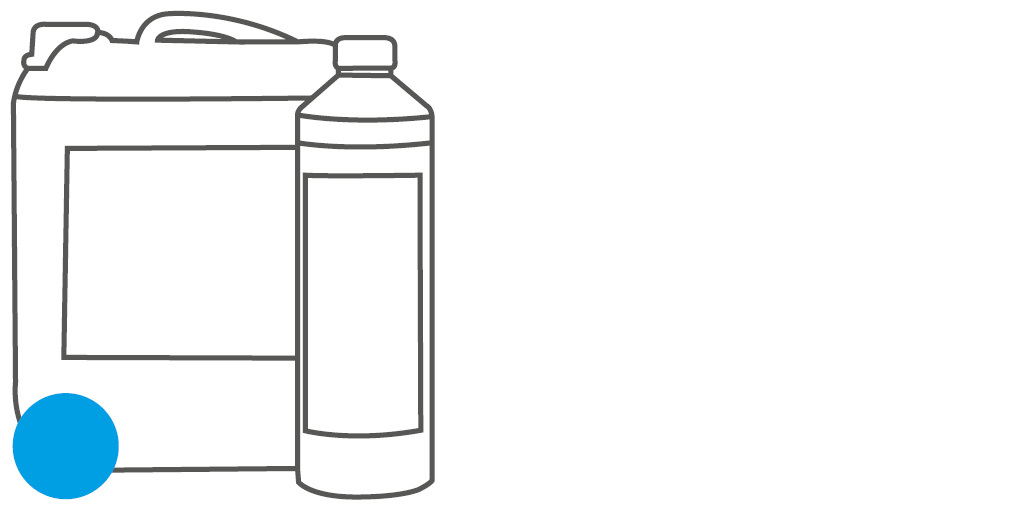 Cleaner for Bakeries
Item number: 1910
For whole food area, especially machines, equipment, workbenches, ice machines, cream whippers, cake moulds, tiles of flooring and walls.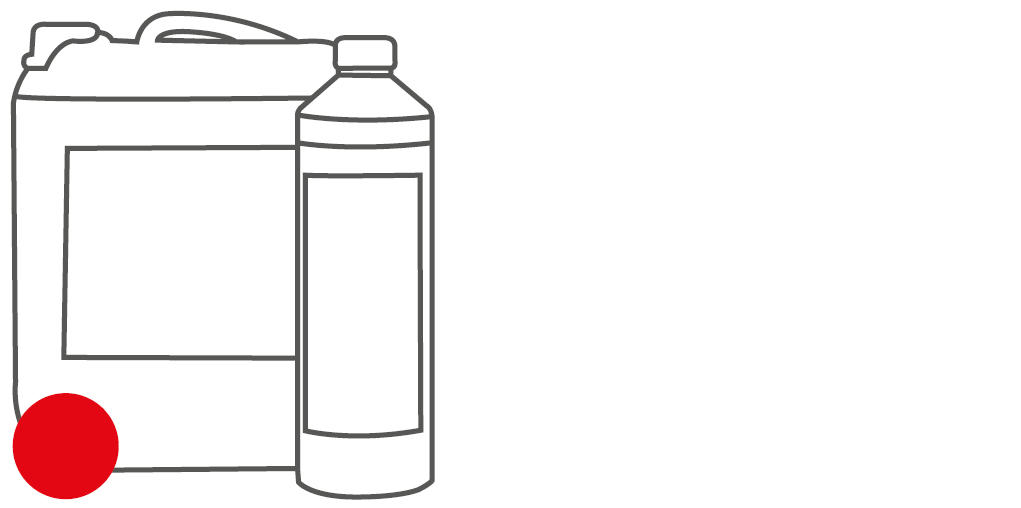 Lime Dissolver
Item number: 1940
Descaler for hot-water appliances, coffee machines, water boilers, pots, etc.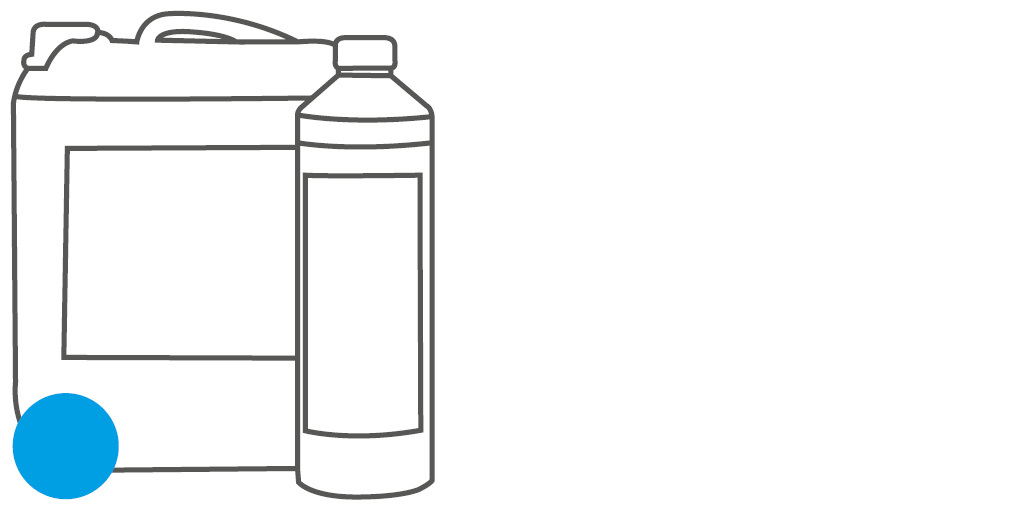 Dekrustan
Item number: 6765
For removing of massive dirt deposits as well as burned-in oil and grease films. Applicable on all washable materials: Metal, stainless steel, plastics, ceramics, and concrete.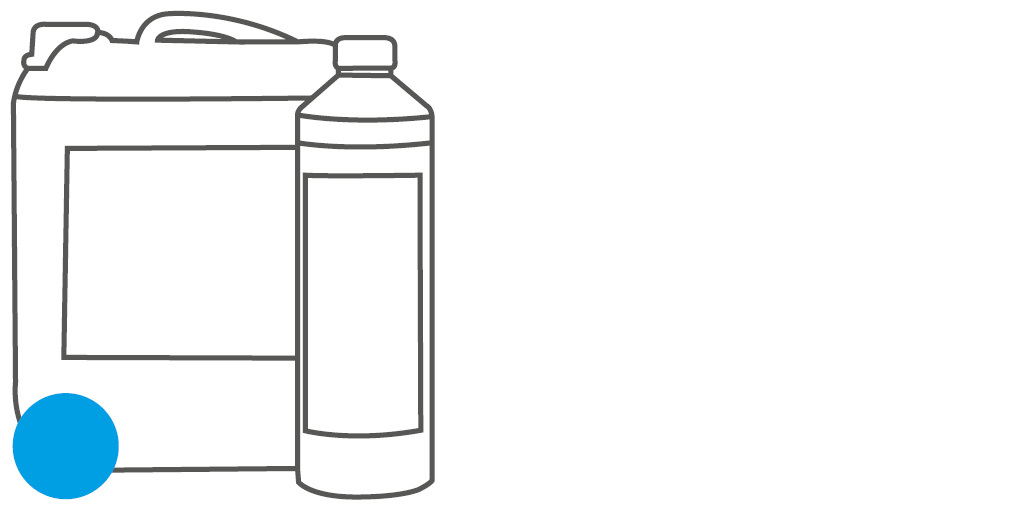 Grill Cleaner
Item number: 6755
For cleaning of grills, baking and cooking ovens, and deep fat fryers.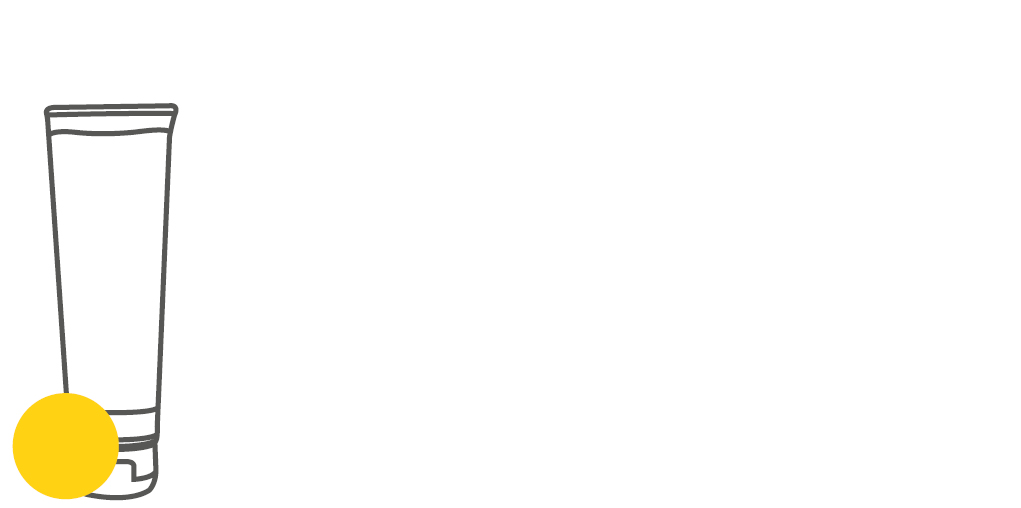 Microsoft Care System
Item number: 6105
For stainless steel, chromium, ceramics, enamel, plastics and all metals, especially suitable for ceramic glass hobs.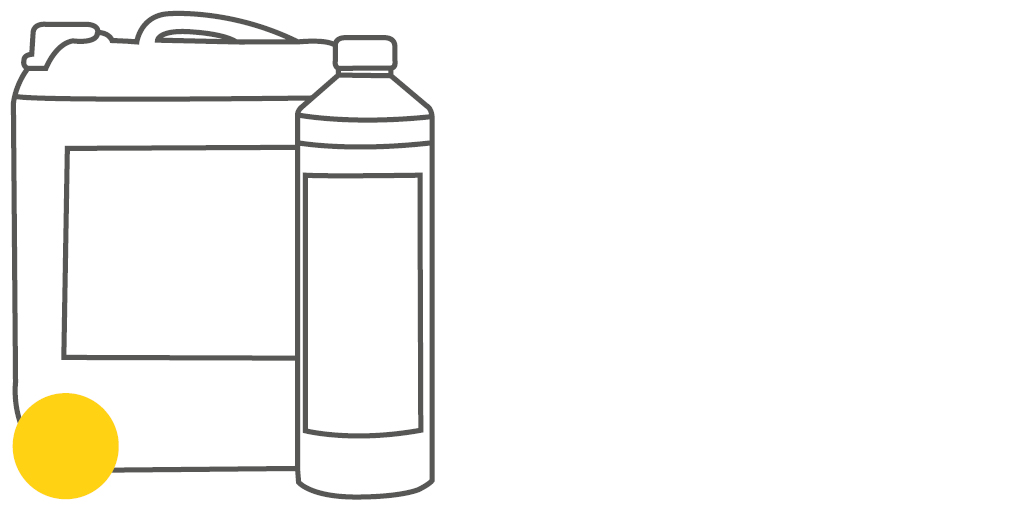 Edol Stainless-Steel Polish
Item number: 6190
For heavy-duty, commercial, stainless steel surfaces in the catering industry, hospitals and food-processing factories.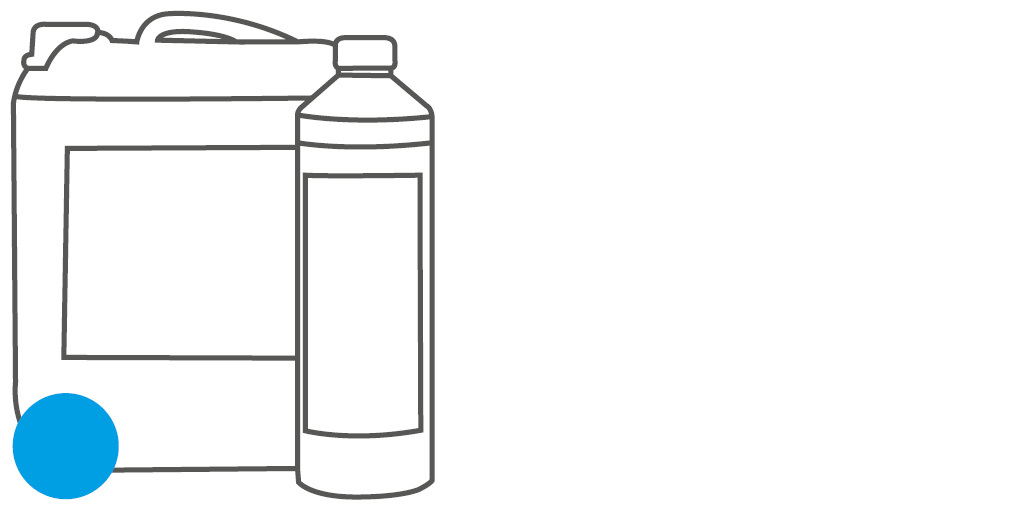 Mikron Scouring Gloss
Item number: 0530
Mikron Scouring Gloss cleans ceramics, enamel, stainless steel and plastics without scratching. Ideal for bathtubs and shower trays, fittings, washbasins, tiles, cooking pots, pans, and cutleries.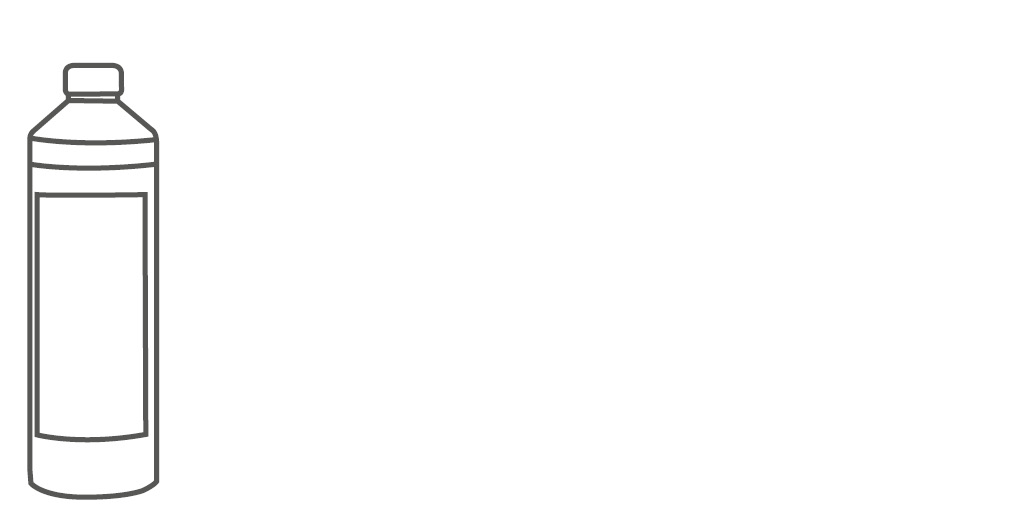 Stove Polish
Item number: 5700
For electric and gas stoves, enamel gas hobs, cooking pots and pans with highly active dirt dissolvers. Suitable for stove plates, chromium rings and enamel parts, pans, grill pans and many more.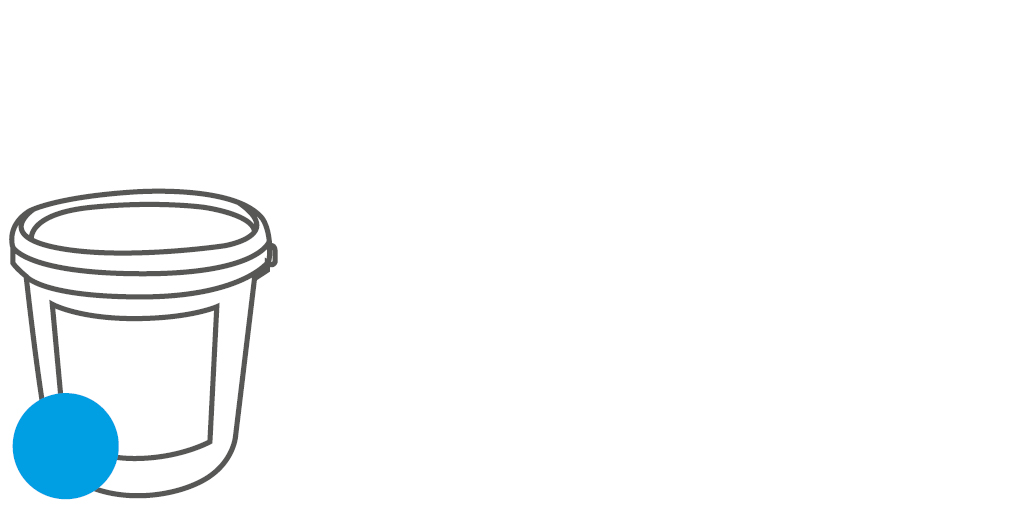 Bar Washing Paste Topclass
Item number: 6770
Especially suitable for the whole food area: for stainless steel equipment in the field of canteen kitchens, as bar washing paste for the gastronomy, for butcheries, bakeries, dairies, breweries, beverage industry, etc.

YOUR ADVANTAGES WITH US
+ More than 100 years of experience
+ Powerful range
+ Lived environmental protection
+ Well-founded professional competence
+ Formulation developments
+ 24 hour delivery service
+ Product and application training
CONTACT
Pudol Chemie GmbH & Co. KG
Bahnhofstr. 2
57520 Niederdreisbach
Deutschland
Phone: +49 (0) 2743 / 9212 – 0
Fax: +49 (0) 2743 / 9212 – 71
Email: info@pudol.de