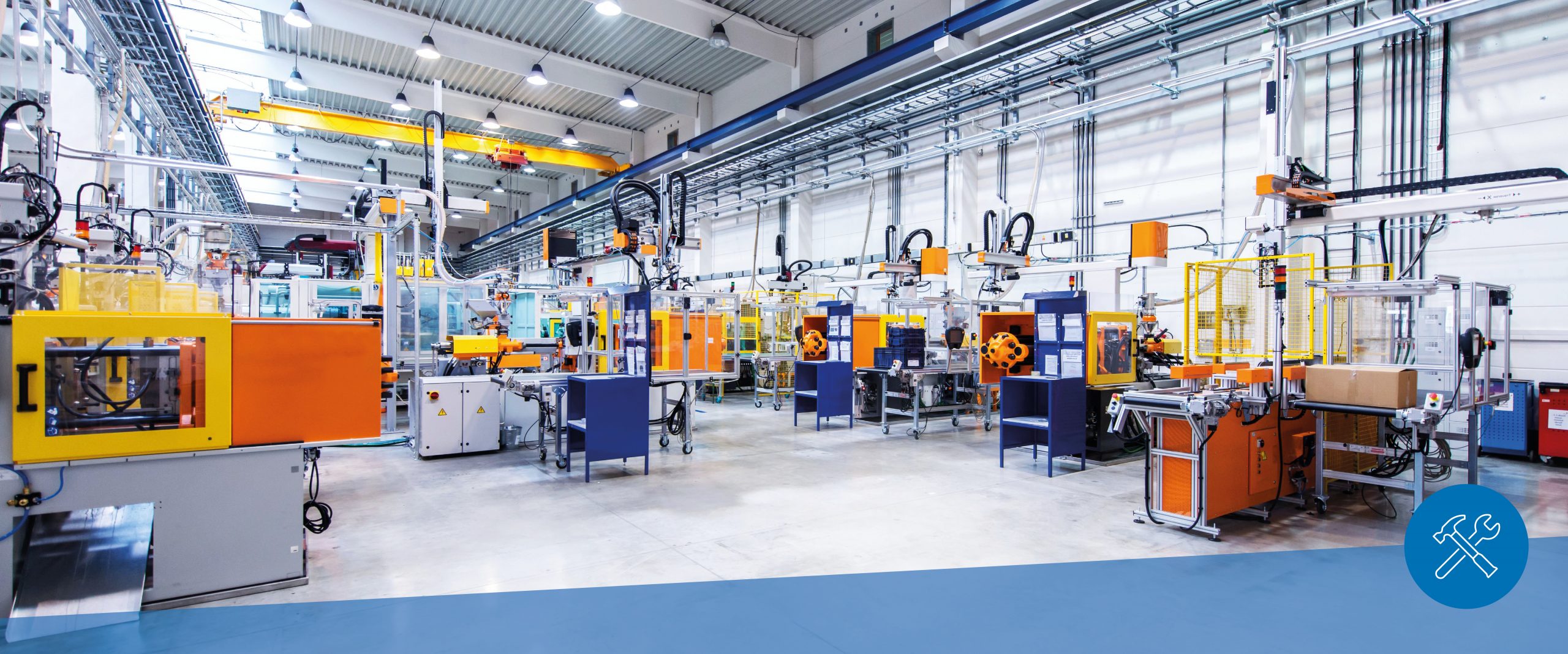 CLEANER FOR INDUSTRY AND WORKSHOP
CLEANER FOR TRAFFIC AREAS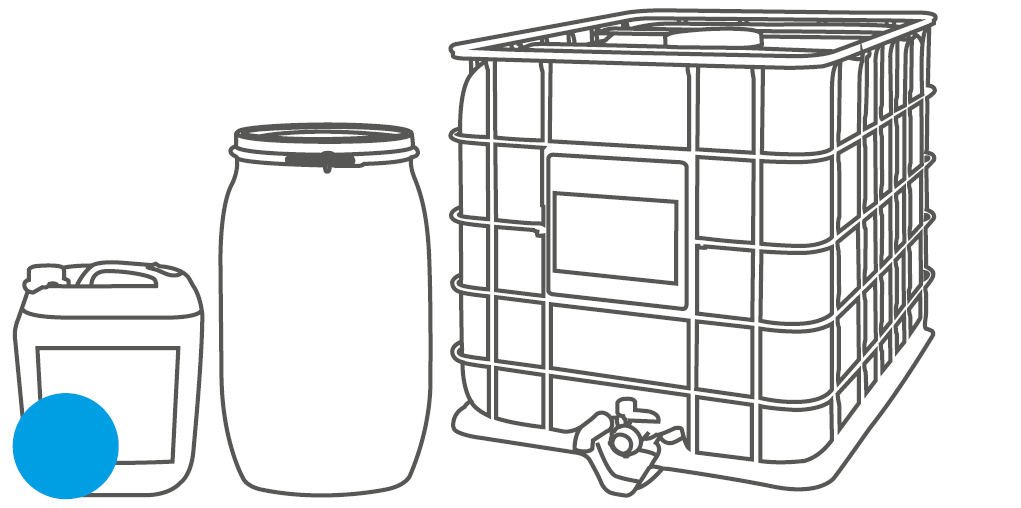 + ITEM NUMBER
10 l canister: 8388-01000
200 l barrel: 8388-20000
1,000 l IBC: 8388-C0000
+ PRODUCT TYPE
Cleaning concentrate
+ NATURE OF THE PRODUCT
Slightly blue, clean liquid
+ PH VALUE
pH value (conc.) = approx. 9
pH value (1%) = approx. 10
+ APPLICATIONS
Suitable for the deep, effective cleaning of mineral and synthetic oil and fat pollutions on concrete and asphalt areas, stone, plastics, wood, glass, and rubber. Furthermore, it removes soot, dirt, and protein deposits.
+ PROPERTIES
The traffic area cleaner protects the material and the surfaces because it is not caustic. Furthermore, the cleaner is non-flammable, cost-effective, biodegradable and quick-separating in separators.
+ DOSAGE
Depending on the type and degree of pollution, it can be diluted with water 1:10 to 1:40. After dilution, spray on approx. 0.1l/ m², allow it to act for a short time. After that, scrub, brush, steam-jet until the formation of foam. Suitable for all cleaning systems. Suck up the liquid phase or absorb it with our oil binder Multisorb.
The characteristics stated here are not binding. We reserve the right to make changes in case of product improvements or raw materials are changed, if necessary. The users must test the suitability of the product on their own responsibility if used on materials that have not been stated here. Therefore, our advisory hints are not binding and cannot be used as basis of liability for making a claim against us.

YOUR ADVANTAGES WITH US
+ More than 100 years of experience
+ Powerful range
+ Lived environmental protection
+ Well-founded professional competence
+ Formulation developments
+ 24 hour delivery service
+ Product and application training
CONTACT
Pudol Chemie GmbH & Co. KG
Bahnhofstr. 2
57520 Niederdreisbach
Deutschland
Phone: +49 (0) 2743 / 9212 – 0
Fax: +49 (0) 2743 / 9212 – 71
Email: info@pudol.de