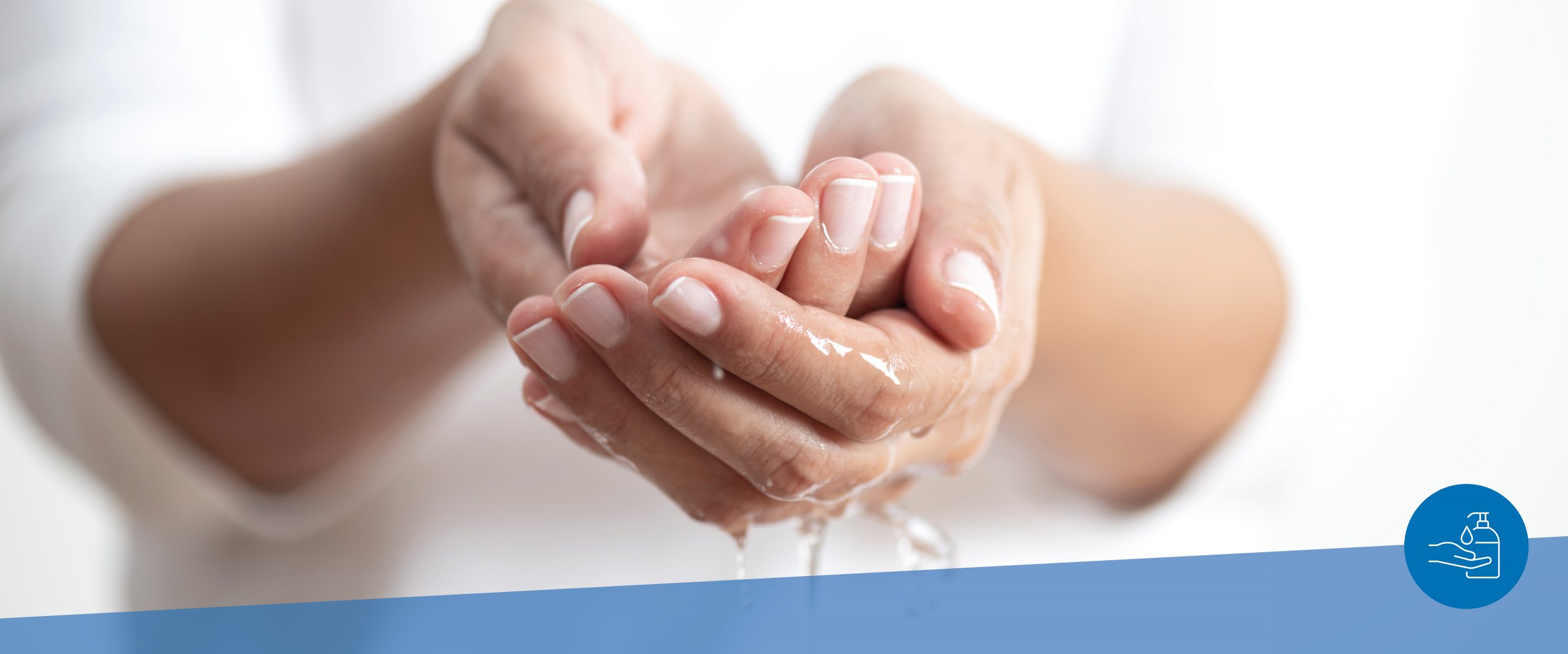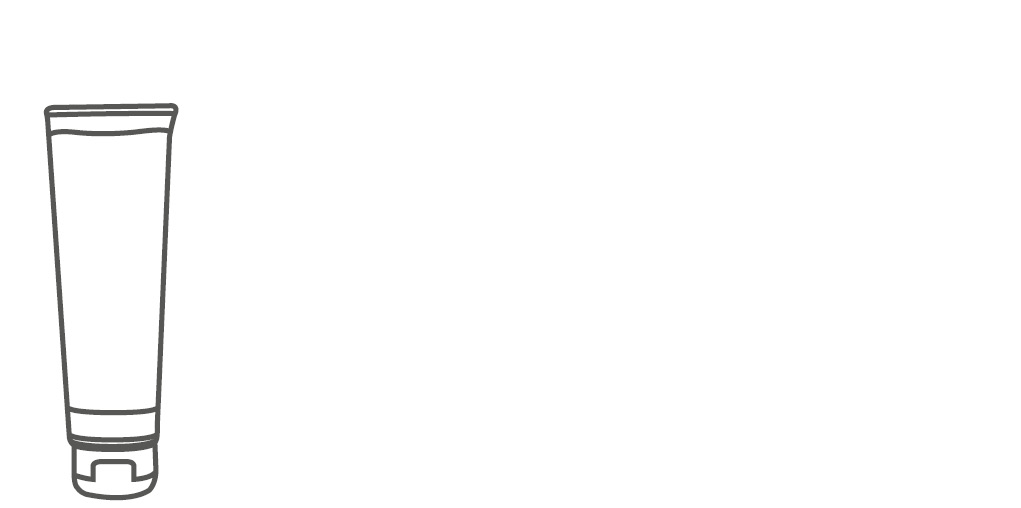 + ITEM NUMBER
100 ml vacuum dispenser: 7300-00010
+ PRODUCT TYPE
Skin care creme with witch hazel and vitamin F
+ NATURE OF THE PRODUCT
White creme
+ APPLICATIONS
Manu-Care is a creme for daily body care, ideal for face and hands. Non-greasing: therefore, it is also eminently suitable for the day-to-day work at the office.
+ PROPERTIES
Manu-Care smooths the skin and supplies necessary nutrients. The well-known active substances, witch hazel, and vitamin F support the effect and provide for the pleasant skin feeling. Compared with the usual skin cremes, Manu-Care has the advantage of fast absorption by the skin. This results in preferred applications everywhere, where the skin is strongly degreased due to special work flows in the industrial area and especially the skin of hands often needs care. Drying of the skin will be avoided. With this, if consistently applied, skin cracks and embrittling will be prevented.
+ DOSAGE
Consistently apply a thin layer on the skin.
The characteristics stated here are not binding. We reserve the right to make changes in case of product improvements or raw materials are changed, if necessary. The users must test the suitability of the product on their own responsibility if used on materials that have not been stated here. Therefore, our advisory hints are not binding and cannot be used as basis of liability for making a claim against us.

YOUR ADVANTAGES WITH US
+ More than 100 years of experience
+ Powerful range
+ Lived environmental protection
+ Well-founded professional competence
+ Formulation developments
+ 24 hour delivery service
+ Product and application training
PRODUCT RANGE
+ Sanitary area
+ Food industry & gastronomy
+ Dishes & glasses
+ Laundry
+ Industry / Workshop / Street
+ Carpet & Upholstery
+ Floor
+ Glass / Windows / Facade
+ Vehicles
+ Hygiene
+ HACCP
CONTACT
Pudol Chemie GmbH & Co. KG
Bahnhofstr. 2
57520 Niederdreisbach
Deutschland
Phone: +49 (0) 2743 / 9212 – 0
Fax: +49 (0) 2743 / 9212 – 71
Email: info@pudol.de