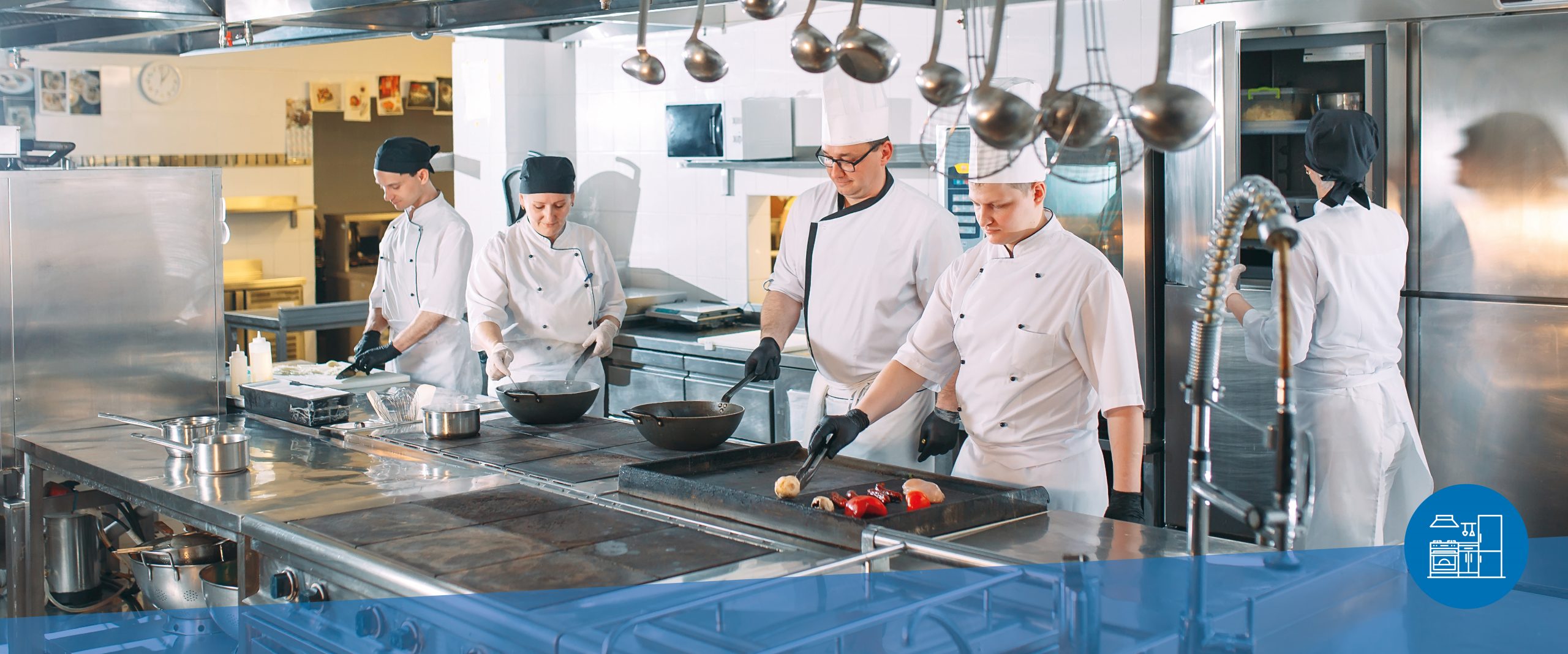 METAL CLEANING AND MAINTENANCE CREME
MICROSOFT CARE SYSTEM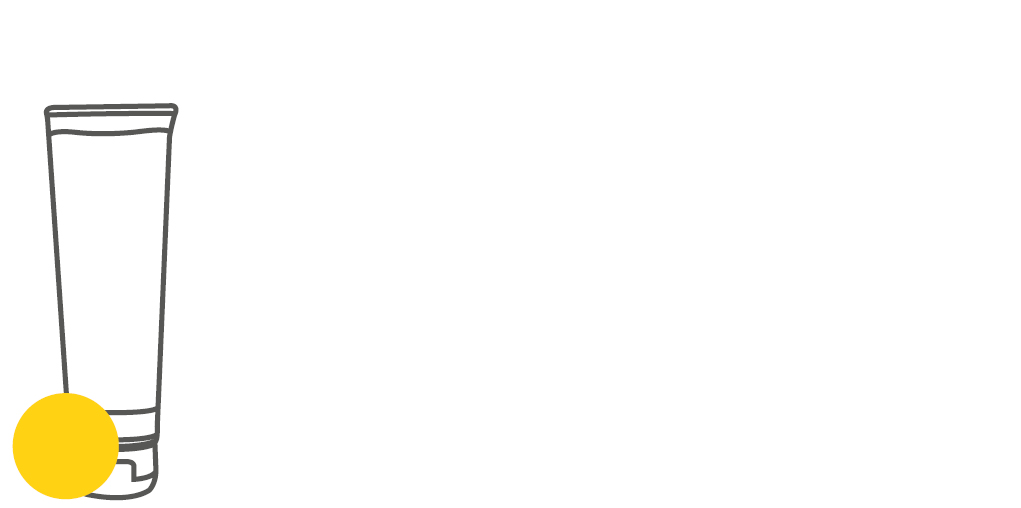 + ITEM NUMBER
150 ml tube: 6105-00015
+ PRODUCT TYPE
Metal cleaning and maintenance creme, without ammonium chloride, with silicone
+ NATURE OF THE PRODUCT
White paste
+ APPLICATIONS
For stainless steel, chromium, ceramics, enamel, plastics and all metals, especially suitable for ceramic glass hobs.
+ PROPERTIES
Produced on an innovative raw material basis, non-toxic and acid-free, contains slightly smelling solvents. Microsoft Care System preserves and protects from corrosion, prevents oxidation and tarnishing of metals, and prevents water stains and fingerprints. It does not bind dust on the material. Metals receive a highgloss finish and protection from tarnishing which improves with the frequency of application. Water drips off. The cleaning paste does not cause any scratches or grooves.
+ DOSAGE
The material is washed using a wet sponge with a bit paste on it until water drips off (use cold water). Then dry it using a chamois or leather cloth and after that, repolish it using a soft cloth. No black cleaning rags anymore, no exhausting polishing work. For strong rust formation and baked-on dirt, allow the paste to act for approx. 5 minutes; rub it with paper.
+ SPECIAL NOTICE (HACCP CONCEPT)
Can be used without restriction in food processing companies – HACCP certificate is available.
The characteristics stated here are not binding. We reserve the right to make changes in case of product improvements or raw materials are changed, if necessary. The users must test the suitability of the product on their own responsibility if used on materials that have not been stated here. Therefore, our advisory hints are not binding and cannot be used as basis of liability for making a claim against us.

YOUR ADVANTAGES WITH US
+ More than 100 years of experience
+ Powerful range
+ Lived environmental protection
+ Well-founded professional competence
+ Formulation developments
+ 24 hour delivery service
+ Product and application training
CONTACT
Pudol Chemie GmbH & Co. KG
Bahnhofstr. 2
57520 Niederdreisbach
Deutschland
Phone: +49 (0) 2743 / 9212 – 0
Fax: +49 (0) 2743 / 9212 – 71
Email: info@pudol.de