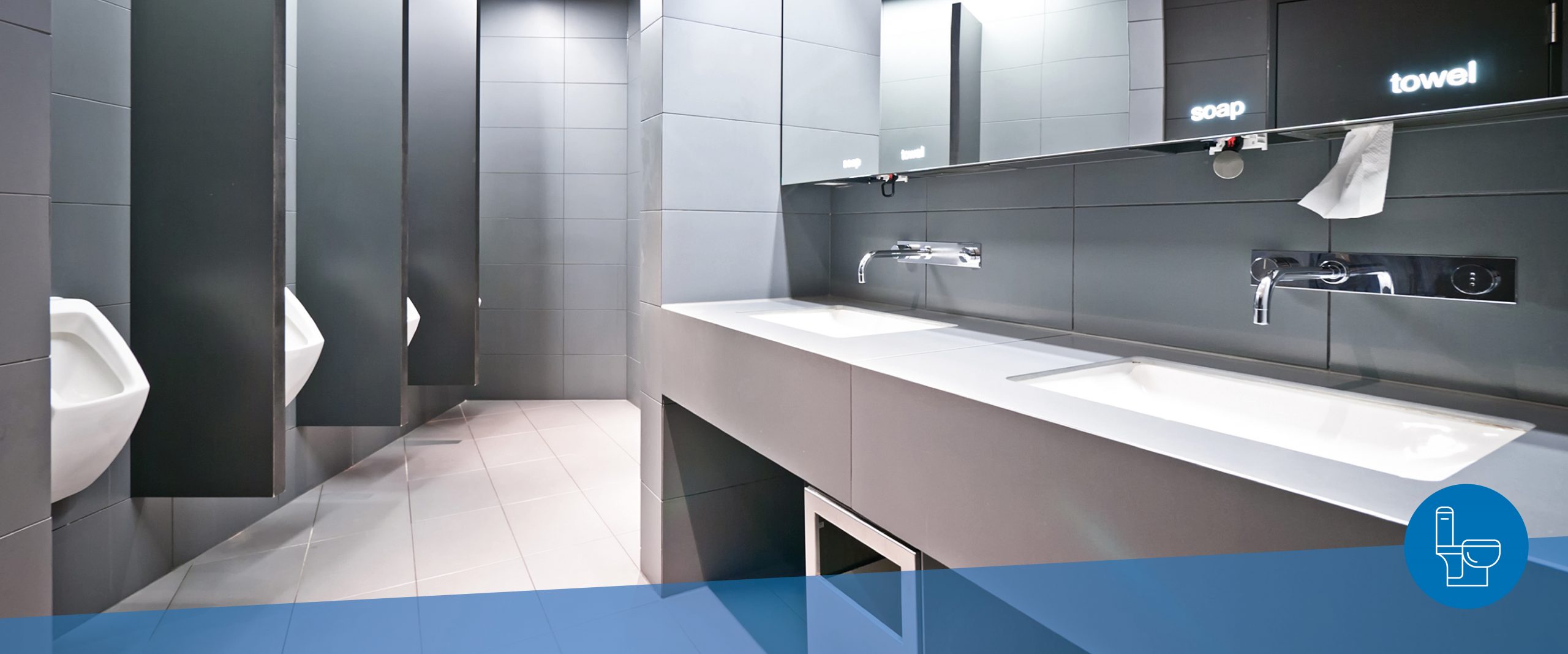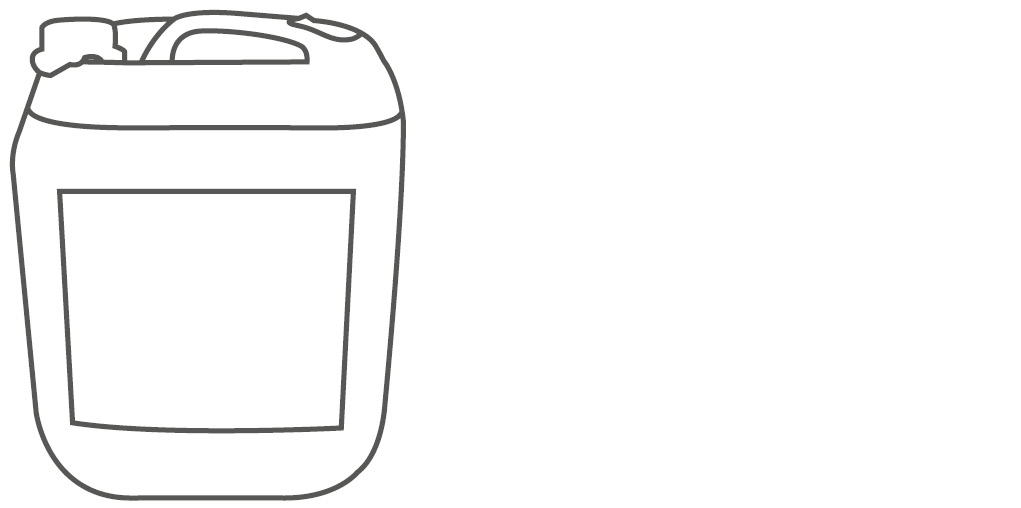 + ITEM NUMBER
10 l canister: 2600-01000
+ PRODUCT TYPE
Self-glossy dispersion based on wax, polishable
+ NATURE OF THE PRODUCT
White liquid
+ APPLICATIONS
Suitable for all floorings, except for non-sealed parquet, wood, xylolite and water-sensitive rubber floorings.
+ PROPERTIES
SG Self-Polishing Wax is a solvent-free product for the energy-saving floor care. The protective film dries with gloss and after complete drying, it can be polished to high gloss by polishing. Walk traces can easily be removed by polishing.
+ DOSAGE
Clean the floor with a suitable basic cleaner, e.g. PUDOL Basic Cleaner BETA, wipe it with clear water and allow it to dry. It is important that all residues of the basic cleaner used are removed thoroughly! Homogenously apply a thin layer of SG Self-Polishing Wax on the neutralised, dry floor using a clean wiper of lambskin. Allow it to dry well. After a waiting time of at least 1 hour (depending on the local conditions) apply a second, thin film in transverse direction.
The characteristics stated here are not binding. We reserve the right to make changes in case of product improvements or raw materials are changed, if necessary. The users must test the suitability of the product on their own responsibility if used on materials that have not been stated here. Therefore, our advisory hints are not binding and cannot be used as basis of liability for making a claim against us.

YOUR ADVANTAGES WITH US
+ More than 100 years of experience
+ Powerful range + Lived environmental protection
+ Well-founded professional competence
+ Formulation developments
+ 24 hour delivery service
+ Product and application training
PRODUCT RANGE
+ Sanitary area
+ Food industry & gastronomy
+ Dishes & glasses
+ Laundry
+ Industry / Workshop / Street
+ Carpet & Upholstery
+ Floor
+ Glass / Windows / Facade
+ Vehicles
+ Hygiene
+ HACCP
CONTACT
Pudol Chemie GmbH & Co. KG
Bahnhofstr. 2
57520 Niederdreisbach
Deutschland
Phone: +49 (0) 2743 / 9212 – 0
Fax: +49 (0) 2743 / 9212 – 71
Email: info@pudol.de