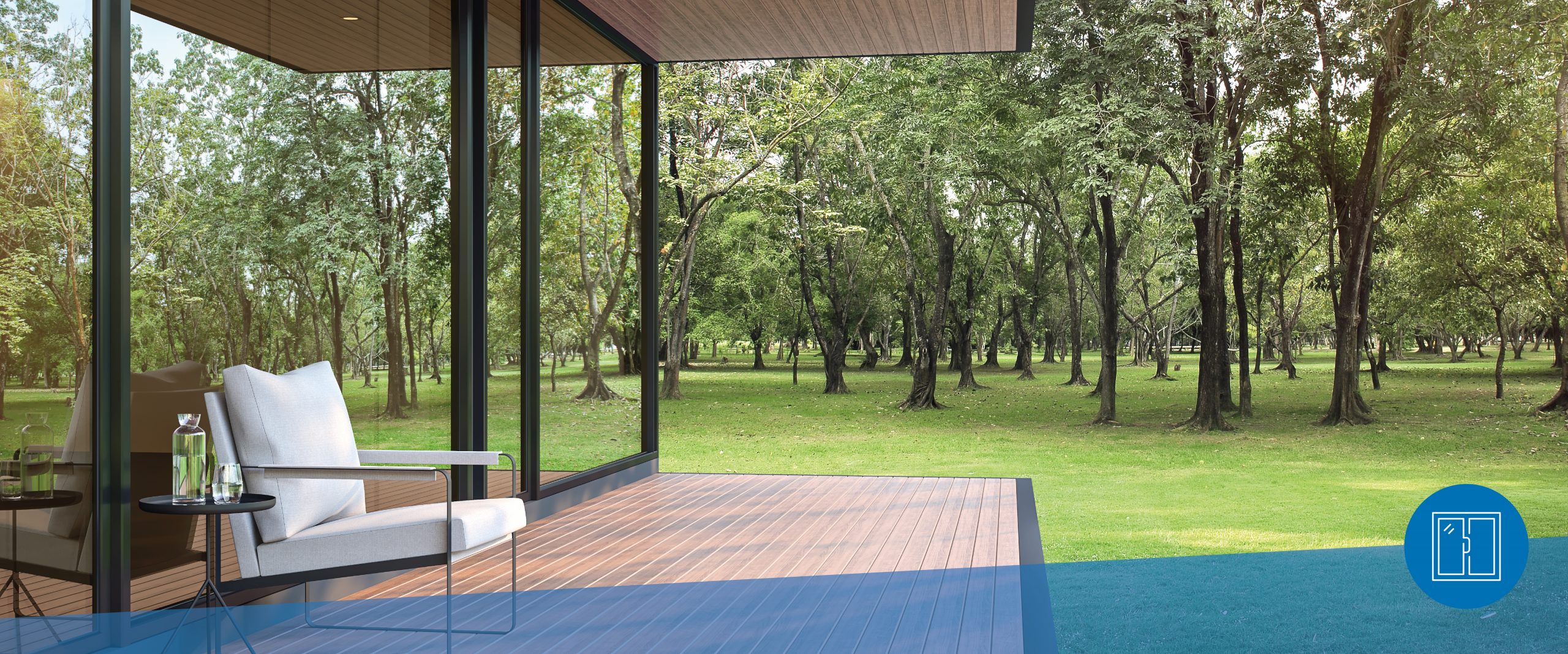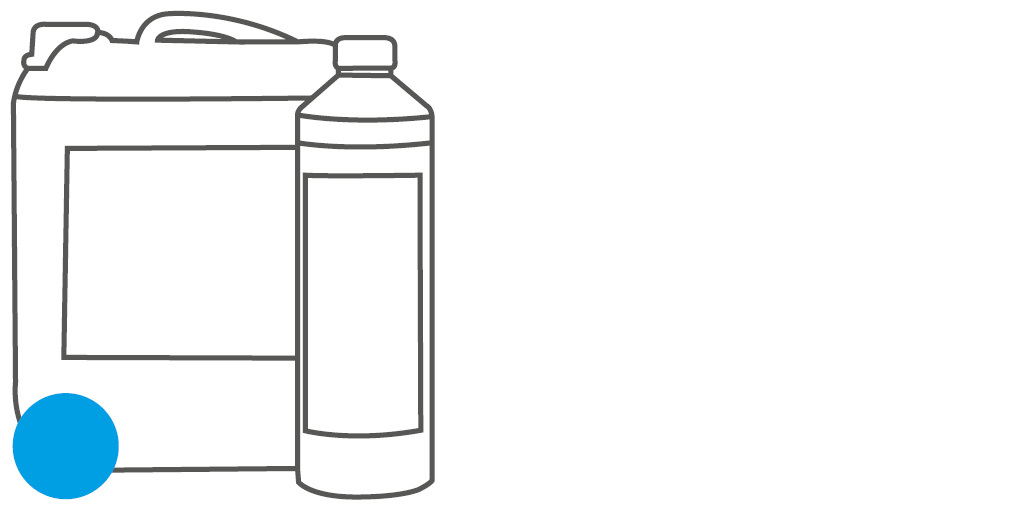 + ITEM NUMBER
1 l bottle: 6720-00100
10 l canister: 6720-01000
+ PRODUCT TYPE
Glass cleaner, highly concentrated
+ NATURE OF THE PRODUCT
Viscous, green liquid
+ PH VALUE
pH value (conc.) = approx. 8.5
pH (1%) = 7.5
+ APPLICATIONS
For rinsing of glasses and washing of window frames, no matter whether it is of steel, with anodised, or of painted wood. It is also suitable for mirrors, tiles, glass indoors and outdoors.
+ PROPERTIES
Already small additions of Glass Clean cause a distinctive cleaning power for the usual pollutions with street dirt, deposits of industrial exhaust gases, finger prints, etc. The product causes the glass to shine in an unusual manner
crystal clear which cannot be reached in this way with usual cleaners. Streak- and striation-free drying is guaranteed. Glass Clean does not include aggressive media; it does not affect hands, chamois leather, wiper or rubber
sealings.
+ DOSAGE
Depending on pollution and water hardness, up to max. 20 ml Glass Cleaning Agent are added to 1 bucket of water. The product features highest economy. Avoid overdoses; this can cause fat-like striation!
+ SPECIAL NOTICE
Originally, Glass Cleaning Agent was developed as glass cleaner for the gastronomy. But soon it turned out that the high demands made here referring to intensive cleaning or removing of fat deposits, residue-free dripping off and drying of glasses with high-gloss are ideal pre-conditions for window-cleaning. Therefore, today the product is increasingly used by glass cleaning companies and commercial large-scale consumers because of its unique properties that cannot be reached by conventional means. Glass Cleaning Agent does not only visualise better effects but it simultaneously causes the reduction of work required.
The characteristics stated here are not binding. We reserve the right to make changes in case of product improvements or raw materials are changed, if necessary. The users must test the suitability of the product on their own responsibility if used on materials that have not been stated here. Therefore, our advisory hints are not binding and cannot be used as basis of liability for making a claim against us.

YOUR ADVANTAGES WITH US
+ More than 100 years of experience
+ Powerful range
+ Lived environmental protection
+ Well-founded professional competence
+ Formulation developments
+ 24 hour delivery service
+ Product and application training
PRODUCT RANGE
+ Sanitary area
+ Food industry & gastronomy
+ Dishes & glasses
+ Laundry
+ Industry / Workshop / Street
+ Carpet & Upholstery
+ Floor
+ Glass / Windows / Facade
+ Vehicles
+ Hygiene
+ HACCP
CONTACT
Pudol Chemie GmbH & Co. KG
Bahnhofstr. 2
57520 Niederdreisbach
Deutschland
Phone: +49 (0) 2743 / 9212 – 0
Fax: +49 (0) 2743 / 9212 – 71
Email: info@pudol.de