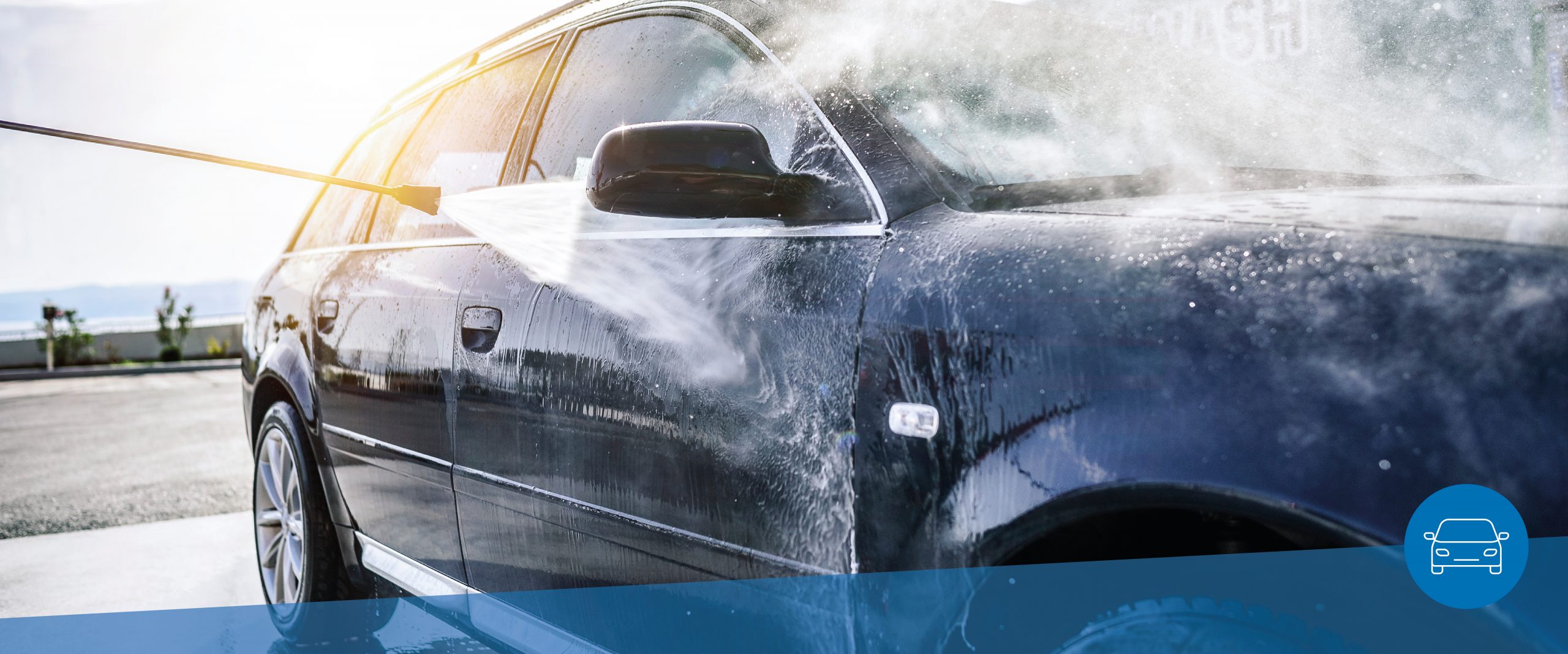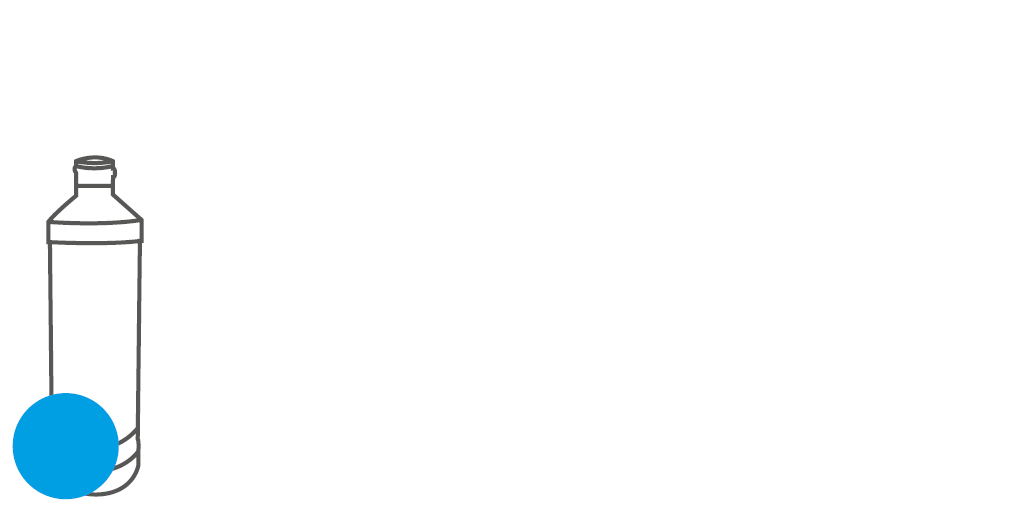 + ITEM NUMBER
250 ml bottle: 0405-00025
+ PRODUCT TYPE
Stain remover
+ NATURE OF THE PRODUCT
Slightly yellowish liquid
+ PH VALUE
pH value (conc.) = 9.5
pH value (1%) = 8
+ APPLICATIONS
It effectively releases and removes oily and greasy stains, grass stains, stains from felt-tip pens, ballpoint -pens and many other stains.
+ PROPERTIES
If natural fibres are very absorbent, its effect is limited. It is not suitable for stains caused by rust, ink or fruit. Stain-Out is also outstandingly suitable as pre-spray agent in the laundry: Spray stains on colour-proof clothes, such as dirty rings around white shirt collars, directly before washing in a washing machine.
+ DOSAGE
Test the fabric for colour-fastness in a less noticeable position: For this purpose, wet a clean, white cloth with Stain-Out and rub the fabric off. If colours bled into the cloth, the use of Stain-out is unadvisable.
Stain removing: Spray it on the stains, allow it to act for 30 seconds, rub it off using an absorbent cloth (e.g. terrycloth towel). If the stains are intensive, replace the cloth for several times. If the stains are large, it is definitely necessary to work from the outside towards the centre.
+ SPECIAL NOTICE
Stain-out is also ideally suited as a pre-spray in textile washing: spray stains on color-fast items of clothing, such as the edges of white shirt collars, directly before machine washing and wash as usual.
The characteristics stated here are not binding. We reserve the right to make changes in case of product improvements or raw materials are changed, if necessary. The users must test the suitability of the product on their own responsibility if used on materials that have not been stated here. Therefore, our advisory hints are not binding and cannot be used as basis of liability for making a claim against us.

YOUR ADVANTAGES WITH US
+ More than 100 years of experience
+ Powerful range
+ Lived environmental protection
+ Well-founded professional competence
+ Formulation developments
+ 24 hour delivery service
+ Product and application training
PRODUCT RANGE
+ Sanitary area
+ Food industry & gastronomy
+ Dishes & glasses
+ Laundry
+ Industry / Workshop / Street
+ Carpet & Upholstery
+ Floor
+ Glass / Windows / Facade
+ Vehicles
+ Hygiene
+ HACCP
CONTACT
Pudol Chemie GmbH & Co. KG
Bahnhofstr. 2
57520 Niederdreisbach
Deutschland
Phone: +49 (0) 2743 / 9212 – 0
Fax: +49 (0) 2743 / 9212 – 71
Email: info@pudol.de